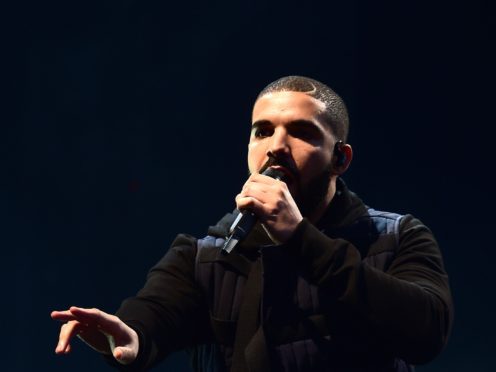 Canadian rapper Drake shared an emotional tribute on Instagram after a young fan who he met through the Make-a-Wish Foundation died.
Drake admitted that he was "sorry" to have missed a text from the fan, named Kay, on the artist's birthday, but that he had been "looking forward" to seeing her after his tour finished.
Posting a photo of the two together by Kay's bedside, Drake said: "Gonna miss you a whole lot … I don't know why I am writing this on (Instagram), I just need to get it out cause it's sitting heavy on my heart."
Drake said: "We met through Make-A-Wish and we built a genuine bond, you would text me and check on me while I was on tour and tell me positive things and share your dreams and goals.
"I am crying in this pic but it was tears of joy cause we just prayed for you with your father … Will remember you forever K!"
The rapper recently visited another young fan in hospital.
Sofia Sanchez, 11, met Drake in Chicago on the day that she found out she would be getting a life-saving heart transplant.