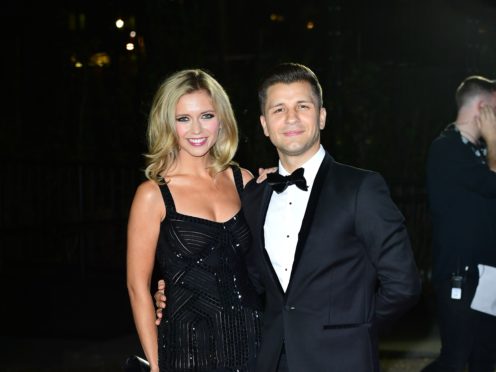 Presenter Rachel Riley has said she can not watch her partner Pasha Kovalev on Strictly Come Dancing.
Kovalev is one of the professional dancers on the BBC show and the couple got together after Countdown star Riley was a contestant in 2013.
Asked if she was able to watch the programme when Kovalev was still taking part, she told Radio Times magazine: "It's kind of left its mark.
"It just makes me feel nervous – so I make myself busy when it's on.
"I leave Pasha to it!"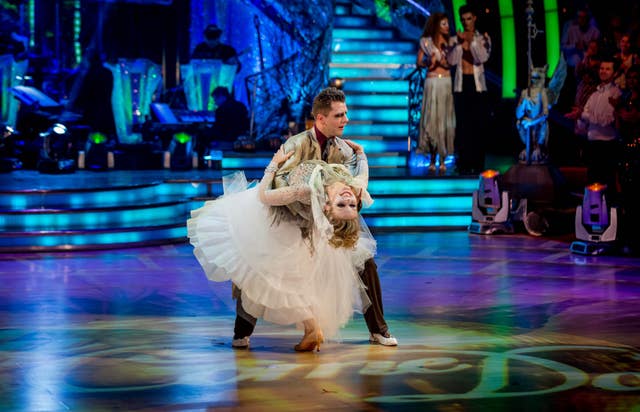 However, Riley said she doesn't mind tuning into her own show, Countdown, every now and then.
"I like to see how the clothes come over on screen, because they look completely different," she said.
"And I do still like watching the numbers game."
"Sometimes the 'TV me' beats the 'home me'," she said.
"Then it's like, 'All right, well done'. But if I've missed something while filming, it's, 'Oh, you idiot. How did you miss that?'"
This week's Radio Times is out on Tuesday.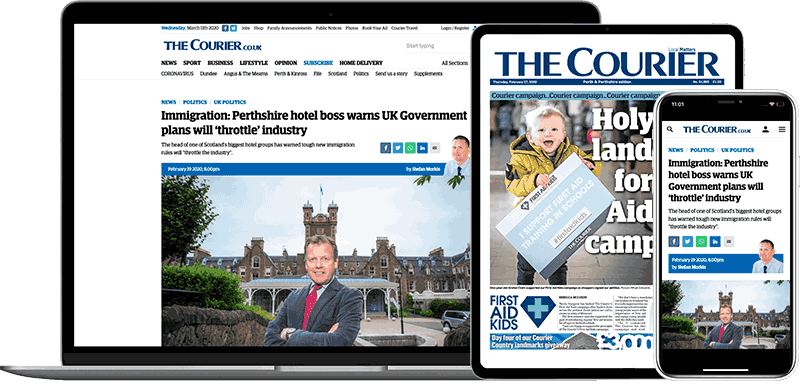 Help support quality local journalism … become a digital subscriber to The Courier
For as little as £5.99 a month you can access all of our content, including Premium articles.
Subscribe