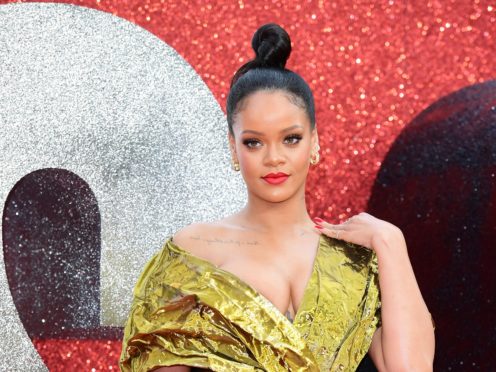 Rihanna has issued a cease-and-desist letter ordering Donald Trump not to play her music at his rallies.
The pop star was alerted via Twitter that the US president had played her 2007 hit Don't Stop The Music at an event in Chattanooga, Tennessee, on Sunday.
Rihanna called Mr Trump's rallies "tragic" and said he would not be using her music "for much longer".
Her legal team has now sent an official letter to the White House.
The document states: "It has come to our attention that President Trump has utilised (Rihanna's) musical compositions and master recordings, including her hit track Don't Stop The Music, in connection with a number of political events held across the United States."
It then references Rihanna's surname, Fenty, and says she has not given Mr Trump permission to use her music.
It adds: "Such use is therefore improper. Trump's unauthorised use of Ms Fenty's music creates a false impression that Ms Fenty is affiliated with, connected to or otherwise associated with Trump."
Ahead of Tuesday's midterm elections in the US, Rihanna has endorsed Andrew Gillum, the Democratic candidate for the governor of Florida.
She told her 66 million Instagram followers they could "make history" in the election.
Rihanna is the latest celebrity to object to Mr Trump using their music.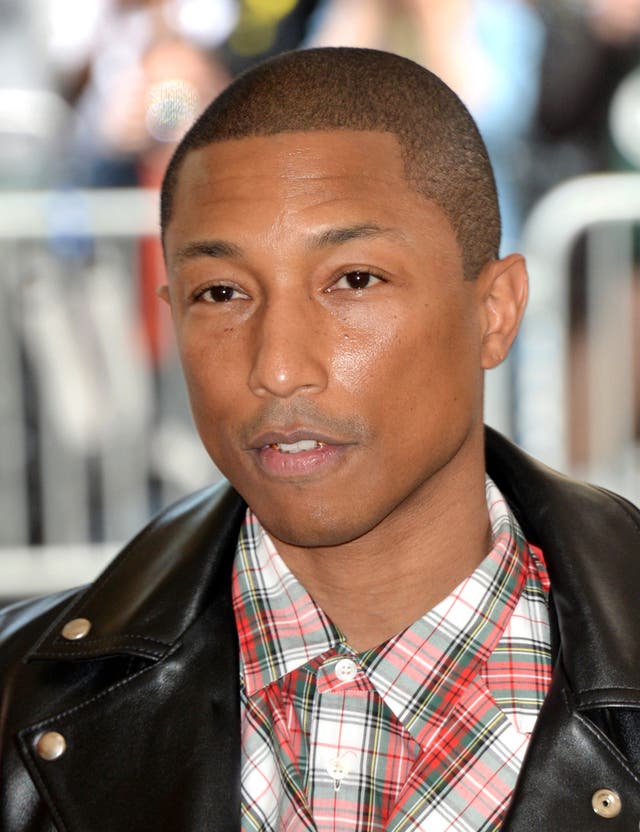 Last week, rapper and producer Pharrell Williams issued a cease-and-desist notice after the president played his song Happy hours after a mass shooting at a synagogue.
Last month, Prince's estate warned Mr Trump about playing the late pop star's hit Purple Rain at his rallies.
Aerosmith frontman Steven Tyler filed a cease-and-desist letter after the president played his song Livin' On The Edge at a rally.
The Rolling Stones also took issue with Mr Trump using their music after he played Start Me Up at an event.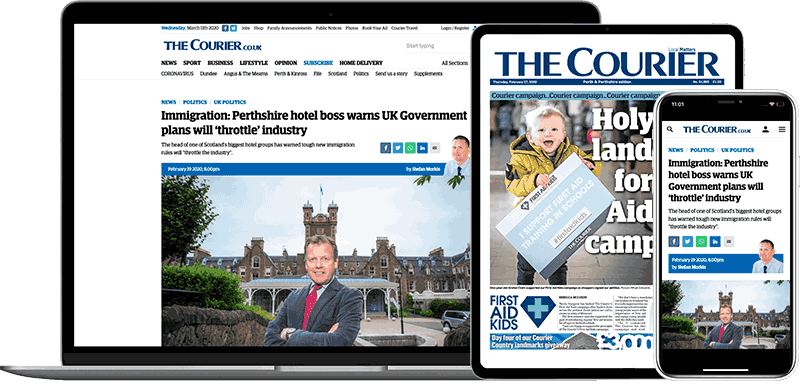 Help support quality local journalism … become a digital subscriber to The Courier
For as little as £5.99 a month you can access all of our content, including Premium articles.
Subscribe