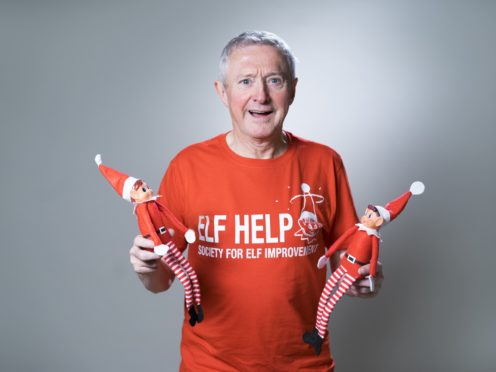 Former X Factor star Louis Walsh is the face of a new Christmas ad campaign for elf toy brand Elves Behavin' Badly.
The naughty elf craze sees parents setting up funny scenes for their elf, for their children to wake up to.
The advert sees Irish music mogul Walsh take the lead role as "Elf Help" ambassador, appealing to families to take in one of the mischievous elves this Christmas.
He said: "Last year Elves Behavin' Badly caused a viral sensation but this year they're set to top the Christmas toy charts.
"The naughty elves have become social media stars in their own right taking over the nation's Instagram and Facebook feeds as parents get ever more creative and ingenious with the set ups.
"I can't wait to see what people get up to with their elves in the run up to Christmas."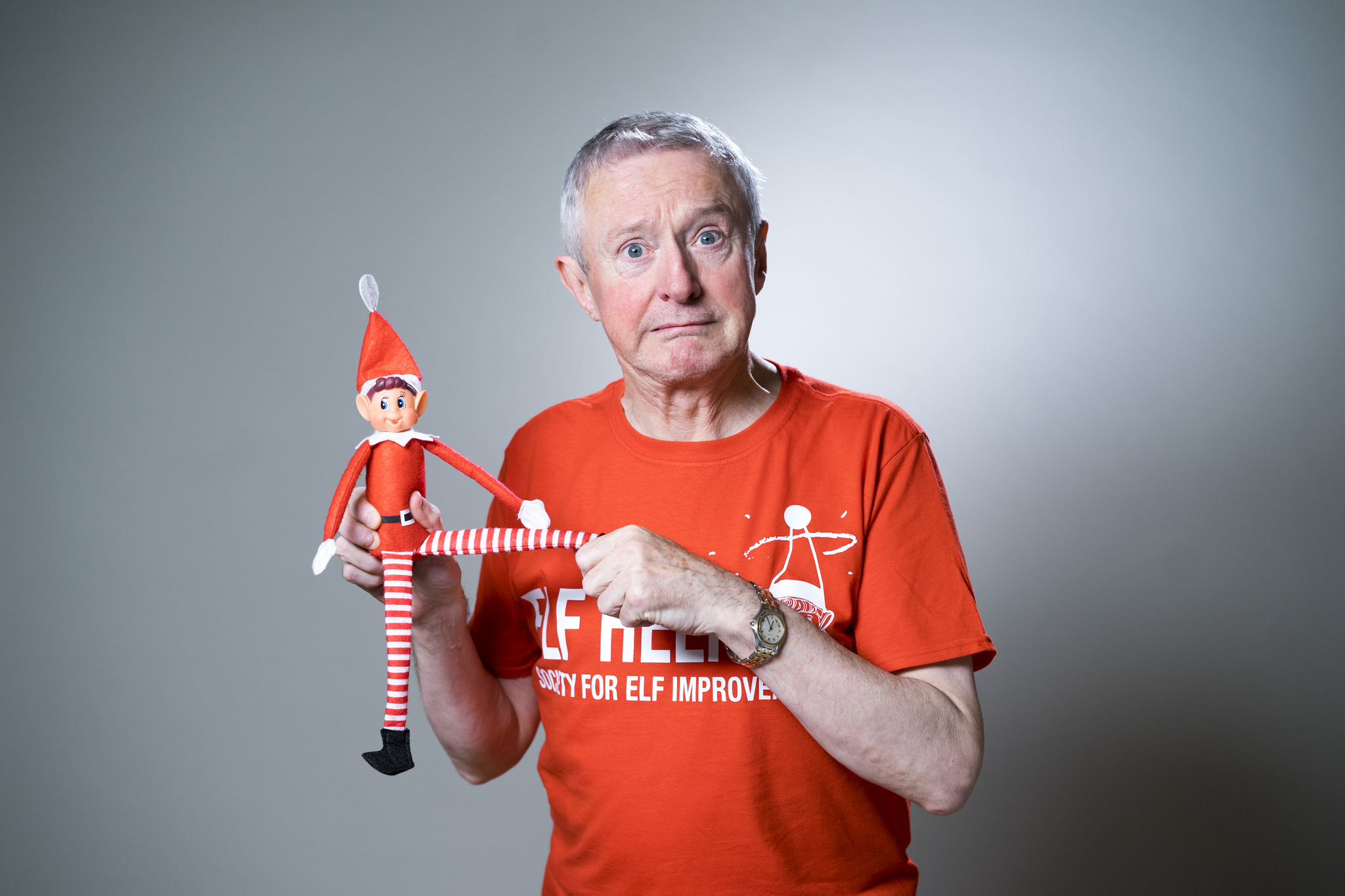 The campaign is designed to encourage families to share pictures of their badly-behaved elves using the hashtag #ElvesBehavinBadly.
Paul Beverley, managing director at PMS International Group PLC, said: "We hope parents and children alike will get involved with sharing their elf antics on social media and we'll be rewarding the best with prizes every week."
The Elves Behavin' Badly photography competition will kick off on November 12 for five weeks, with £500 of Amazon gift vouchers to be won.
People can share pictures of their elves getting up to no good on Twitter, Instagram or Facebook along with the hashtag #elvesbehavinbadly and tagging @ElvesBB (Twitter) and @elvesbehavinbadly (Instagram / Facebook).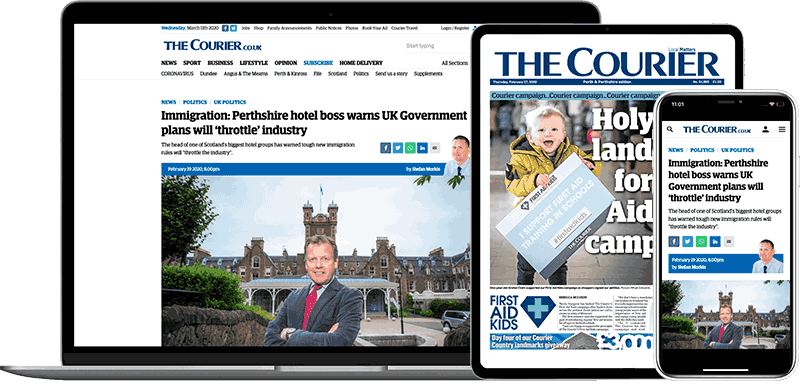 Help support quality local journalism … become a digital subscriber to The Courier
For as little as £5.99 a month you can access all of our content, including Premium articles.
Subscribe