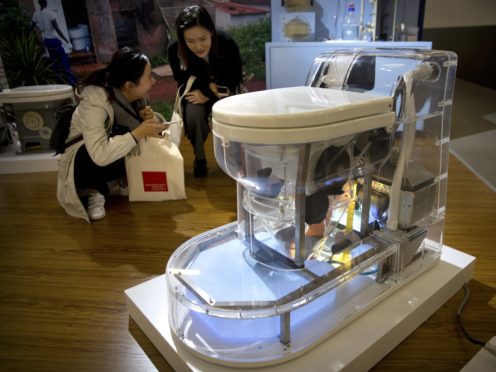 Billionaire philanthropist Bill Gates has kicked off a Reinvented Toilet Expo in China by using a jar of human faeces as a sidekick.
The former chief executive of software giant Microsoft said on Tuesday that the technologies on display at the three-day expo in Beijing represent the most significant advances in sanitation in nearly 200 years.
More than 20 companies and academic institutions are exhibiting new toilet technologies, from self-contained toilets to a small-scale, self-powered waste treatment plant.
The Bill and Melinda Gates Foundation has spent more than 200 million US dollars since 2011 to stimulate research and development of safe sanitation technology.
Unicef estimates that 480,000 children under five die every year from diarrhoea, often caused by sewage-contaminated food or drinking water.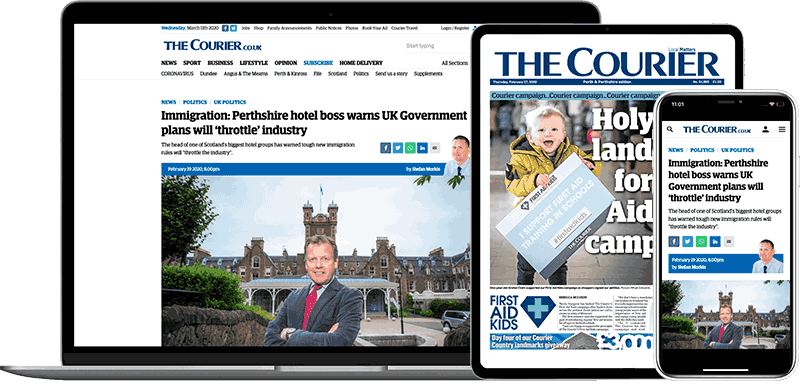 Help support quality local journalism … become a digital subscriber to The Courier
For as little as £5.99 a month you can access all of our content, including Premium articles.
Subscribe