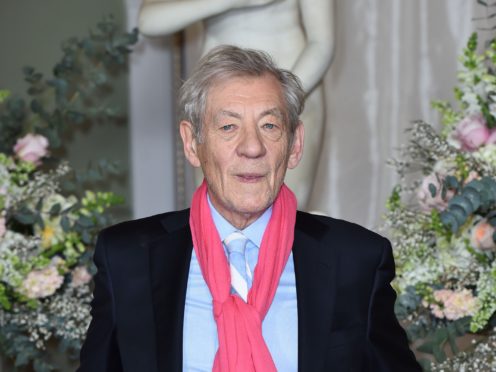 Sir Ian McKellen has spoken of how regional theatre in Lancashire helped nurture a "passion for acting which has never faded".
The actor will celebrate his 80th birthday by touring an 80-date solo show called Ian McKellen On Stage to theatres in major cities as well as smaller venues.
He will perform on his birthday at The Albert Halls Theatre in Bolton, where he spent his teenage years and first experienced the stage through the town's three theatres – the Bolton School, the Little Theatre and Barrow Bridge.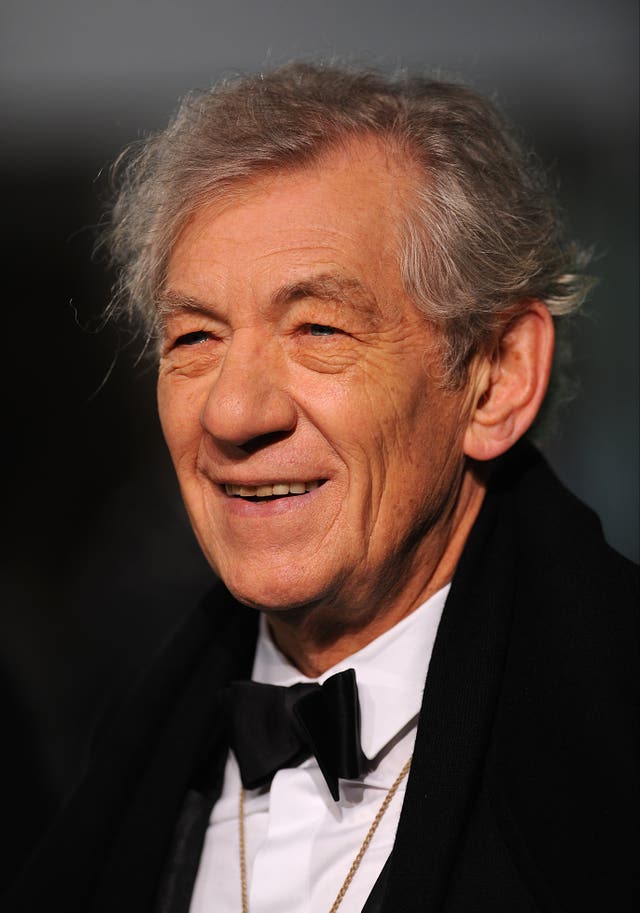 He said: "I wanted to celebrate my 80th birthday in Bolton, where I grew up and discovered in its three professional theatres, a passion for acting which has never faded.
"In the town hall, where my father was borough engineer, I'll feel at home and grateful for all that Bolton nurtured in me at Bolton School, the Little Theatre and in Barrow Bridge where we lived close to the moors."
McKellen will also perform at the Wigan Little Theatre close to where he lived up to the age of 12 and saw Shakespeare performed for the first time.
He said: "As a boy in the 1940s, I saw my first Shakespeare at the Little Theatre – and loved it.
"So in my new show there will be Shakespeare and memories of growing up in Wigan, where I first acted and discovered the delights of theatre, amateur and professional.
"It's also a chance to inspect my star in I Believe in Wigan Square."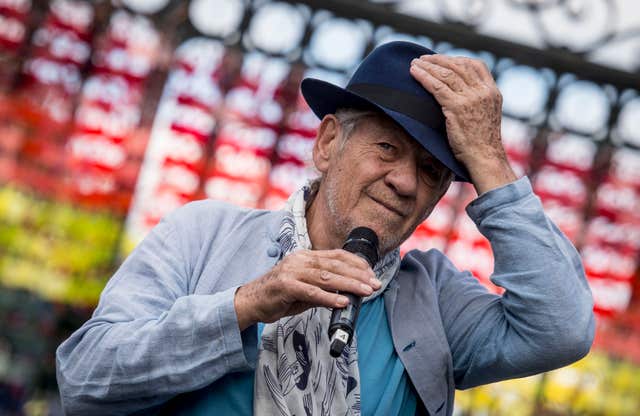 McKellen will also make his debut at The Forum Theatre in Romiley, the town where his parents were married and he was christened by his grandfather, then the area's minister.
He said: "My tour of the country is mostly to theatres I have visited in the past but being at The Forum is different. It's my first appearance in Romiley and I wanted to be here because my parents lived here as children.
"They married in Hatherlow Church where I was christened by my grandfather who was its minister. In those days there was no theatre in Romiley, though, fortunately, nearby was Manchester where as a boy I saw many touring productions.
"This new solo show is in gratitude to the actors of my youth who brought drama and entertainment to the regions all profits will benefit new seating in the auditorium."
McKellen added that he had included Northern Ireland dates in the tour because it was "land of my ancestors".
He will perform in a number of venues including the Lyric Theatre in Belfast and the Braids Arts Centre in Ballymena.
He said: "I wanted to include Northern Ireland in the tour celebrating my 80th birthday as my ancestors lived close by 200 years ago.
"(My ancestor) James McKellen left Ballymena in 1840, since when our family have been settled in England but I very much wanted to discover my roots during my UK tour celebrating my 80th birthday."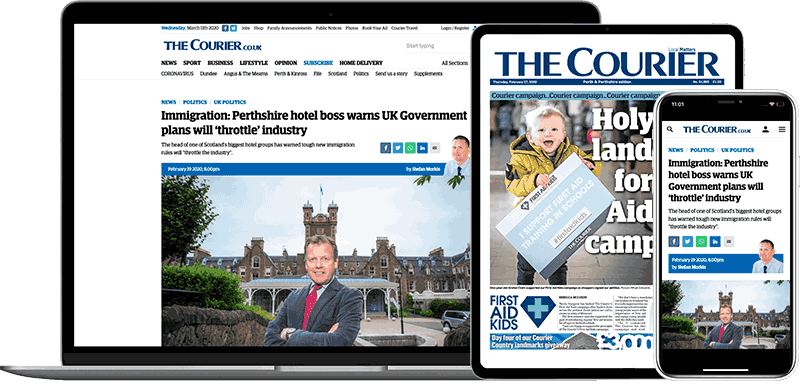 Help support quality local journalism … become a digital subscriber to The Courier
For as little as £5.99 a month you can access all of our content, including Premium articles.
Subscribe