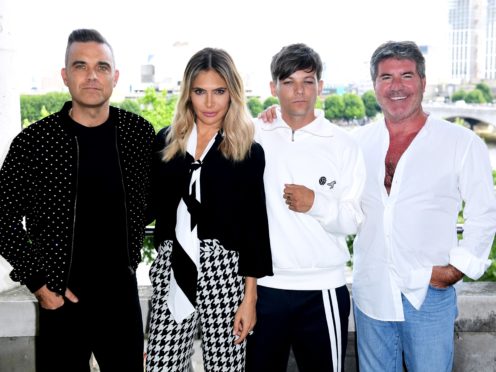 The X Factor has invited war veterans to Sunday's show to mark the centenary of the end of the First World War.
Some 100 soldiers and veterans are walking 100 miles from Ypres to the Cenotaph in Whitehall in an event, The Long Walk Home.
A group of those veterans have been invited to Sunday's ITV show by Simon Cowell "as a mark of respect and to honour Remembrance Sunday".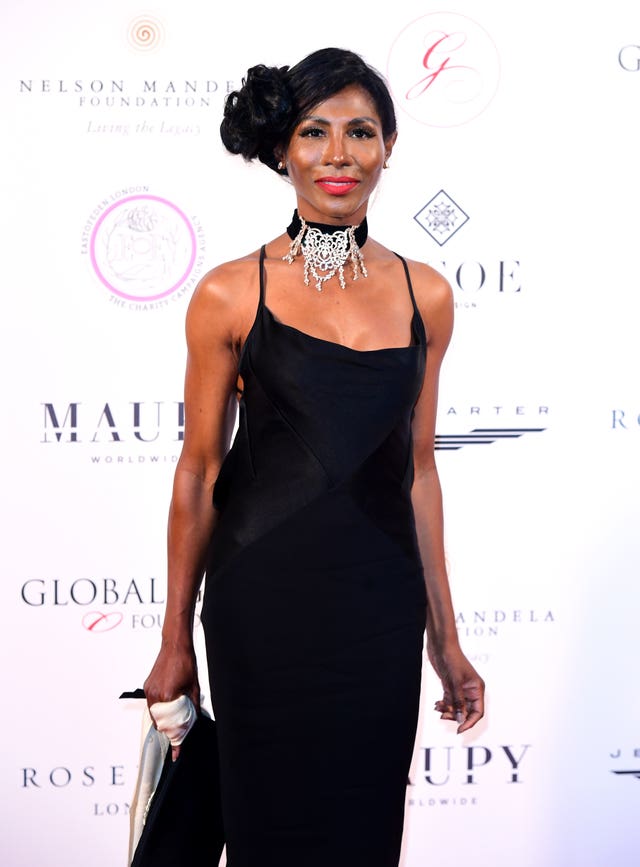 Sinitta, who organised the appearance and is an ambassador for the charity the Haig Housing Trust, said: "It was important there was something special to mark the end of the walk and Remembrance Sunday when we honour those who gave their lives for us. So I rang Simon up.
"I hope the public get behind the walkers as they make their way from Belgium, through Kent and into London."
The march, called The Long Walk Home, will finish on Remembrance Sunday at the Cenotaph and is organised by military charity the Haig Housing Trust.
Its chief executive, Brigadier James Richardson, said: "The Long Walk Home recognises the great sacrifice given by so many in that war and its pilgrimage to walk the route from Flanders to the Cenotaph to take part in the National Act of Remembrance by today's Veterans will be a poignant commemoration.
"We hope that the public and in particular the people of Kent give support and encouragement to this event.
"I would like to thank Simon Cowell, Sinitta and everyone at The X Factor for inviting some of our veterans to come to the show and highlight The Long Walk Home."