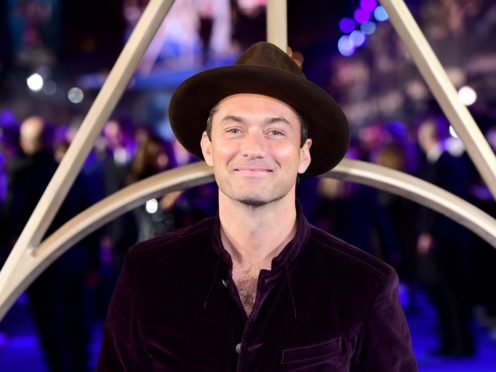 Jude Law has said he must have been either "stupid or just blind" to the significance of playing beloved character Albus Dumbledore.
The English star has taken on the role of the adored wizard, playing the character during his younger days in Fantastic Beasts: The Crimes Of Grindelwald.
Law said he diligently prepared to play the character, taking inspiration from performances in the Harry Potter franchise, but was blind to the full importance of the role.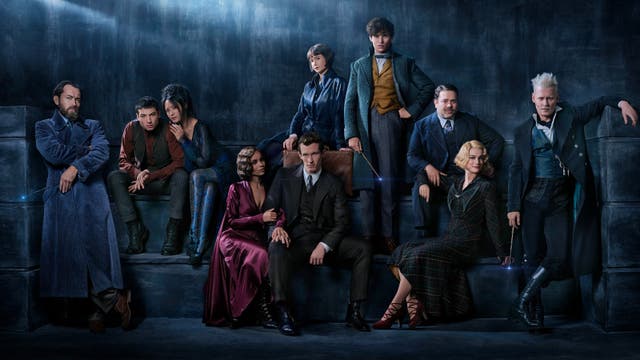 Speaking at the film's London premiere, he said: "Maybe I'm stupid, or just blind to the emotions of it, but I didn't really think about it. I was more set on playing the part at hand, and I felt very lucky."
Law said he drew inspiration from the interpretations of Dumbledore found in the Harry Potter franchise, where he was played as an older wizard by Michael Gambon and the late Richard Harris.
He said: "I had the source material of his childhood and his young adulthood in the books and I had the incredible performance of his elder years.
"I got to sit right in the middle and mine all these complexities of a man who still hasn't got from A to B."