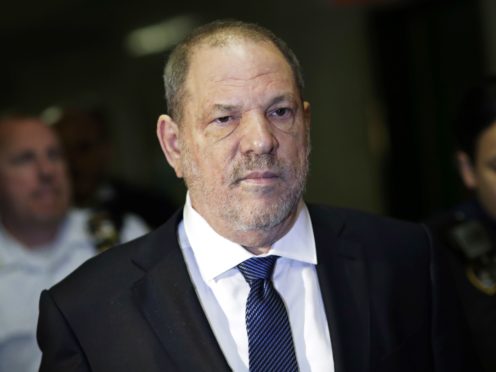 Actress Paz de la Huerta has filed a lawsuit accusing disgraced movie mogul Harvey Weinstein of raping her in 2010 and then embarking on a campaign of harassment that harmed her career.
The lawsuit filed in Los Angeles Superior Court alleges Weinstein raped de la Huerta twice in New York in December 2010, taunting her with phone calls between the two alleged assaults.
New York police said a year ago that they were investigating de la Huerta's allegations.
No charges have been filed in the case, but Weinstein is charged there with the rape of another woman.
In a new allegation, the suit says that the following month Weinstein exposed himself to the actress in a Beverly Hills hotel when she went to confront him.
It alleges Weinstein tried to get de la Huerta to have a sexual encounter with him and another woman.
About a year after the alleged incidents, de la Huerta was fired from the HBO show Boardwalk Empire, and the lawsuit says she has reason to believe Weinstein was involved.
It cites a photo that appeared in The New York Times of Weinstein talking to Martin Scorsese, a director and executive producer on the show, a few weeks before her firing.
Weinstein's lawyer Ben Brafman in response to the suit pointed out the lack of charges in New York, and said in an emailed statement that de la Huerta's "newly minted version of events including her new California claims are equally preposterous and unfortunately, the product of an unstable personality with a vivid imagination".
Representatives for Scorsese, who is not a defendant in the case, had no immediate comment.
De la Huerta, 34, alleges Weinstein damaged her career by at least 60 million dollars.
Ashley Judd, who is among numerous women suing Weinstein, says in her own lawsuit that Weinstein hurt her career and prevented her from getting at least one role.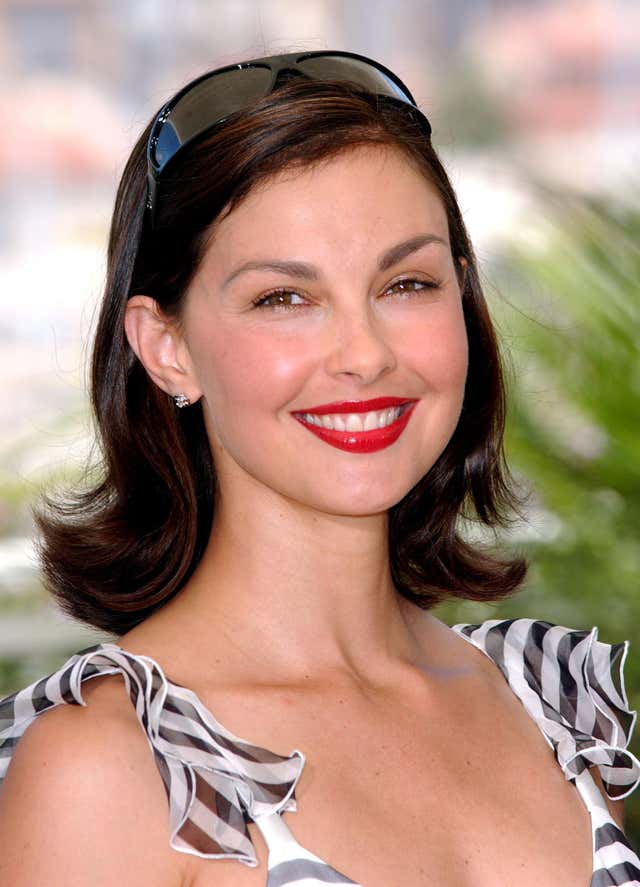 Judd cites an interview last year with director Peter Jackson, who said that Weinstein warned him against hiring Judd and Mira Sorvino for his Lord Of The Rings films.
Both women have alleged that Weinstein sexually harassed them.
De la Huerta's lawsuit alleges Weinstein first pressured her for sex in her apartment after the two had been at a party celebrating the premiere of the film Blue Valentine in 2010, and threatened to harm her career if she did not submit, then raped her when she refused.
The lawsuit says that Weinstein taunted her with phone calls for two weeks, and on December 23 she agreed to see him at her apartment with the intention of demanding that he stop the calls.
She drank large amounts of alcohol in her anxiety, making her vulnerable, and Weinstein raped her again, according to the suit.
Three weeks later in January 2011, the two were both in Los Angeles for a series of awards-season events when de la Huerta again tried to confront Weinstein, the suit says.
Her lawsuit alleges the mogul opened the door of his room at the Four Seasons Hotel and exposed himself to her and invited her to have a sexual encounter with him and another woman who was in the room and undressed.
De la Huerta left feeling "embarrassed, scared, shocked and humiliated", according to the lawsuit.
She then drank excessively and was denied entry to a GQ party at the Chateau Marmont, it adds.
Photographers captured video of the drunken actress, further damaging her reputation and career, the lawsuit says.
More than 75 women have accused Weinstein, who was one of the most powerful men in Hollywood, of wrongdoing.
Weinstein has denied all allegations of non-consensual sex, with his lawyer challenging the credibility of his accusers.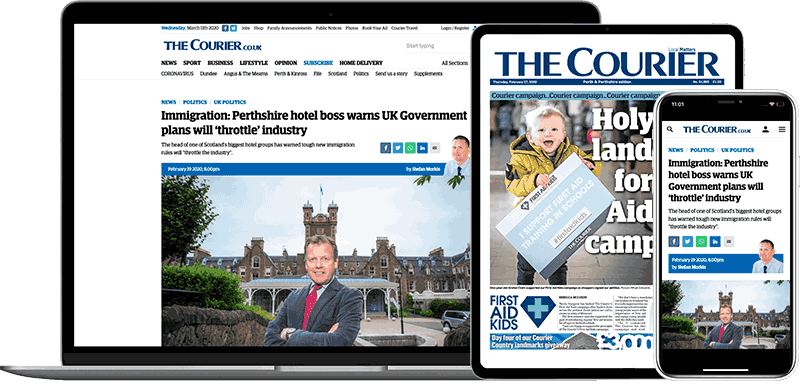 Help support quality local journalism … become a digital subscriber to The Courier
For as little as £5.99 a month you can access all of our content, including Premium articles.
Subscribe