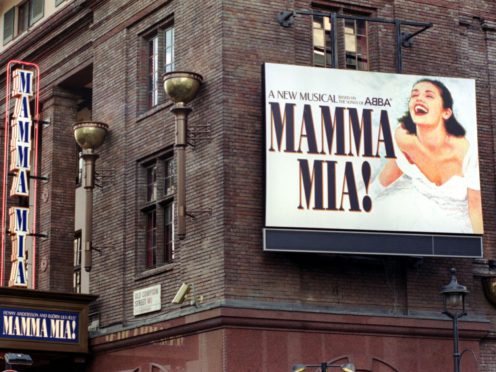 An arts alliance has been formed to raise the profile and funding of musical theatre in the UK, while making the West End more diverse.
Five of the UK's leading musical conservatories have united to create the Alliance of Musical Theatre Conservatoires (AMTC), which aims to represent musical theatre as a specialised art form.
Graduates from institutions cultivating British musical theatre talent have called for better funding of their art form, which they claim makes a substantial contribution to the economy.
The new alliance is formed of ArtsEd, Bird College, GSA, Mountview, and Urdang Academy, who want to improve recognition and funding for musical theatre.
AMTC institutions will seek to provide networking, training, and push for increased diversity on stage and behind the scenes.
Olivier Award-winning star of Hamilton in the West End, Giles Terera, has supported the new body's intent to increase diversity.
He said: "Raising the awareness of diversity within musical theatre is vital for the industry's future.
"I'm delighted that the AMTC will be an important forum for raising the profile of diversity in this incredible, specialist art form."
Principals of the new alliance also said: "The arts and culture contribute £27 billion towards the UK economy – West End theatre represents a substantial element of this. Musical theatre is a significant export."
Award-winning choreographer Stephen Mear has supported the collaborative project, and backed the push for more funding for musical theatre.
He said: "I am very proud to be the president of one of these five leading colleges.
"This collaboration is important and will help secure the future of good vocational musical theatre training, ensure that it is accessible to a diverse range of students and hopefully this development will help ensure that the sector is more appropriately funded."
A series of high-profile events with famous faces from the world of musical theatre is planned for 2019, and a forum is planned for staff within the industry to share their concerns and offer solutions to issues with the West End world.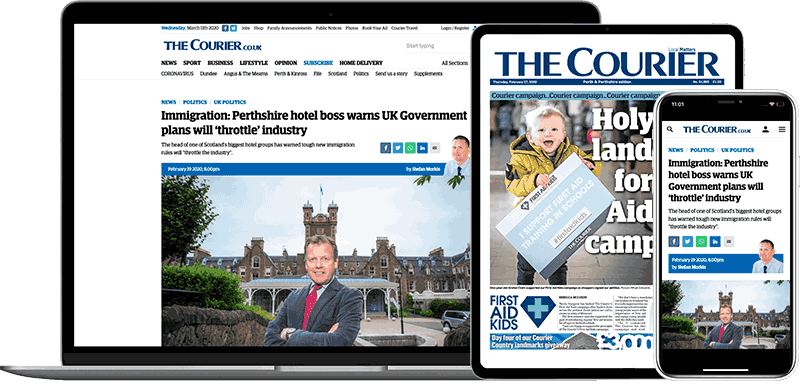 Help support quality local journalism … become a digital subscriber to The Courier
For as little as £5.99 a month you can access all of our content, including Premium articles.
Subscribe