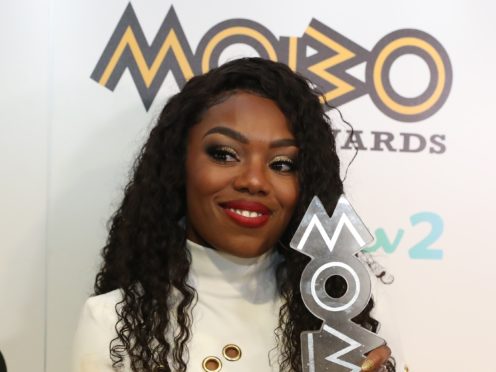 Lady Leshurr has said her "nightmare" struggles with poverty on the Grime scene made her the artist she is.
The award-winning rapper said her beginnings trying to break into the music industry were marked by her having "no income" and eating "poverty food".
Leshurr, 28, left her Midlands home to pursue her dreams in London and was unable to return until she had proven herself a success due to her father's disapproval of the career decision.
The grime star struggled to pay for food and transport, using what benefits she had to pay for studio sessions while eking out a meagre living with low-paid shows.
Leshurr told the Press Association she would not trade the difficulties of her early career for the opportunity to buy success.
She said: "It comes from a different place when you haven't got money. The passion, the hunger is much more intense than the people that can just buy their way through.
"If I had the choice to do it again, and be rich and do it, I'd prefer to do it the way I've done it.
"Because it means so much more to me and I'm so much more passionate about my craft due to my struggle.
"It was a nightmare. I know that music is the only thing I know. I can have a nine to five, I know that I can live that life but I knew that wasn't my calling."
Leshurr has now been picked to tour with Nicki Minaj – after reportedly being offered money to start a spat with the US star – and cemented her reputation within the world of rap, winning a Mobo for best female act in 2016.
She appreciates how far she has come since the days before her viral breakthrough for her series of Queen's Speech freestyles.
The rapper from Solihull said: "It was definitely very hard for me at the time, I didn't have any money. I was bumping the train. I was hiding in the toilets then getting off.
"There was no income. I was doing shows for less than £50, just to get my name out there. It was definitely hard for me.
"I was signing on at the time, that's the only real money I had. That's the only income that I had for my studio sessions.
"My mum wouldn't give me money. That's the household I was in – you didn't ask, you had to earn it.
"Corned beef and rice was one of the main meals. That's poverty food. It was hard. Very, very hard.
"I know a lot of people, their stories you know, they worked in Tesco or Sainsbury's and the next thing you know they're this big star. Your life can just change.
"Richer people won't necessarily make it in the industry. It's not all about the money, it's about talent."
Leshurr will join Minaj on her Nickihndrxx Tour in 2019, including on home turf in Birmingham on March 14.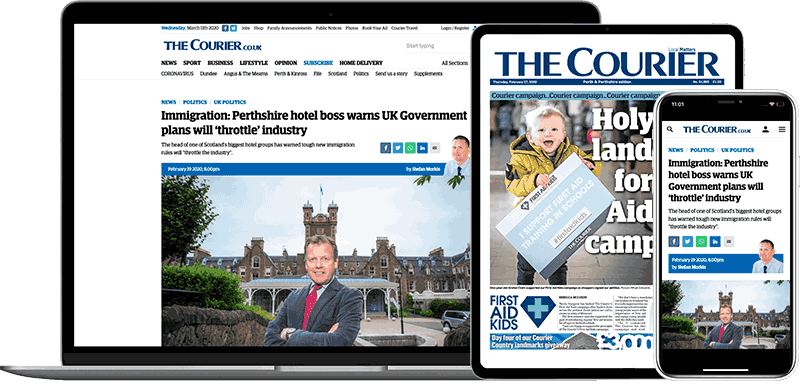 Help support quality local journalism … become a digital subscriber to The Courier
For as little as £5.99 a month you can access all of our content, including Premium articles.
Subscribe