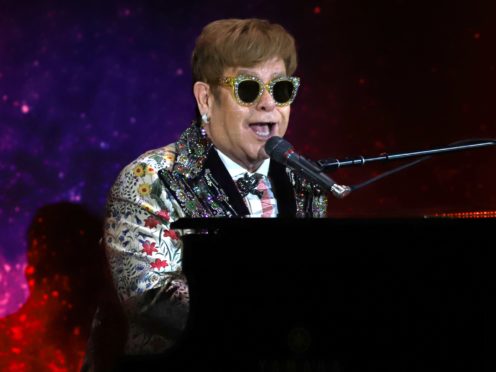 Viewers are predicting that a John Lewis Christmas ad starring Sir Elton John is about to be unveiled, after the theme tunes of many shows were given piano makeovers.
On Wednesday the music for programmes such as The Chase, Emmerdale and Coronation Street was replaced by versions played on the piano, an instrument Sir Elton is known for.
ITV fuelled the rumours by posting a message on Twitter saying: "The title music of some of our shows has been given a piano twist today – all will be revealed tomorrow."
Now viewers are convinced it means the highly anticipated John Lewis commercial is on its way, complete with Sir Elton tinkling the ivories.
One person posted: "It's only to help promote the John Lewis advert that comes out tomorrow. Elton John is featured in the advert playing the piano hence why some of the theme tunes on ITV have been temporarily changed to feature the piano xx."
"I think it's a build up to the John Lewis Christmas ad, that's just my guess though," said another.
"It's a WW1 themed John Lewis ad…….stripped back to piano only. No electric," said another.
"Whey, that's my take on it……or Elton John's swan song."
One tweeted: "ALL THESE PIANO THEME TUNES FOR ITV TODAY AND EVERYONES CONVINCED ITS ELTON JOHN FOR THE JOHN LEWIS CHRISTMAS AD OH LORDY IF IT IS IM WELL PLEASED."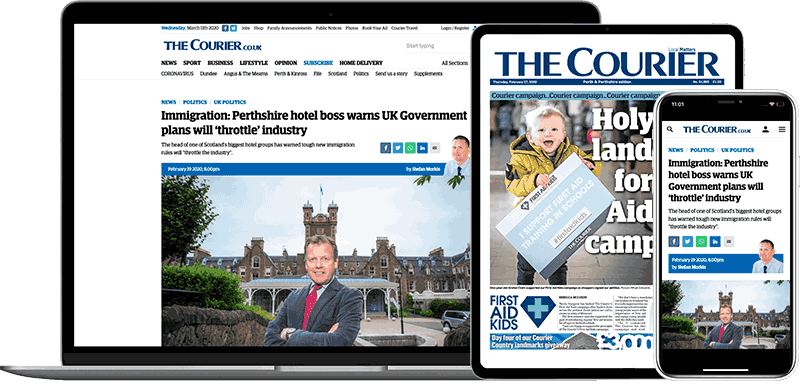 Help support quality local journalism … become a digital subscriber to The Courier
For as little as £5.99 a month you can access all of our content, including Premium articles.
Subscribe