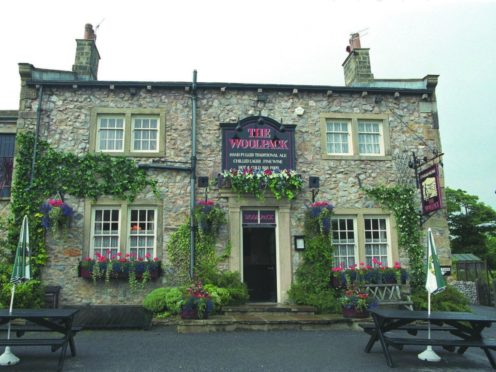 Emmerdale viewers were left in shock after Jacob Gallagher and his teacher, Maya Stepney, shared a kiss in tonight's episode of the ITV soap.
Many took to social media to condemn the liaison, describing how watching the kiss unfold had made them feel "uncomfortable".
In the programme, Maya is upset with her boyfriend David Metcalfe's attempts at marking her birthday.
First, he gives her old flowers then later turns up late for a birthday meal with her. His excuse is that he has been with Tracy, his estranged wife.
However in a twist David, exits the house to collect dinner for himself, Jacob and Maya – leaving his step-son and girlfriend alone together.
The teenager then gifts Maya a signed DVD copy of her favourite movie before the pair drink champagne together.
Then the 15-year-old leans in to kiss her. At first she reciprocates but after a few seconds pulls away before berating the boy.
Viewers took to social media to express their unease at the situation.
One said they felt "uncomfortable" while another suggested the scene could put them off the programme itself.
Other viewers suggested Maya would go on to groom the young boy in a new storyline.
Another social media user labelled the scene "uncomfortable", posting a red-faced emoji to Twitter.
One more viewer simply posted a gif, illustrating their shock at the sudden turn of events.
Other viewers took a more nuanced view, celebrating Emmerdale for taking on a difficult storyline.
They said: "That was uncomfortable to watch. But I must say kudos to Emmerdale for tackling this storyline. It happens a lot especially in schools."
Emmerdale continues on ITV.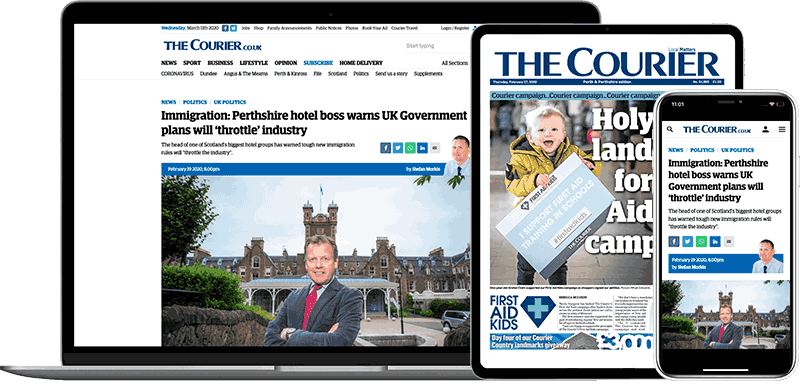 Help support quality local journalism … become a digital subscriber to The Courier
For as little as £5.99 a month you can access all of our content, including Premium articles.
Subscribe