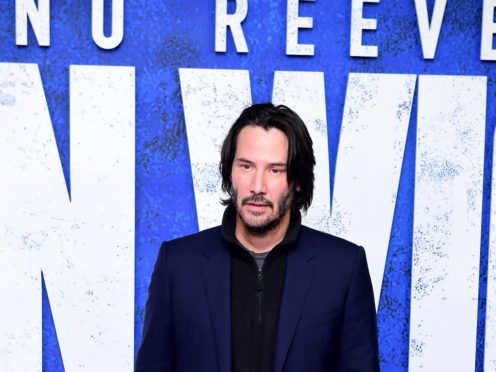 Keanu Reeves will star in Toy Story 4, Tim Allen has said.
Allen is the voice of Buzz Lightyear in the Disney animated series and revealed the latest instalment will feature Matrix star Reeves.
During an appearance on The Tonight Show Starring Jimmy Fallon, Allen did not go into detail but said Reeves has a "great part", before gesturing with his his fingers to indicate a small toy.
Toy Story 4 is due to be released next year and is a sequel to 2010's Toy Story 3.
A trailer for the film released earlier this month confirmed Tom Hanks would be returning as Sheriff Woody and Joan Cusack is back as Jessie.
Allen, who first played Buzz in the 1995 original, revealed he became emotional while recording the final scene of the upcoming film.
He said: "Hanks said it best — of course, he always says stuff best — but the last scene of the movie I couldn't even get through it. I thought there were pages after it.
"I read it and I had to turn around from reading it in the studio, it was so emotional."
Referencing the famous final scene of classic film Gone With the Wind, Allen added: "It's a 'Scarlett, I don't give a damn moment'."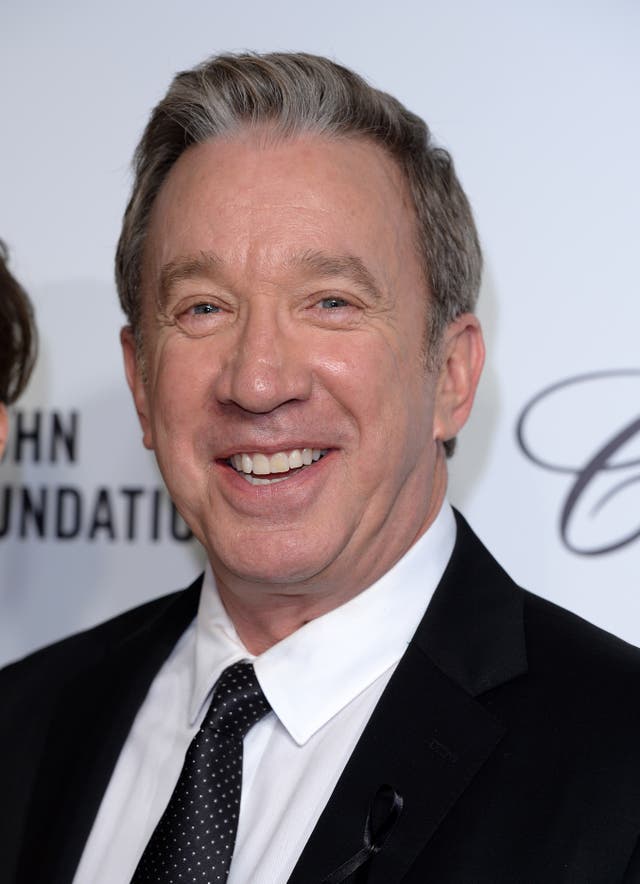 As well as Buzz and Woody, old favourites such as Mr Potato Head, Rex, Hamm and Slinky Dog will all appear in Toy Story 4. A new character, a spork with googly eyes called Forky, is also part of the line-up.
Allen, 65, known for his role in US sitcom Home Improvement, said the film will surprise fans.
He said: "It is so good, these guys are geniuses, it's so deep and moving and a wonderful plot. I can't give anything away, but it's about different kinds of toys.
"They will really surprise you with the toys they come up with, characters come back, new guys (are) in it."
Toy Story was released in 1995 and was the first ever fully computer animated feature film. It was nominated for three Oscars.
Toy Story 4 will be released in cinemas on June 21 next year.