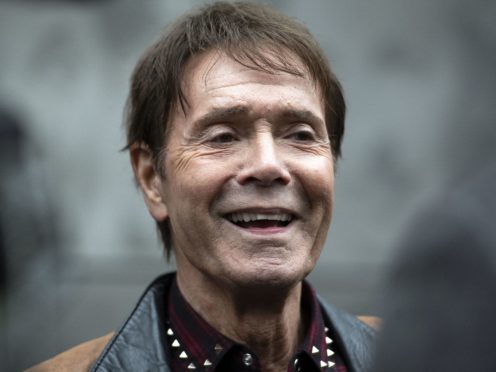 Sir Cliff Richard has spoken to the BBC about his treatment at the hands of the broadcaster and police following an accusation of sexual assault.
The singer sued the BBC for invasion of privacy and won £210,000 in damages for the broadcaster's coverage of a police raid on his home, which involved the deployment of a TV helicopter.
Sir Cliff has now spoken of his ordeal directly to BBC Breakfast, ahead of the release of his 104th album, and said that his name was smeared "around the world". He denied the allegations against him.
The singer also told Breakfast presenters Sally Nugent and Dan Walker that he felt hate and "wanted revenge" in the wake of the controversy.
He said: "It's something that I could never have expected.
"I've been told I'm Christian goody two-shoes and stuff like that, I tried to live as honourable a life as possible. I thought this could ruin everything I've tried to do."
No arrests were made in relation to the accusation against Sir Cliff, and he did not face charges.
The veteran performer believes there should be a change in the law to provide anonymity to those accused of similar crimes, until the police have enough evidence to prosecute.
He said: "It's a fight that I have to make, there's a whole army of us that have been falsely accused. Being named is ridiculous.
"They smeared my name around the world. I felt like I had wasted my whole life trying to be different."
Sir Cliff revealed that he had forgiven his accuser, in keeping with his Christian beliefs, and that he became more spiritual as a result of his experiences.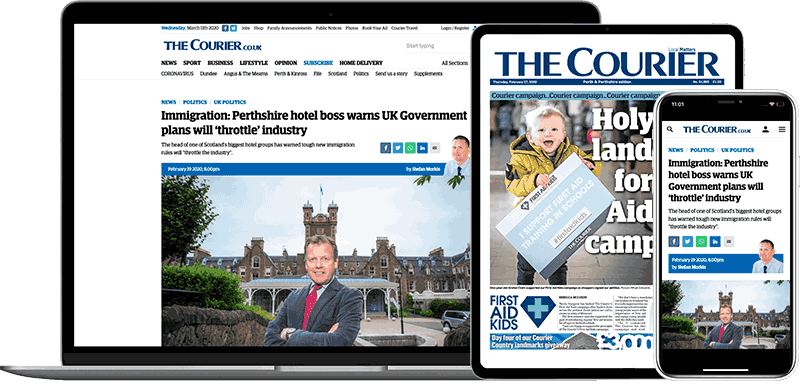 Help support quality local journalism … become a digital subscriber to The Courier
For as little as £5.99 a month you can access all of our content, including Premium articles.
Subscribe