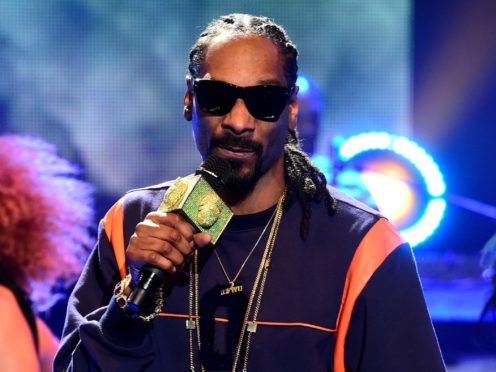 Snoop Dogg says he would "love" to show chef Gordon Ramsay a recipe from his new cookbook.
The rapper has released From Crook to Cook, which contains his favourite meals including OG (original gangster) chicken and waffles, mile-high omelette and dirty south gumbo.
Snoop Dogg – known for hits such as Gin and Juice and Drop It Like It's Hot – appeared on Ramsay's US television series The F-Word last year and said he would like to return with his new recipes.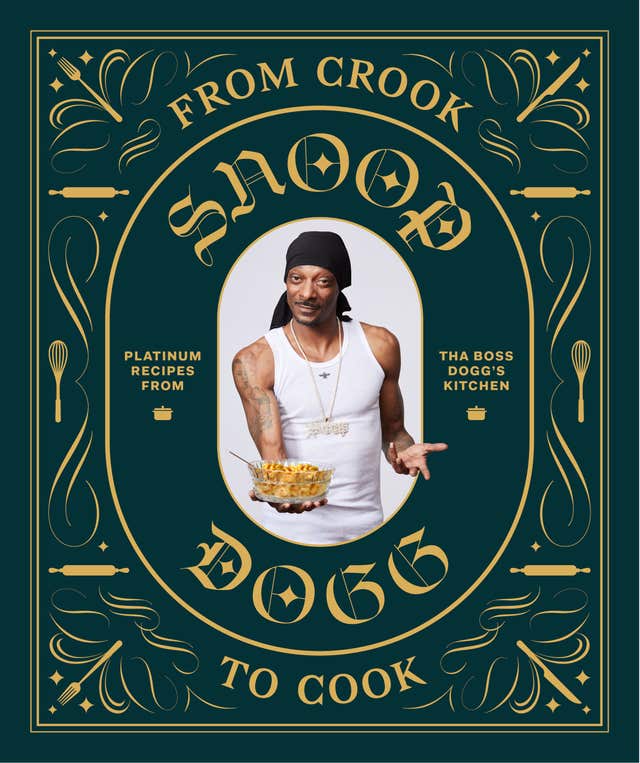 He told the Press Association: "Me and my family went on his show, where he be cussing motherf****** out. The wild, crazy motherf*****. I did his show, he said I was a hell of a chef, too.
"If he'd have me on his show to cook one of my recipes, I'd love to do it."
Snoop Dogg, who shot to fame following the success of his debut album Doggystyle in 1993, decided to release a collection of his favourite food after appearing alongside US chef Martha Stewart for their show Martha & Snoop's Potluck Dinner Party.
And the 47-year-old said he hoped the book would bring people together.
He said: "That's what it was meant to be. I believe when food was brought to the world it was brought as a celebration of family and coming together and rejoicing and having fun and celebrating and eating together, that's what food was brought to this Earth for."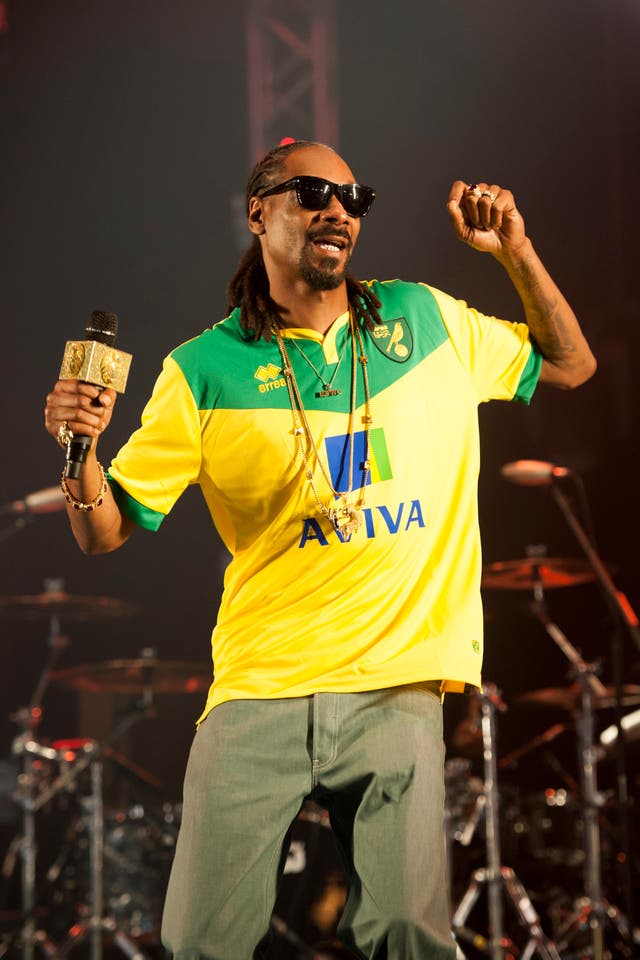 Snoop Dogg added: "Food definitely does (bring people together), that's what our show does, you've got people from different genres and different parts of the world who come on our show and eat and converse and we leave a little bit happier."
The rapper said his favourite recipe from the book was his fried baloney sandwich because it "goes back to my history of cooking to the basics" and "making something out of nothing".
His culinary journey started out of necessity, he said, when he had a young family and did not like what other people were cooking.
California-born Snoop Dogg, real name Calvin Cordozar Broadus Jr, added: "And learning how to do it from watching television shows and just being a student of cooking, being around my mother, my aunties and family members who would always cook."
In From Crook to Cook, Snoop Dogg – who says Halle Berry is the celebrity he would most like to cook with – discusses the "high cuisine" he has enjoyed since becoming one of the most successful rappers of his era.
He says "high cuisine" is going to restaurants where they have "food you can't pronounce" but he still enjoys eating "normal" food.
He said: "We didn't know nothing about steaks and lobsters when we were growing up. We had certain a menu and that's what it was. When you got to that level it was considered rich food.
"Now I'm at that level and understand it and like it but at the same time I've got got to have my fried baloney sandwiches to level everything back off."
From Crook to Cook is out now.