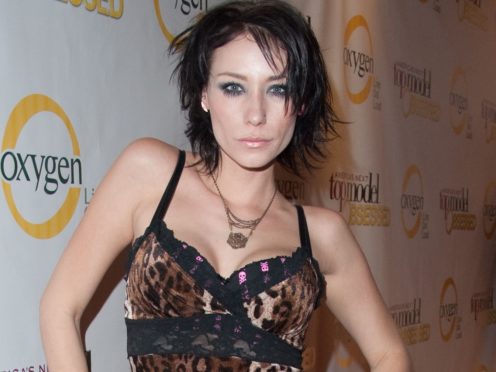 A former contestant on America's Next Top Model has died at the age of 34 after being diagnosed with breast cancer.
Jael Strauss, who was a contestant on the show in 2007, announced in October that she had stage four metastatic breast cancer and there was no cure.
An update on her official GoFundMe fundraising page said: "Today we lost our earth angel and she is back in the spirit world from which she came and we know she will be watching over all of us.
"She will dance at how we celebrate her life by spreading the love that she lived by daily with a reckless abandon.
"We can honour her best by trying to #lovelikejael. In lieu of flowers, the family is requesting donations for funeral arrangements and extraordinary final medical expenses. All donations will go solely to these expenses.
"At the very least, please simply share this post and ask others to do the same so we can get it across the world. Thank you so much for all the love, support, & prayers through the journey."
At the time of her diagnosis, Strauss wrote on Facebook: "It has aggressively spread throughout my body and is incurable.
"With treatment it may prolong my life longer than the 'few months' doctors said I could make it.
"I don't want to die."
The GoFundMe page has raised more than $19,000 in the past two months.