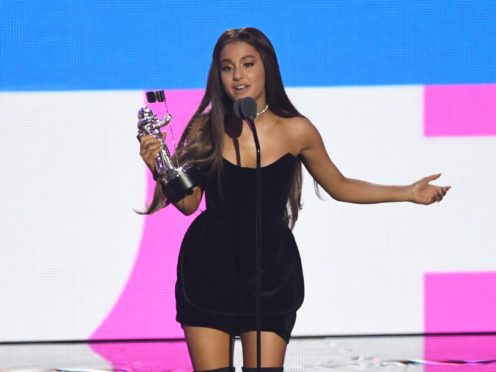 Ariana Grande has criticised the music industry for holding women to a higher standard than their male counterparts.
Speaking to Billboard after being named the magazine's woman of the year, she said it was "so easy" for men to become successful.
The No Tears Left To Cry singer added that "so many unbelievable female artists" who "try so much harder" languished in obscurity.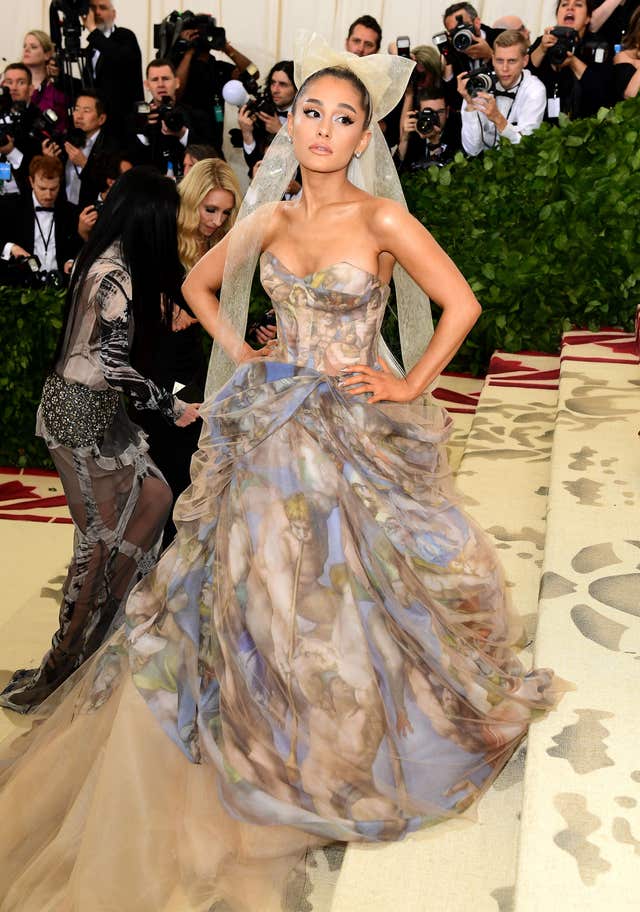 She said: "I would just love to see a chart with as many women on top as men. It's just so male-dominated. It's so easy for them. There are so many unbelievable female artists out there that try so much harder.
"They're unable to accept the fact that women are a million things, and not just two. You can be adorable and brilliant. You can be friendly and silly, and yet strong and indestructible. You can be professional and present and also sexual and fun."
Thank U, Next, Grande's confessional track about her four former partners, is on course for a fifth week as the UK's number one single.
The American singer said that as a female artist, she was obliged to do far more promotion each time she released a record, and had been working towards more artistic independence of late.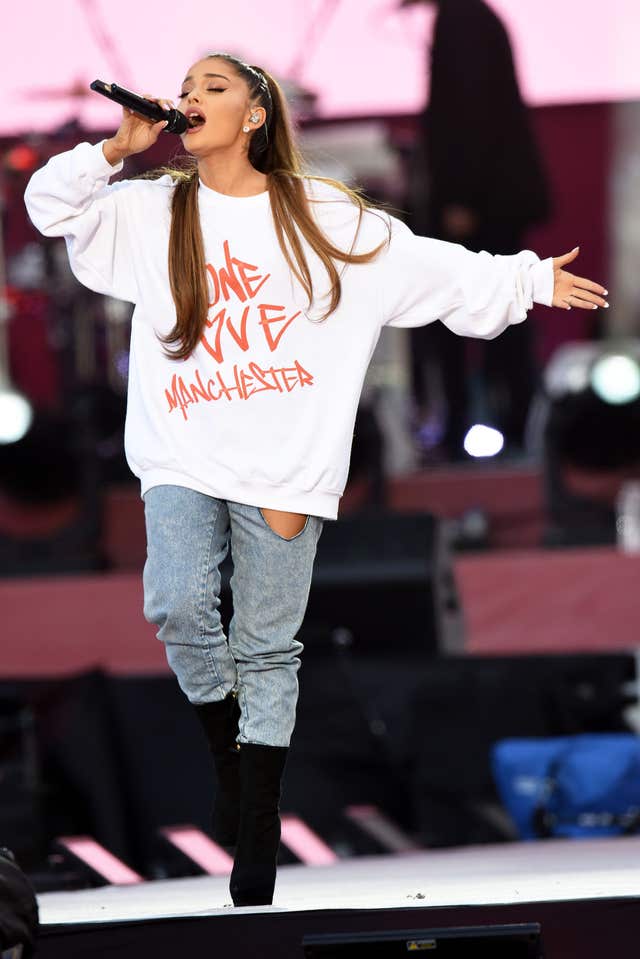 She added: "I feel like there are certain standards that pop women are held to that men aren't. We have to do the teaser before the single, then do the single, and wait to do the preorder, and radio has to impact before the video, and we have to do the discount on this day, and all this s***.
"It's just like, 'Bruh, I just want to f****** talk to my fans and sing and write music and drop it the way these boys do. Why do they get to make records like that and I don't?' So I do and I did and I am, and I will continue to."
Grande also explained the ideas behind her upcoming fifth album, entitled Thank U, Next – saying it had been driven by "feminine energy and champagne and music and laughter and crying".
Read the full interview with Ariana Grande in Billboard magazine.