Matthew McConaughey says his mother wants to remake The Graduate with her screen star son.
The 1967 film famously featured Dustin Hoffman as a college graduate and Anne Bancroft as his older lover.
Oscar-winner McConaughey told The Graham Norton Show that his mother is always visiting him on set.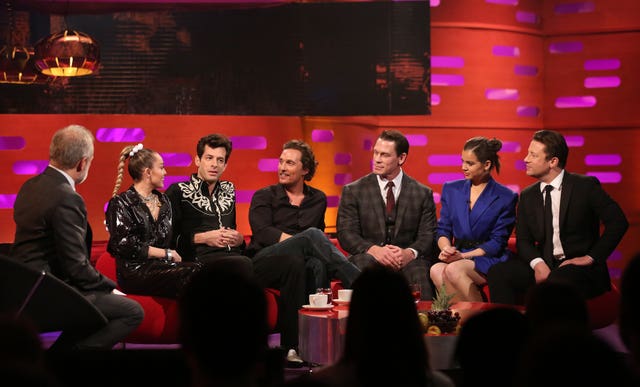 "She says it's because she wants to see me, but I always say, 'If I was an accountant in Chicago, would you want to see me as often?'
"She just wants to get into the movies and she is persistent. She is 86 and her pitch is always to re-make The Graduate, with her as the Anne Bancroft character and me as Dustin Hoffman's character.
"She thinks it would work and is no big deal. There's Freudian stuff in there!," the White Boy Rick actor quipped.
Actress and singer Hailee Steinfeld is also on the BBC One show
Talking about the 80s time-period of Bumblebee, her new movie, the 21-year-old says: "I had to be shown how to use a Walkman!"
She said: "It was great to dive into that era of music."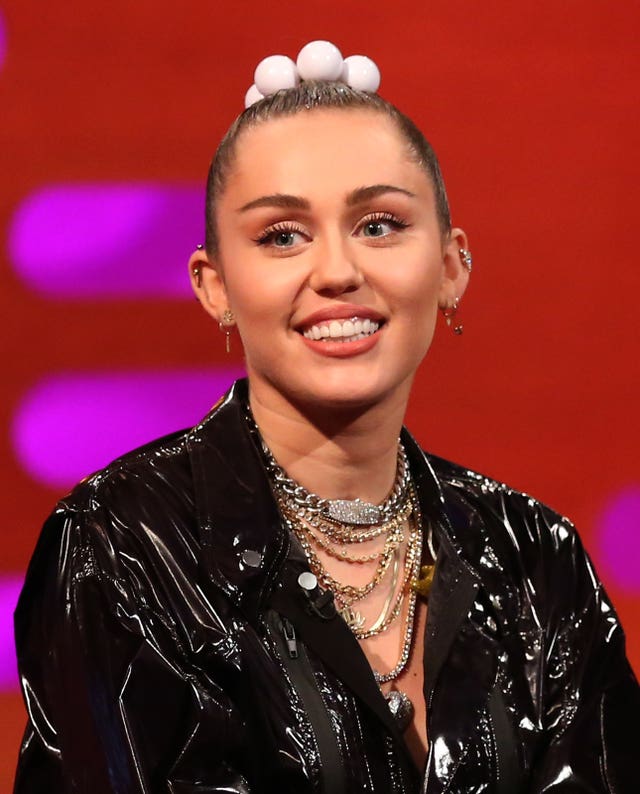 Singer Miley Cyrus is on the chat show and tells Norton: "I believe in trusting the universe and that everything works out when it should."
Producer Mark Ronson, wrestler-turned-actor John Cena and chef Jamie Oliver are also this week's guests.
The Graham Norton Show airs on BBC One on Friday at 10.35pm.