Kevin Hart has stepped down as host of the 2019 Oscars amid controversy over alleged homophobic tweets he posted between 2009 and 2011.
The comedian apologised for the "insensitive words from (his) past" and said: "I'm sorry that I hurt people.. I am evolving and want to continue to do so."
The comedian is not the first big name to land themselves in hot water because of previous social media posts. Here is a selection of some of the better-known controversies.
Stormzy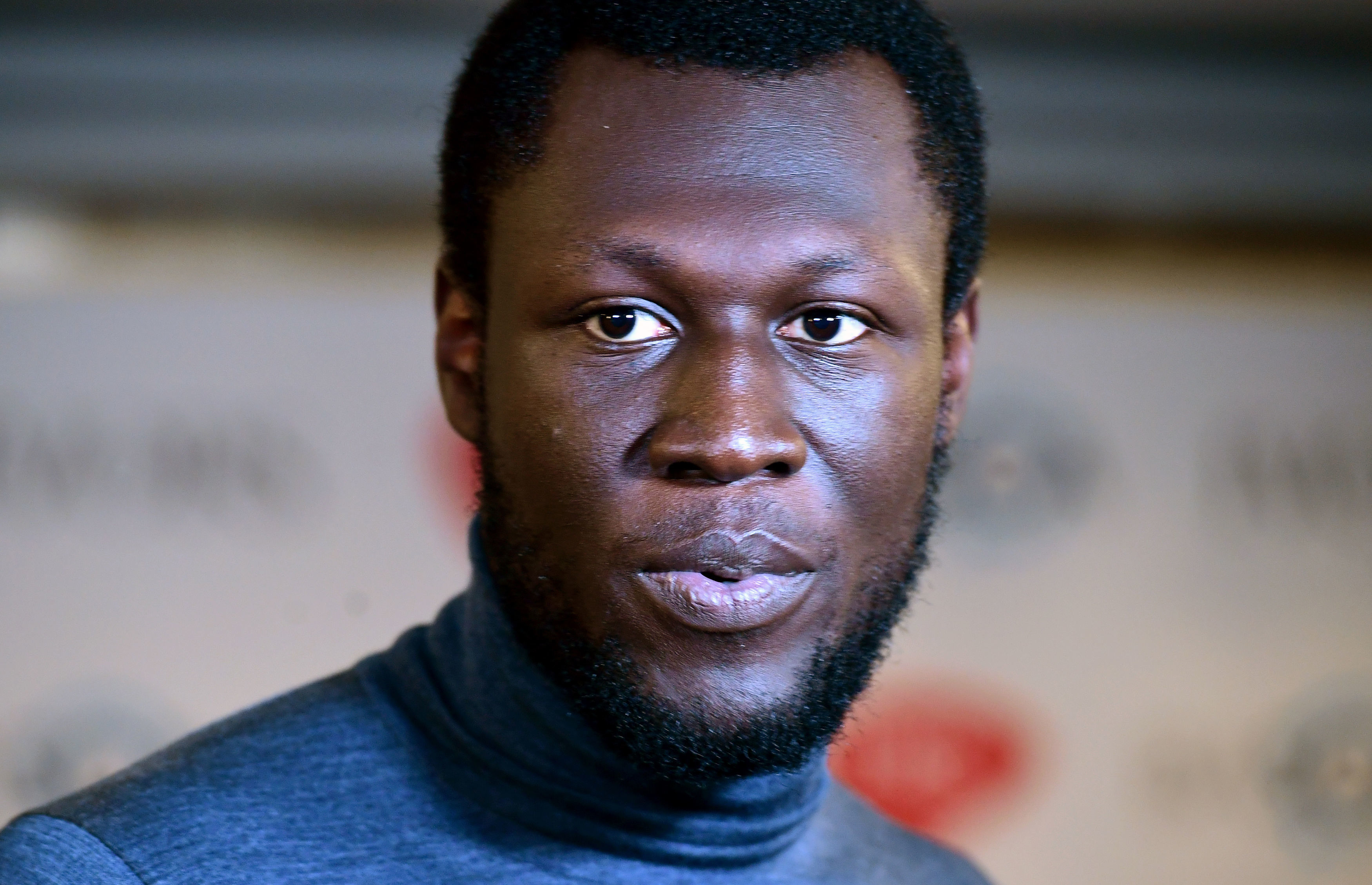 The Croydon rapper apologised in 2017 after LGBT news outlet Pink News highlighted homophobic slurs he used on Twitter between 2011 and 2014.
Stormzy said he had used the words "when I was young and proudly ignorant" and the tweets reflected "attitudes I've left in the past".
In May this year the grime artist deleted his Twitter account, days after his girlfriend TV presenter Maya Jama apologised for controversial tweets she sent when she was 16 years old, in which she was accused of belittling dark-skinned women.
Zoella
Real name Zoe Sugg, the English fashion vlogger and author, issued an apology in 2017 for a number of old tweets from which she was accused of fat shaming, homophobia and classism.
Zoella, who now has almost 13 million Twitter followers, faced criticism for a series of since-deleted tweets from between 2009 and 2012 in which she used phrases such as "fat chav" and "skank".
"Obviously that is not who I am today and I'd like to think I'm a little older and wiser," she wrote in her apology. "I'm not perfect and I've never claimed to be, I'm only human!"
Jack Maynard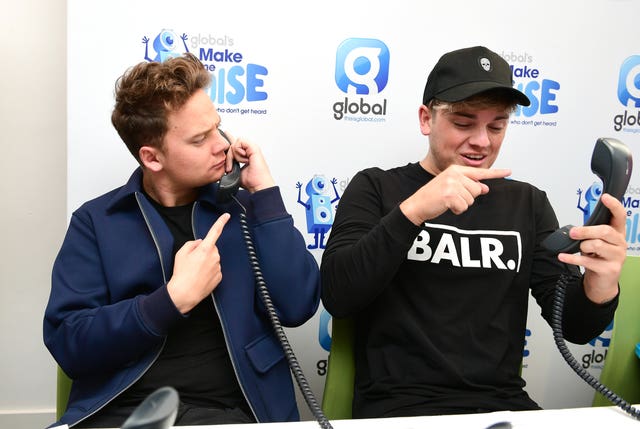 YouTube star Jack Maynard was pulled from I'm A Celebrity… Get Me Out Of Here after just three days in 2017, due to tweets he sent between 2011 and 2013 which were published by The Sun while he was in the jungle.
Along with racist and homophobic tweets, it also emerged he asked a 14-year-old fan on Facebook to send him nude pictures.
On the messages, he said: "I was 16 at the time, I wasn't aware that she was 14. We had some flirty messages between me and her which got out of hand. What I said to her was disgusting and very, very unfair."
Maynard apologised for saying "pretty disgusting things" in an online video, adding: "Don't put anything online you wouldn't say to your mum."
He also admitted he should not have joked about rape, adding: "All I can really do is hold my hands up and apologise."
Anthony Weiner
The disgraced former US Congressman resigned in 2011 after admitting to past instances of inappropriately contacting women online.
In one such exchange, the politician tweeted a lewd photo by mistake, later admitting that he intended it as a private message to a woman.
This occurred shortly before the birth of Weiner's first child with wife Huma Abedin, the vice chairwoman of Hilary Clinton's 2016 presidential campaign.
In 2013 Weiner's disastrous bid to become Mayor of New York crumbled after further sexting allegations, before in 2014 he apologised after liking a tweet which labelled dating app Tinder as the "ultimate sext machine".
In August 2016 Abedin announced her divorce from Weiner after yet more allegations surfaced, and in 2017 he was jailed for 21 months for sexting a 15-year-old girl over Twitter.
Josh Rivers
The former editor of LGBT magazine the Gay Times lost the role in just a month, after a series of tweets posted by him between 2010 and 2015 emerged which were transphobic, racist and appeared to mock obese people and children with learning disabilities.
One post read "Jews are gross" while another said a transgender person looked "like a crackhead".
Rivers apologised and told BBC Radio 4: "I was appalled… I said, 'Who wrote that?'
"I spent most of my 20s in a daze, in a blur… I was lost, I was angry. I was upset, I was lonely. And I think those tweets are a reflection of someone lashing out at the world around him."
Phil Neville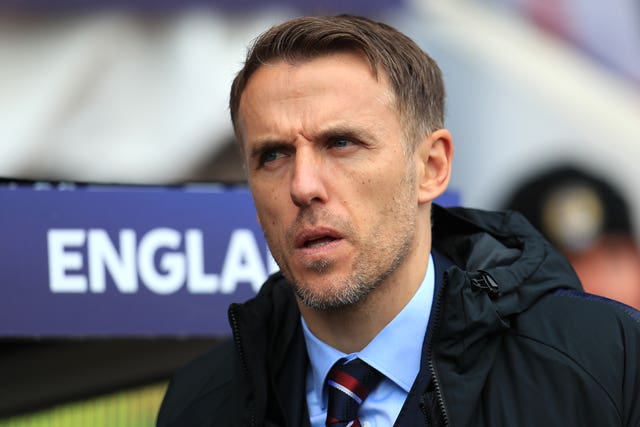 The former Manchester United defender was appointed head coach of the England women's football team in January but faced controversy shortly after due to historic sexist tweets.
In 2012 he tweeted that he did not expect women to get up early to play cricket before work because "I thought the women would of been busy preparing breakfast/getting kids ready/making the beds".
A post from 2011 read: "Relax I'm back chilled – just battered the wife!!! Feel better now!"
Neville apologised for the tweets and has since deleted his account, adding the 2011 post was of a sporting, competitive nature while they were on holiday and not a joke about domestic violence.