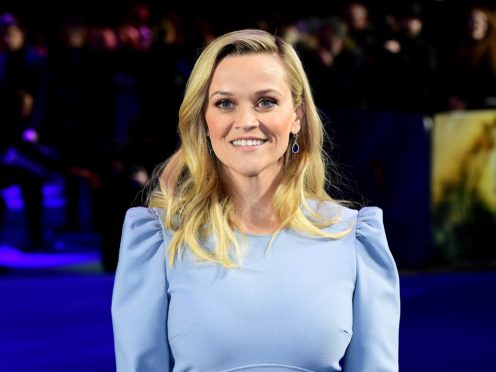 Reese Witherspoon, Brie Larson and Ed Sheeran are among the stars backing an eBay and Time's Up initiative to mark the movement's upcoming first anniversary.
The organisations are teaming up to raise money for the Time's Up Legal Defence Fund, which connects those who experience sexual misconduct in the workplace, or in trying to advance their careers, with legal and public relations assistance.
To raise money, celebrities are offering things such as memorabilia and VIP experiences on the auction site.
Some of the lots include an exclusive Brie Larson Captain Marvel aviator jacket, hat and autographed poster, Laura Dern's Roger Vivier purse, which she wore at last year's Golden Globes, and a selfie on the red carpet with Witherspoon at the Big Little Lies season two premiere.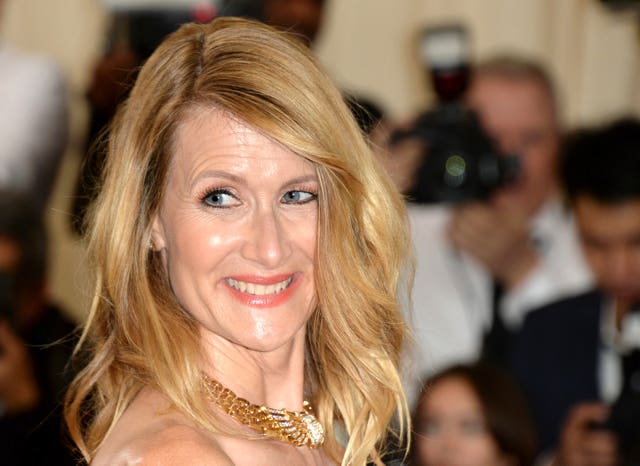 Other highlights include a coffee date with Geena Davis, a meet and greet with Kerry Washington and the cast of upcoming Broadway show American Son, and a set visit and tickets to the premiere and after party of Margot Robbie's film Birds Of Prey.
Sheeran, Diane von Furstenberg, Halsey and Seth Meyers are also among those contributing to the cause.
From now until December 20, shoppers can visit
eBay.com/TIMESUP
for the special experiences. All proceeds raised on eBay for Charity will benefit the fund.
Fatima Goss Graves, co-founder of the Time's Up Legal Defence Fund and president and chief executive of the National Women's Law Centre, said: "We are excited to partner with eBay to offer one-of-a-kind experiences and products from our supporters across the entertainment industry and around the world to the public.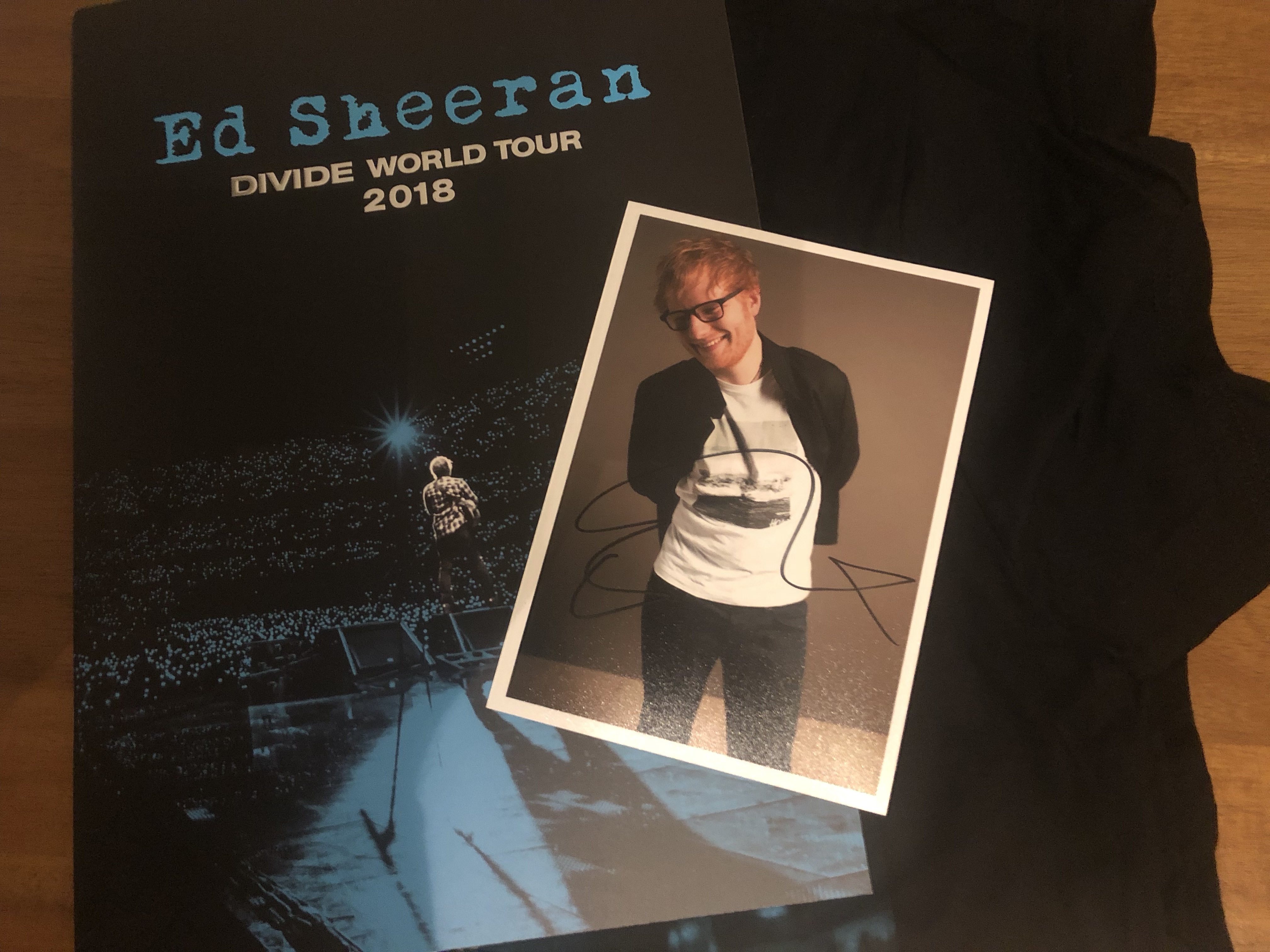 "Each contribution will especially help low-wage workers connect to the legal resources they need to fight against sexual harassment. This scourge continues to thrive across all industries – and it's time to tackle it. We are dedicated to creating a reality where no worker must endure abuse for a pay cheque."
Brenda Halkias, general manager of eBay for Charity, said: "Equality, safety, diversity, inclusion and purpose are integral to eBay's culture and business.
"As one of the world's leading marketplaces, we recognise the significant work of Time's Up and the Time's Up Legal Defence Fund, and are leveraging the power of our platform and community to support and celebrate the one-year anniversary of this important initiative."
Since launching in January, the fund has raised more than £17.4 million.