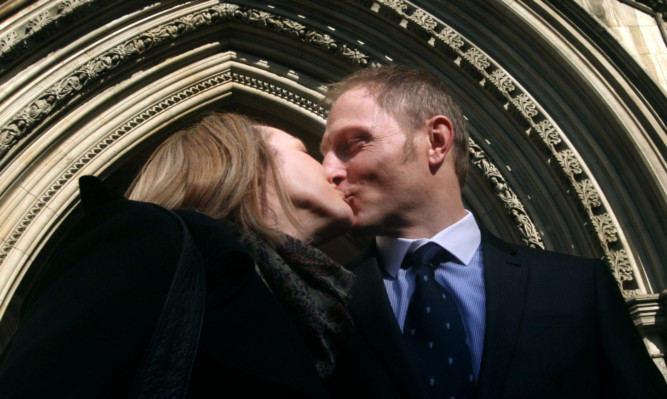 An SAS sniper thanked the public after the Court of Appeal ruled he had been unfairly convicted of illegally possessing a pistol and ammunition and ordered a new trial.
Sergeant Danny Nightingale, who argued he had been put under pressure to enter guilty pleas at a military trial last year, said appeal judges had been right to quash convictions.
Sgt Nightingale said he would plead not guilty at the new trial.
Sgt Nightingale had been sentenced to 18 months' military detention last November after admitting possessing a Glock 9mm pistol and more than 300 rounds of ammunition.
William Clegg QC, for Sgt Nightingale, said his client had been told by a barrister representing him at the military trial that he would get a five-year jail term if found guilty but might not go to prison if he pleaded guilty.
The Service Prosecuting Authority said later that it acknowledged and respected the appeal court judgment.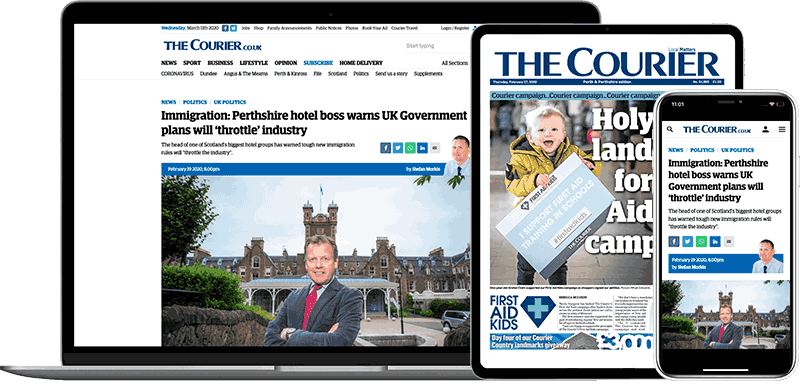 Help support quality local journalism … become a digital subscriber to The Courier
For as little as £5.99 a month you can access all of our content, including Premium articles.
Subscribe