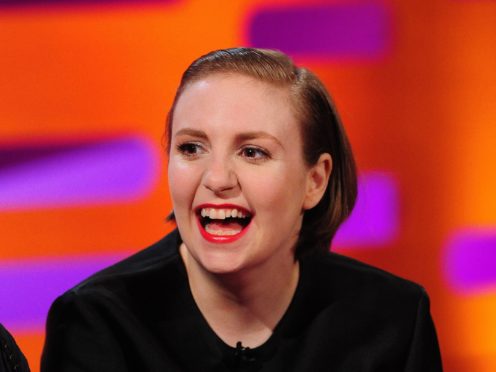 Lena Dunham has called herself an "idiot" and begged people to stop calling her former Girls co-star Jemima Kirke after she accidentally shared her private phone number online.
Dunham had been posting throwback pictures of herself with best friend Kirke on her Instagram Story.
However, in one of the posts – a screenshot of a FaceTime call they once had that lasted for an hour and a half – Dunham had failed to hide Kirke's phone number.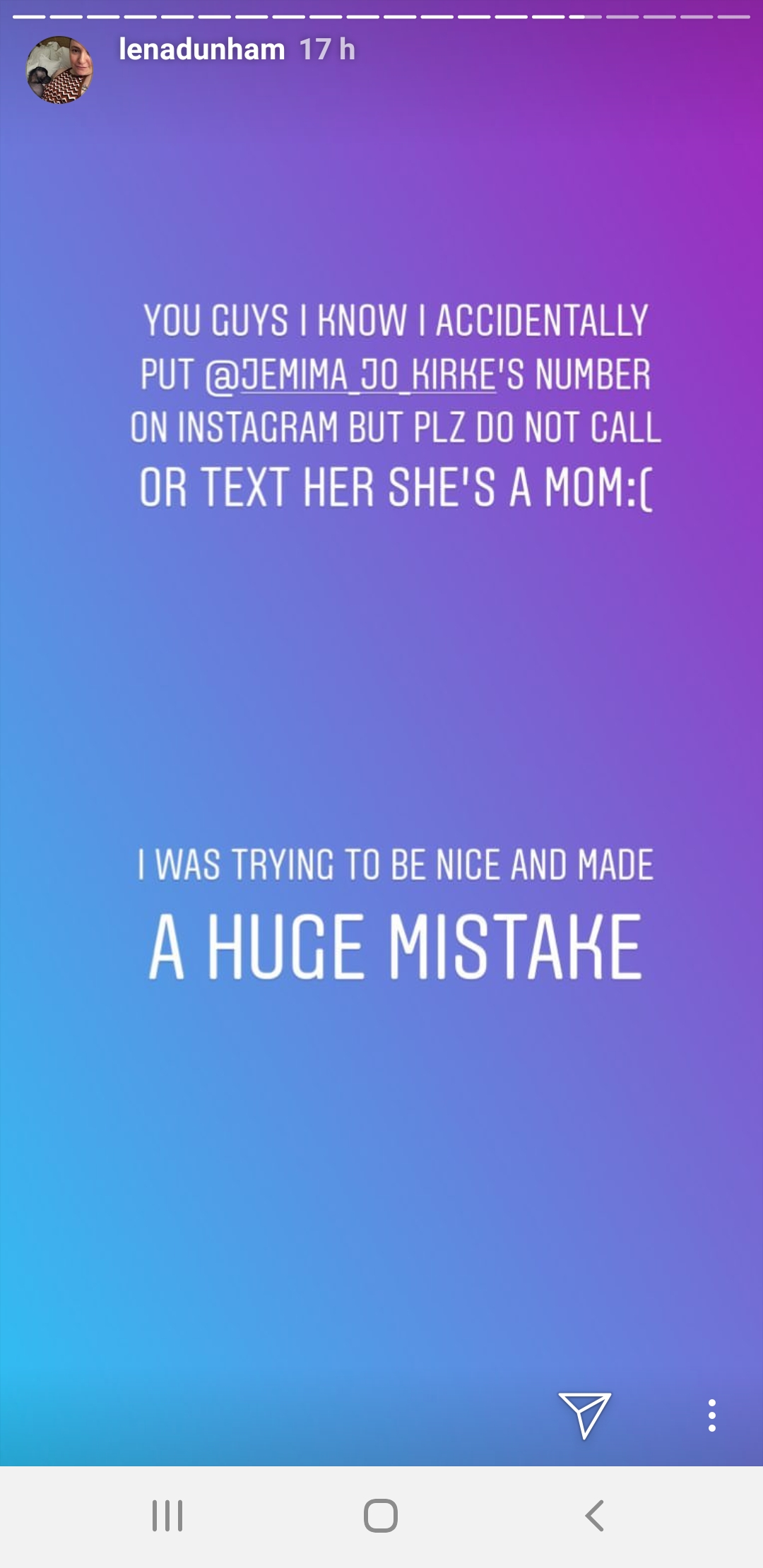 Kirke then messaged Dunham, telling her to remove the post, because her "phone won't stop" with messages and calls from fans.
Dunham quickly added a message to her Instagram story, in which she said: "You guys I know I accidentally put @Jemima_Jo_Kirke's number on Instagram but plz do not call or text her, she's a mom :(."
She added: "I was trying to be nice and made a huge mistake."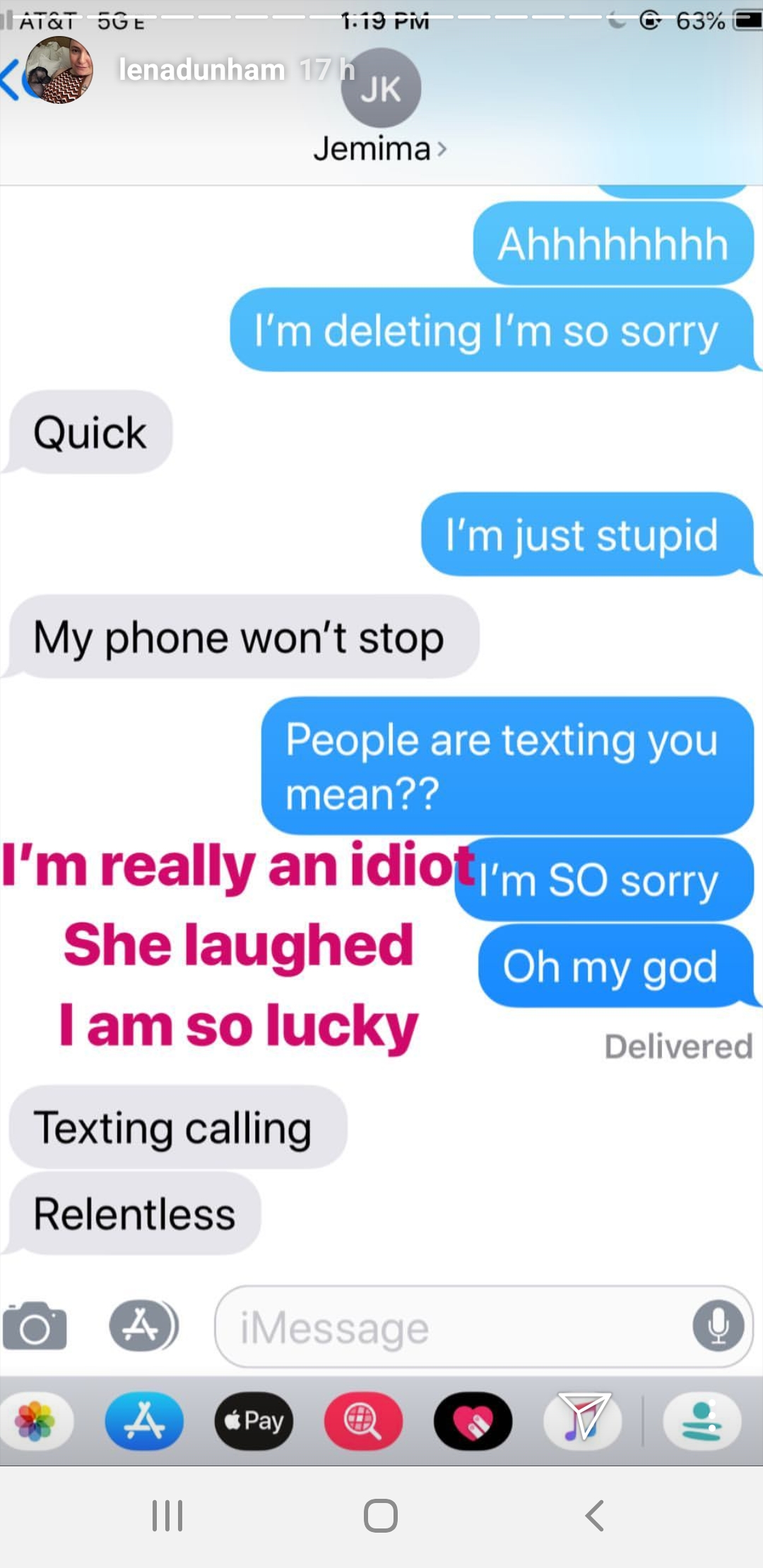 Actress and writer Dunham, 32, then revealed a snapshot of messages from Kirke.
Dunham had told her "I'm just stupid" and "I'm SO sorry, oh my god".
Actress Kirke, 33, had told her that the texting and calling had been "relentless".
However, Dunham assured her three million followers that Kirke had taken her error in good humour, writing: "I'm really an idiot, she laughed, I am so lucky."
She poked fun at herself with another post, a picture of the two of them together, along with which she wrote: "I'm sorry Jemima Lolol."
Dunham and Kirke rose to fame together in hit comedy drama series Girls, penned by Dunham.