The sister of royal wedding cellist Sheku Kanneh-Mason will release her debut album this summer after signing a record deal.
Pianist Isata Kanneh-Mason – the eldest of seven siblings in the musically-talented family – has joined the same record label as her younger brother Sheku, Decca.
Isata, 22, started playing piano at the age of six, and she is currently taking postgraduate studies at the Royal Academy of Music in London, alongside three of her siblings.
She regularly performs with Sheku – who rose to international acclaim after playing the cello at the wedding of the Duke and Duchess of Sussex last year – alongside their brother Braimah, a violinist, as The Kanneh-Mason Trio.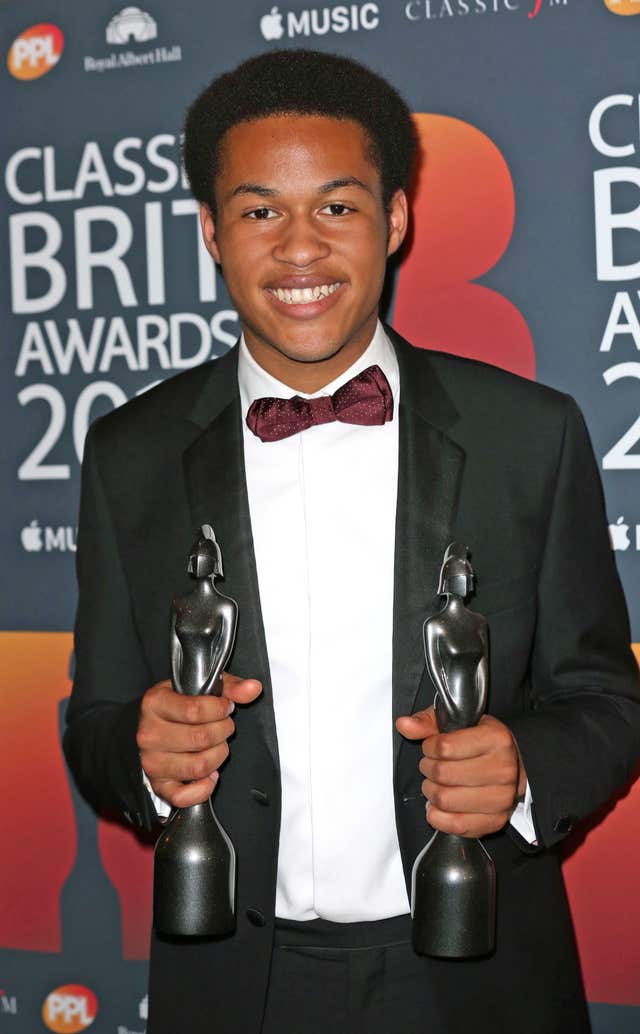 Her album Romance will celebrate the life of Clara Schumann, one of the most distinguished composers and pianists of the Romantic era.
Isata's record will mark the 200th anniversary of Schumann's birth and champions the significance of female musicians across history, and their continued importance in classical music.
Isata said: "I am so excited to be recording this album with Decca Classics. I am really passionate about this music and hope that the album brings a wider range of people into the classical music audience."
Dr Alexander Buhr, managing director of Decca Classics, said: "Isata is an immensely talented pianist with remarkable musicality and a curious mind, always ready to explore new musical horizons."
Parents of the family Stuart Mason and Kadiatu Kanneh, neither of whom have any professional music experience despite each of their children being musically inclined, previously said that they knew Isata was gifted when she achieved the highest marks in the country for her grade seven and eight piano exams as a child.
Sheku, 20, won the BBC Young Musician of the Year award in 2016 and last year saw his debut album Inspiration peak at number 11 on the album chart, making him the youngest cellist to ever break into the top 20 in the UK charts.
Romance by Isata Kanneh-Mason will be released July 5.