The bassist from the grunge band Alice In Chains has said being 10 years sober helped him cope with the death of his grandmother.
Mike Inez, who has played with the group since 1993, was on tour in Australia when his 95-year-old grandmother suffered a stroke and a heart attack.
The Californian managed to return home shortly before she died earlier this year.
He told the Press Association he could not imagine how he would have coped with the situation if he had still been "all f***** up".
Inez said: "We played a show in Auckland, New Zealand, and it was my 10-year sober birthday. Then I went to Sydney to play these festivals.
"The next day I found out my 95-year-old grandma had had a stroke and a heart attack. I still had three or four shows to play before I got home.
"She held on until I got home. God bless her for holding on. She was my closest relative. But that happening and that 10 years of sobriety really helped me."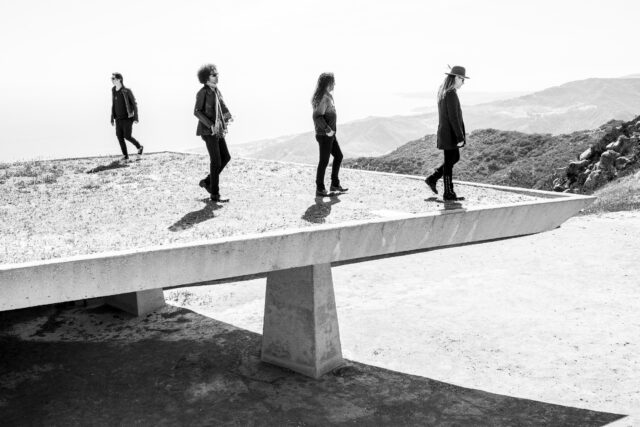 Alice In Chains, formed in Seattle in 1987, were among the first groups to rise to prominence in a wave that later included Nirvana, Pearl Jam and Soundgarden.
Inez added: "I couldn't image being all f***ed up and that would happen.
"Being sober was beyond touring and playing gigs and stuff.
"That 10 years really helped with the death of my grandma. Going back and dealing with the funeral.
"I was really grateful for those 10 years when that happened."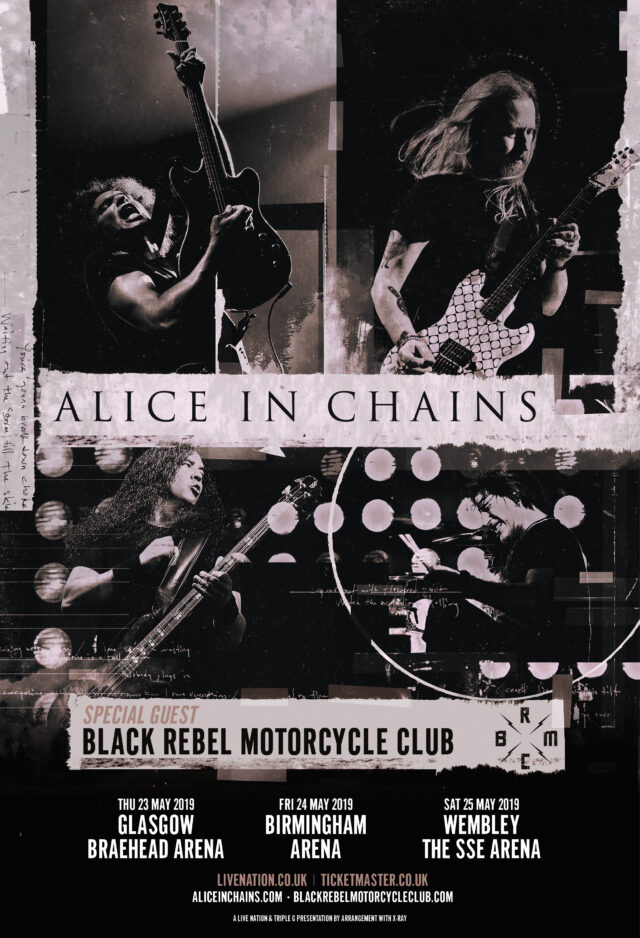 The band – who are about to embark on a three-date stadium tour of the UK – became notorious for their use of drugs including heroin.
Their second album Dirt featured a mini-suite of songs referencing the drug and two members of the band, lead singer Layne Staley and original bassist Mike Starr, died following overdoses.
Inez added the remaining members of the band, most of whom are also sober, supported one another.
"We run like a family," he said.
"We've been together for 20-something years and even when the band was broke up we would still call each other weekly if not daily. We've always been really tight."
Alice In Chains will play the Braehead Arena near Glasgow on May 23, the Resorts World Arena outside Birmingham on May 24 and SSE Arena Wembley in London on May 25.