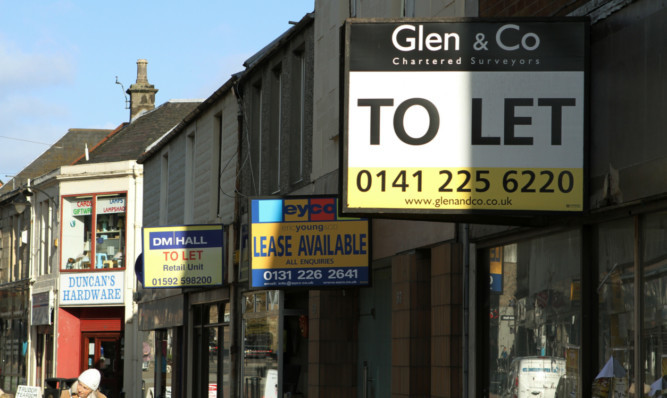 Nicola Sturgeon was feted like a rock star in the months post-indyref.
Her tour of city halls, which culminated in a extraordinary appearance before a crowd of 12,000 at the SSE Hydro, gave the First Minister a profile that all politicians crave, but only the select few ever achieve.
That heat-of-the-battle fervour has now died away but Ms Sturgeon's latest appearance on stage in Glasgow had me wondering if she craved those halcyon days once more.
For she chose the Federation of Small Businesses conference at the SECC to announce that Scotland's business rates system was to be reviewed.
It was the headline act making her play for a standing ovation.
And while she might not have got the crowd to its feet on this occasion, Ms Sturgeon certainly went home with the support of a few more small businesses in her pocket.
The reason for that is simple.
The current business rates system is outdated and outmoded and is a hindrance to economic growth in Scotland.
Perhaps hindrance is too light a word for many small retailers for example it is a massive obstacle blocking their path to success.
The rates scheme hasn't been fit for purpose for a long time and every delegate in that room either knew it or had experienced it first hand.
Nicola Sturgeon knew that and, by announcing a review by former RBS chairman Ken Barclay and committing to another five years of the Small Business Bonus Scheme, took advantage of it in way only a consummate politician can.
Andy Willox, the FSB Scottish policy convener, welcomed the review as did CBI Scotland director Hugh Aitken, David Melhuish of the Scottish Property Federation and David Lonsdale of the Scottish Retail Consortium, one of the current system's greatest critics.
There were many more besides who lined up to put in their penneth worth in support of change.
So all eyes now will be on Mr Barclay and the recommendations that he makes come publication of his report next summer.
If he gets it right and his recommendations are implemented in full then Scotland's economy will quickly see the benefit.
Get it wrong or if the powers-that-be at Holyrood should block the fundamental reforms that are so obviously needed and the consequences don't bear thinking about.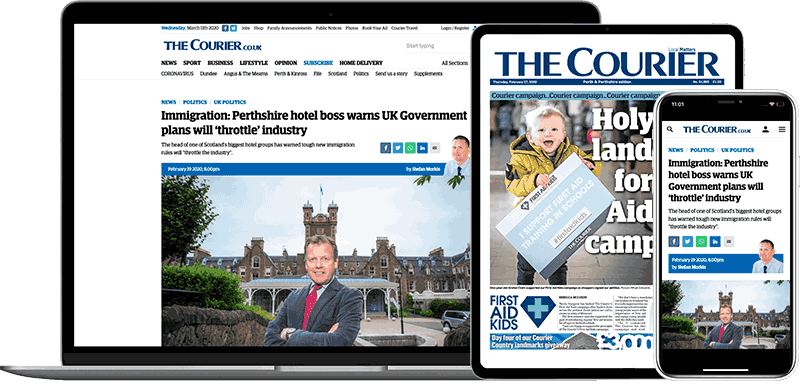 Help support quality local journalism … become a digital subscriber to The Courier
For as little as £5.99 a month you can access all of our content, including Premium articles.
Subscribe