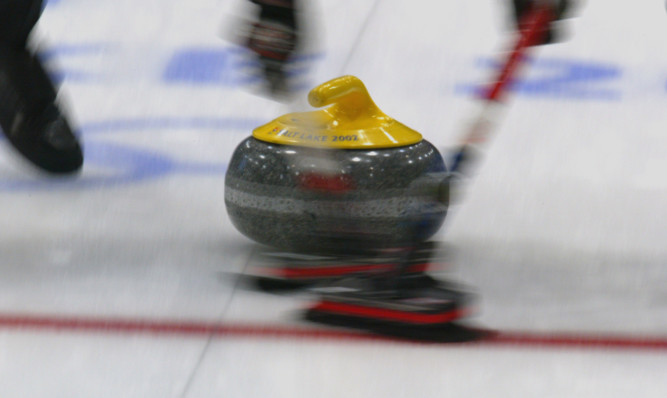 It was bitterly disappointing to come home without a medal from the World Championships.
We had seven wins in a row and half-way through the week I was pretty confident that it was going to be our year.
I don't like using the phrase "it wasn't meant to be" but everything that could go wrong near the end of the week did go wrong,
We lost to the Swiss team (who went on to win the gold) after being a few up. Their skip shot the lights out in the last five ends. Then we lost to japan and the play-offs decider against Canada.
I don't want it to sound like sour grapes but you could make an argument that we were beaten by better fabric on the pads of our brushes.
Unfortunately for our sport, equipment has become a big issue again.
There were teams whose brushes and pads allowed them to make shots that were impossible for us to make or follow.
They were able to direct the stone and slow it down in a way that just shouldn't be possible.
It's a massive regret that we weren't on the ball. We have suppliers who said that our equipment would be the equivalent or better than the other teams but that didn't prove to be the case.
We actually changed brushes by the end of the tournament but that was maybe a mistake as well because it was probably too late to get used to them.
Anyway, we've learned our lesson going forward.
It's too late for us as far as the Worlds are concerned, but there's definitely a wider issue for the sport that has to be dealt with.
Curling isn't like Formula One. It's not been about who has the best equipment.
We can't allow that to change.
A Tweet from one of the Norwegian team competing in the men's Worlds next week summed it up pretty well.
He said: "We're off to the world carving championships."
That says it all, I'm afraid.
We need to make sure that curling gets back to being all about the most technically skilful teams doing the best.
* There's been no time to dwell on our disappointment because we've got another tournament this weekend.
And it's a really important one to me.
The EDF Energy City of Perth Ladies International is taking place at my home rink in Perth.
It's a new addition on the Curling Champions Tour and is one of the biggest events in Europe.
As part of the organising committee, I'm really proud that we've got there.
It's been quite stressful as well though!
My role has been similar to the likes of Rory McIlroy with the Irish Open trying to get the best players over here and giving the event as high a profile as possible.
It's certainly opened my eyes to what goes on behind the scenes of an event.
I'm always open to new projects, and it's something I've enjoyed.
The first year is crucial. We want to make sure it becomes an established event and that teams keep coming back and sponsors stay behind it.
I've got to thank EDF Energy the Mercure Hotel for their support. It's been crucial.
I've still got a few off-ice duties left to perform over the weekend but I must admit it will be nice to be able to get back to the day job and curl.
It's one week of the year when winning isn't everything but I've seen the trophy and I don't want anybody else leaving Perth with it!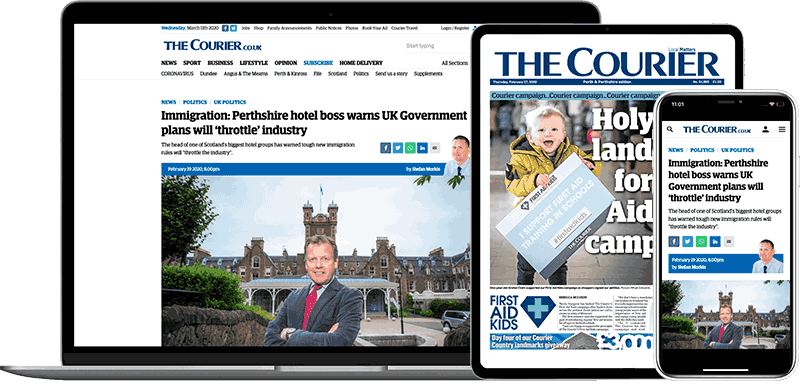 Help support quality local journalism … become a digital subscriber to The Courier
For as little as £5.99 a month you can access all of our content, including Premium articles.
Subscribe