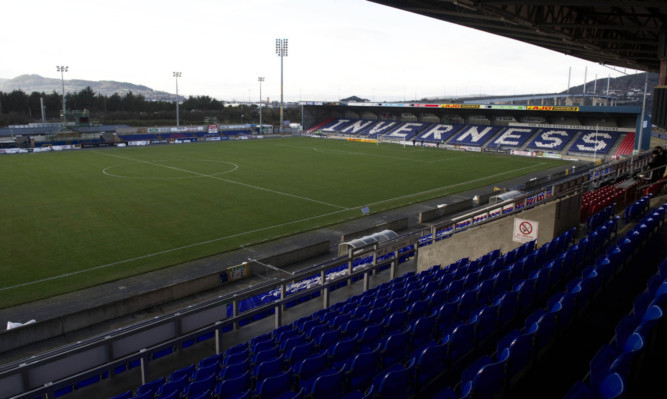 Within minutes of Raith's Scottish Cup tie up at Inverness getting the thumbs down from referee Willie Collum, the issue of summer football yet again reared its head.
I, for one, have always been an advocate of playing games in the warmer months, as people would surely be far more inclined to make the effort on a (relatively) balmy June or July evening to actually get out and watch their team than they would on a freezing cold night.
Pitches would be better and, ergo, so would the entertainment, while Scottish football would also be less likely to have to compete with high-profile high-interest English Premier League games.
Having said all that, the fact that a few games were called off on March 7 because of heavy rain should do nothing for either side of the argument because downpours happen in Scotland at any time, summer or winter.
The real problem is trying to make sure fans come first when it does happen, and it's credit to both clubs involved in Saturday's call-off that it came as early as possible.
Sadly some Raith supporters would have been short-changed with hotel rooms, travel arrangements and all the trimmings, and that is regrettable.
They were upset and understandably so.
But can you imagine how upset they would have been if they had arrived at Inverness at 1 or 2pm, this after the game had been given the go ahead earlier that day, to discover the match had been called off after conditions had worsened?
Hindsight is a wonderful thing, but it seems like sense prevailed on the day.
Mind you, in my book, the decision to reschedule for tomorrow night giving Raith fans who want to see the club in a semi-final little over 72 hours to get time off work and make the necessary arrangements falls into the nonsensical category.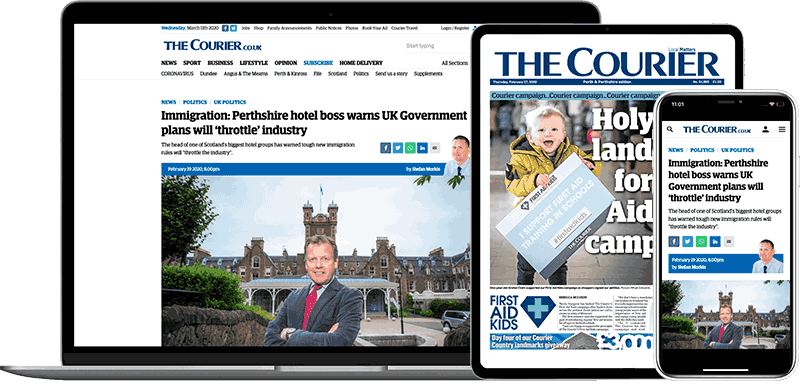 Help support quality local journalism … become a digital subscriber to The Courier
For as little as £5.99 a month you can access all of our content, including Premium articles.
Subscribe