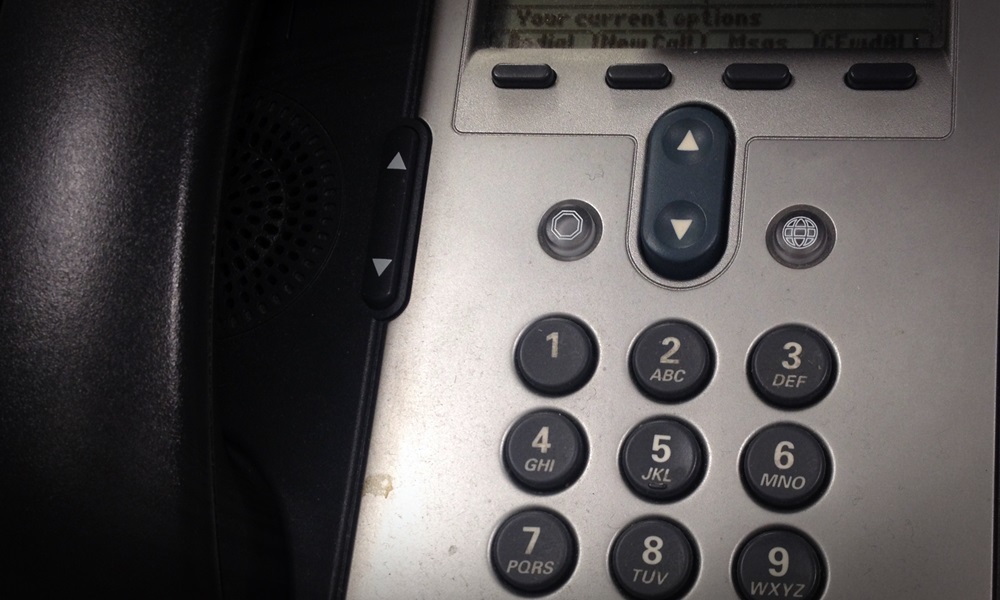 What does a phone scammer actually sound like?
We carry lots of reports about frauds or attempted fraudsover the phone, but we rarely hear how they are carried out.
That's why I grabbed my mobile and pressed record today when a questionable call came through to my office phone.
It was a "Peter Parker" (possibly not his real name…) calling to help me find and eradicate errors on my PC.
Now, I know our IT department well and we normally have to phone them to have things fixed. Pre-emptive calls like this are rather rare.
So I was more than a touch suspicious when Mr Parker invited me to open up a dialogue box and run the eventvwr.exe tool.
It's a pretty well known scam. Had the call lasted longer, the next move would have been for him to try to encourage me to install software to "fix" my machine.
It's far more likely that software would have allowed him instead to access my machine and root around for information that could be used to defraud.
Sadly because I was enjoying the game he soon realised I was stringing him along and put the phone down.
For most of us, these scams are easy to spot.
But if you have relatives who are less confident about computing matters it might be an idea to play it to them to keep them on guard.