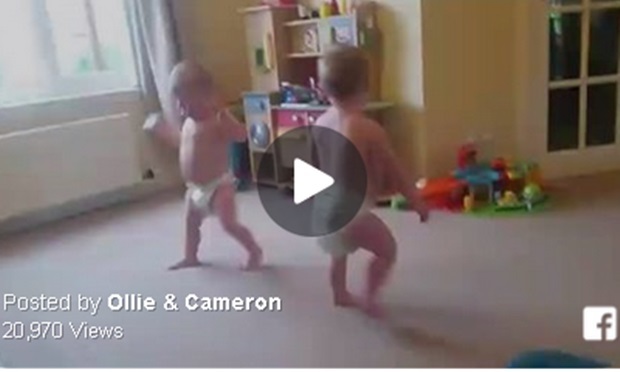 It's Sunday night.
Wimbledon's over. T in the Park is nearly over.
Another week of work is about to begin.
All reasons to frown.
But none of that will matter when you watch this new video of Dundee twins Ollie & Cameron.
Thousands of people have already watched the footage of the pair prancing around and laughing as they listen to music.
The boys were born with Down's Syndrome and their wildly popular Facebook page, run by mum Elaine Scougal, has become a celebration of how those with the condition can live life to the full.People from all over the world now follow the page and enjoy the regular updates on the boys' progress.
Commenting on the latest video, Kay Harrold said: "Mummy and Daddy if only you knew how many people on Facebook have happy smiles on their faces tonight through sharing your wonderful happy boys with their extended Facebook family.
"Thank you for thoughtfulness and giving up your time for us to feel part of your lovely foursome. Much love to all of you xx."
Alex Rutherford added: "Boys, you are just wonderful. This video completely brightened up my day. Thanks to Mummy and Daddy for posting it."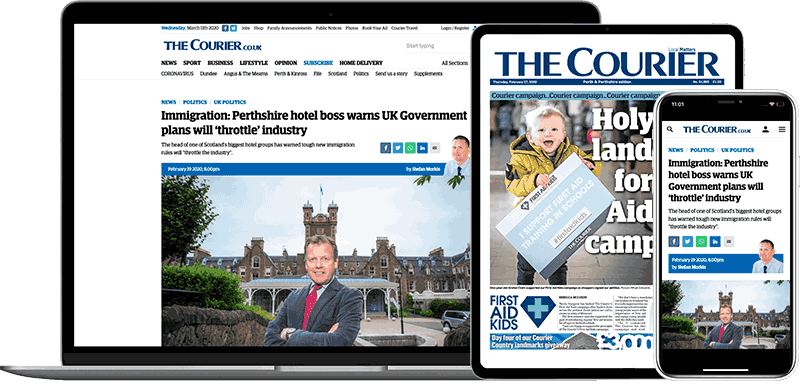 Help support quality local journalism … become a digital subscriber to The Courier
For as little as £5.99 a month you can access all of our content, including Premium articles.
Subscribe