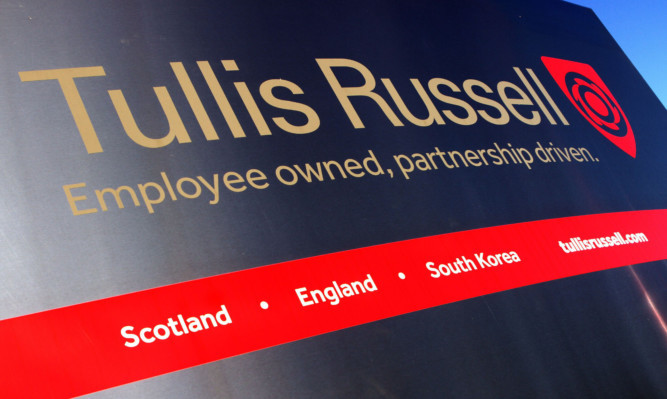 The collapse of Tullis Russell is not just a devastating blow to the Fife economy, it is a genuinely heartbreaking moment.
For more than 200 years it has provided regular work for hundreds and at times thousands of local people, putting bread on tables in times both good and bad.
The demands of the market meant it had to innovate to survive and as early as 1912 it had moved to establish its own on-site laboratory to devise and test new products and systems.
And over the years through organic growth and by acquisition, it became one of Fife's most important businesses a lynchpin of the region's industrial landscape.
But Tullis Russell's contribution is much greater than just as an economic force for good in an otherwise deprived part of the country.
There is a good argument to be made that Tullis Russell is the community it serves.
Generation upon generation of locals lived, worked, socialised and met their future spouses in the lee of the plant.
For many people, Tullis Russell was their life.
The loss of hundreds of jobs is a bitter pill to swallow.
There will be many families in Fife and beyond left dazed and confused by events, fretting over where the next mortgage payment is coming from and how the bills are going to be paid.
But, sadly, I fear Fife has lost something even more significant an irreplaceable piece of its social and economic history.