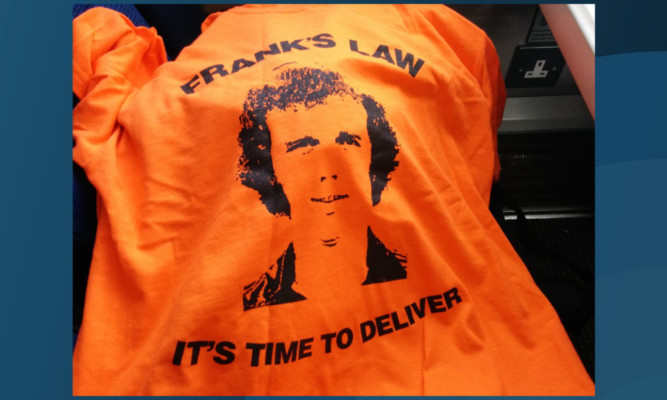 The big day approaches.
I'm writing this on the train to Edinburgh, where I'll stay the night ahead of an early-ish rise to get to the starting line for the Scottish Half Marathon.
It's fair to say I could have had a more professional preparation, running wise, this week.
Still, I'm reasonably confident, feeling fairly fit and know I can do the distance.
Plus I've got something to run for. There's no way Amanda Kopel is being let down. There's no way Frank Kopel is being let down.
I've just picked up my Frank's Law T-shirt and I'll be wearing it proudly round the course. It's bright enough to ensure there should be no problem with getting folk to notice it!
Thank you to all who have signed the petition – all 600+ of you so far.
It's a great start but I really want many, many more to show the strength of feeling there is for a fairer care system and make the Scottish Government sit up and take notice.
Please take a moment to sign your name, if you haven't already done so.
Our voices united are what could make the difference.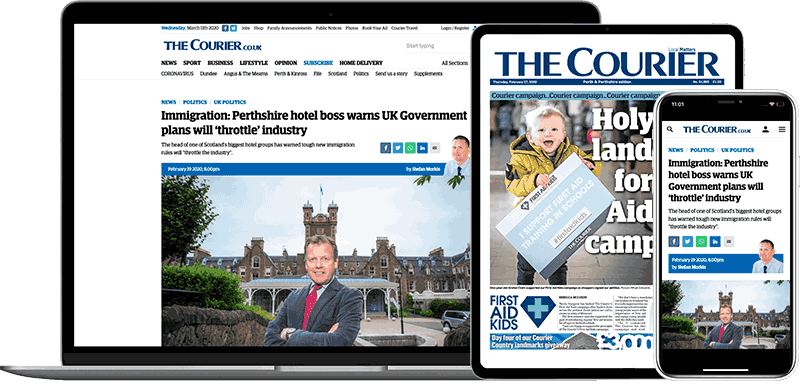 Help support quality local journalism … become a digital subscriber to The Courier
For as little as £5.99 a month you can access all of our content, including Premium articles.
Subscribe