 Phil Gormley had been in post for just 16 hours when he sat down to answer questions from reporters.
It was a point he made on multiple occasions and was a good get out of jail free card for detailed inquiries, if required.
But more importantly, it was an important symbolic shift for Police Scotland.
On his second day in the job, the new chief constable made himself available and was as open as you would realistically expect him to be.
That is already once more than Sir Stephen House managed during his three years in charge.
The important point here is not to massage journalists' egos, but rather to show willing to be open and transparent with the public.
Much of the perception problem with Police Scotland has been down to an attack-dog-like attitude towards anyone who dares ask a question and a bunker mentality when legitimate criticisms are made.
Sensible discussions and talking issues through never seemed like they were an option.
Hopefully this signals a change in attitude along with a change in chief constable.
Mr Gormley will not have his troubles to seek over his first few months in office.
A £25 million financial black hole which must be filled, while reports into both Sheku Bayoh's death in custody and how John Yuill and Lamara Bell lay dead and dying for three days by the side of the M9 are to be published by the Police Investigations and Review Commissioner.
Crucially, the ex- Norfolk Chief Constable pledged that he would "learn and take recommendations with humility".
The right noises are being made about how to deal with major issues, although he does have the advantage of the blame largely being attached to his predecessor.
The mood music emanating for Police Scotland's Tulliallan College is most certainly welcome.
Let's just hope the new chief constable's actions match his warm words.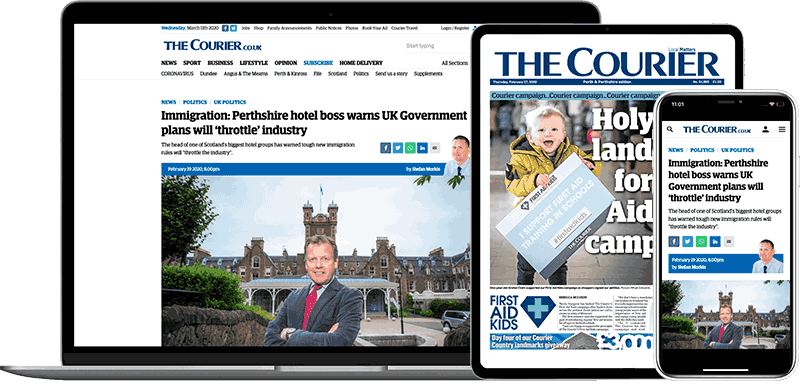 Help support quality local journalism … become a digital subscriber to The Courier
For as little as £5.99 a month you can access all of our content, including Premium articles.
Subscribe