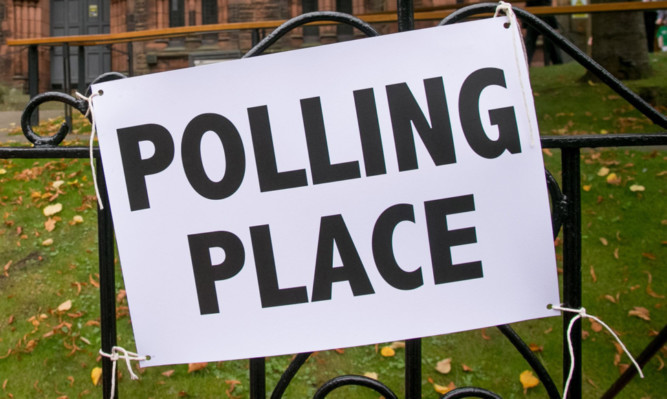 It would seem politics was not the only thing on the minds of voters during the independence referendum.
Research has apparently shown that the number of Scots surfing online pornography surged dramatically on the night of the poll.
One adult site reported a 46% spike in people watching risqu videos between 10pm and 3am a time when views generally drop-off.
It is an interesting statistic.
It had been a truly momentous day for the nation, with a record turn-out at polling booths.
Could it really be that Scots were so emotional and stressed out that they turned to pornography as a coping mechanism?
Or are the statistics more likely the result of wandering minds and idle hands, bored by the wall-to-wall television coverage of the results coming in?
We may never know but it is certainly an interesting quirk and, with a general election just around the corner, adult entertainment sites will doubtless be hoping they are in for another bumper night.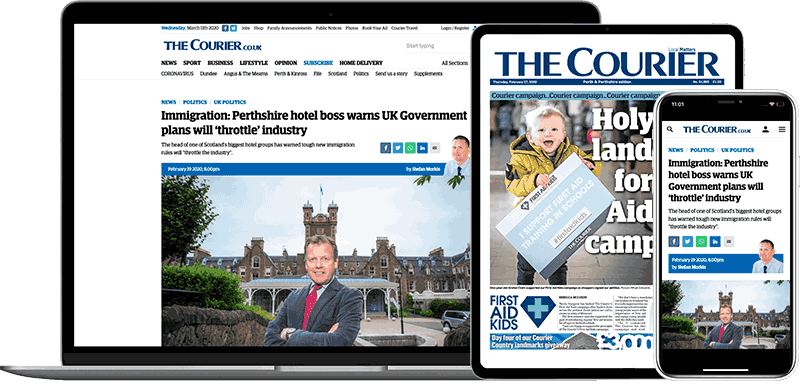 Help support quality local journalism … become a digital subscriber to The Courier
For as little as £5.99 a month you can access all of our content, including Premium articles.
Subscribe