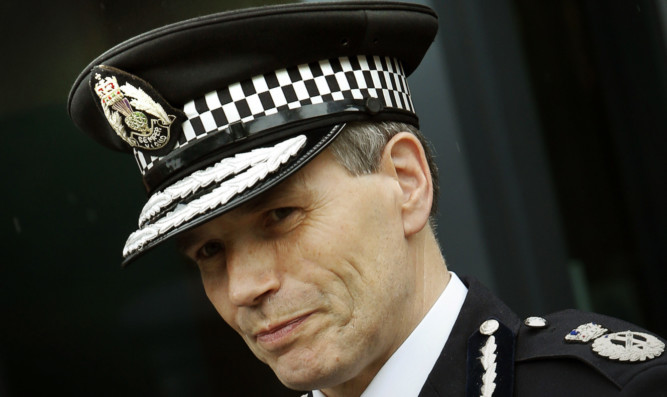 If the saga surrounding the imminent departure of Stephen House has told us one thing it is surely this if you are in charge of policing and a person is left to die at the side of the road then tricky questions will be asked.
In truth the tragic death of Lamara Bell was only one of the almost farcical incidents that could be said to have characterised Sir Stephen's doomed tenure at the top of Police Scotland.
The death of Sheku Bayoh in police custody and the subsequent and indeed ongoing confusion as to the precise circumstances has hardly helped.
With lives lost, such incidents were always likely to be the most high profile.
But other events have also conspired against Sir Stephen.
There were claims a police survey for measuring public satisfaction had been "rigged", leading to questionable conclusions.
Meanwhile, an apparently voracious appetite for stop and search led to allegations of target-led policing.
Arming officers on routine patrol was, to be put it mildly, seen as a controversial move not least in some of the nation's more rural areas.
Spying on journalists also went down badly, though admittedly the anger was felt more keenly within the journalistic bubble.
The general public probably had bigger things to worry about.
And if it gets to a stage where police can't respond to reports of a road crash for three days, the outcry is going to be pretty hard to ignore.
Sir Stephen has had plenty of accusation thrown at him. Being the first chief constable of a unified force was never going to be an easy job.
Whether he made a pig's ear (so to speak) of it or not, the hide of a rhino will be essential for his successor.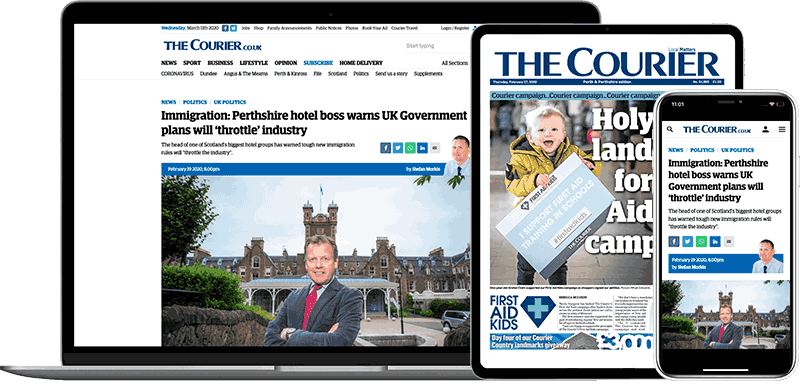 Help support quality local journalism … become a digital subscriber to The Courier
For as little as £5.99 a month you can access all of our content, including Premium articles.
Subscribe