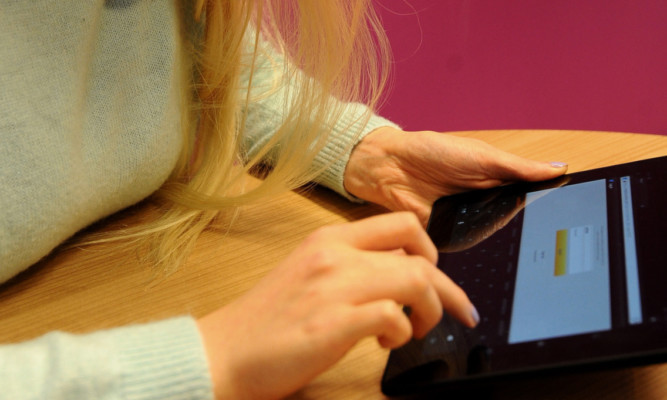 Tablets, smartphones, social media etc and so on.
All jolly handy, but are they actually ruining our lives?
According to a new study, a majority of Brits feel "overwhelmed" by choice thanks to an "open all hours" shopping culture.
With so much technology vying for our attention, many families are now fighting back.
Research reveals more than half of UK families have taken steps to claim back some quality time, banning gadgets at the table.
Meanwhile, a majority make sure they eat together as a family at certain times.
Screen free nights are, we are told, also becoming an increasingly popular part of modern life.
Meanwhile, another study out this week has suggested young people are becoming increasingly anxious about social media.
Although many youngsters reported turning to the digital world when they feel down, the "competitive" nature of seeking out the most online "likes" was cited as a significant cause for concern.
Many felt pressure to prove they were enjoying life but paradoxically feared negative feedback if they portrayed a positive outlook.
A significant majority of teenagers felt there was more pressure on them than there was on their parents at the same age.
It is true that the rise of social media has brought about a new set of challenges for our young people one that is completely alien to previous generations.
It may just be that measures such as banning mobile devices during meal times could have a key role to play in the future emotional wellbeing of us all.
Hurrah.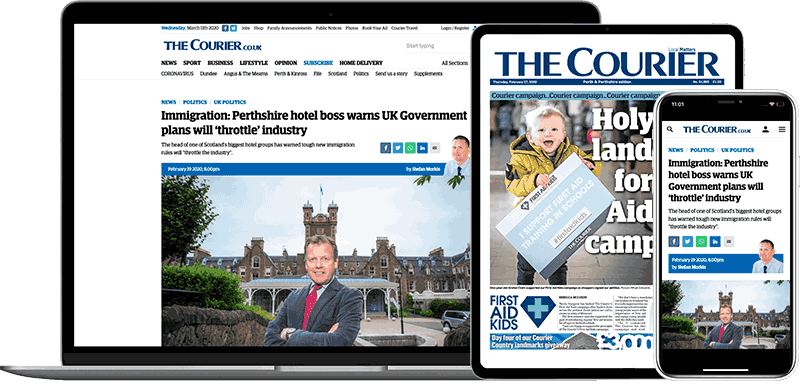 Help support quality local journalism … become a digital subscriber to The Courier
For as little as £5.99 a month you can access all of our content, including Premium articles.
Subscribe