143 Search results for 'qs/Mike Rennie/rf/sample/qt/article_slideshow/qc/tag' A former deacon of the Baker's Incorporation of Dundee has died in his 100th year.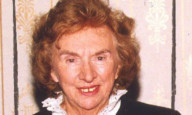 Gladys Hood, who made an immense contribution to the welfare of children with disablities in Dundee, has died at the age of 90.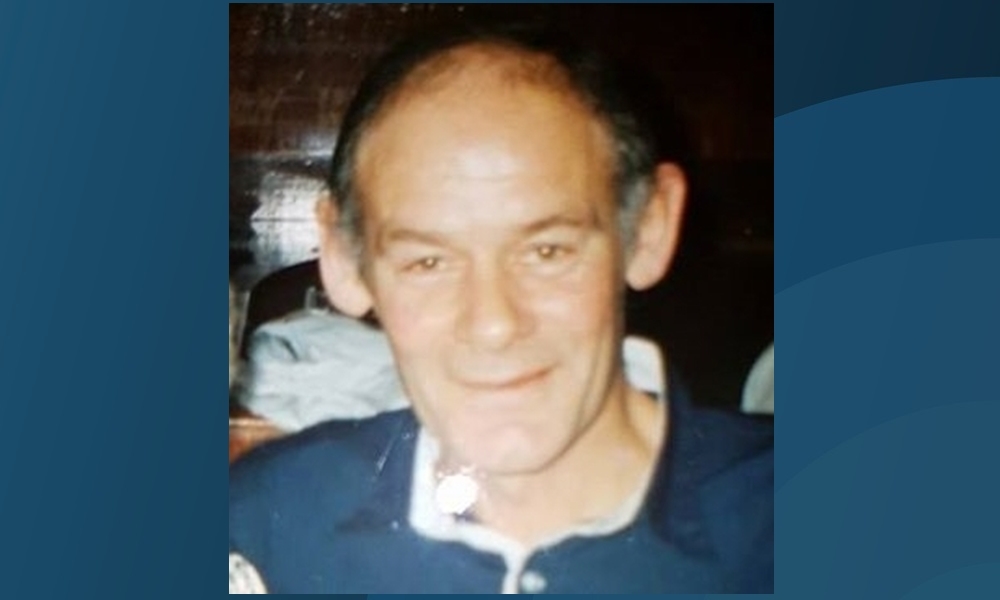 Alan "Buck" Rodger, 72, The Courier's oldest paperboy, has died following a short illness.