13 Search results for 'qs/Bees/rf/sample/qt/article_slideshow/qc/tag'
Labour MP Jo Cox has died after being shot and stabbed in the street outside her constituency advice surgery.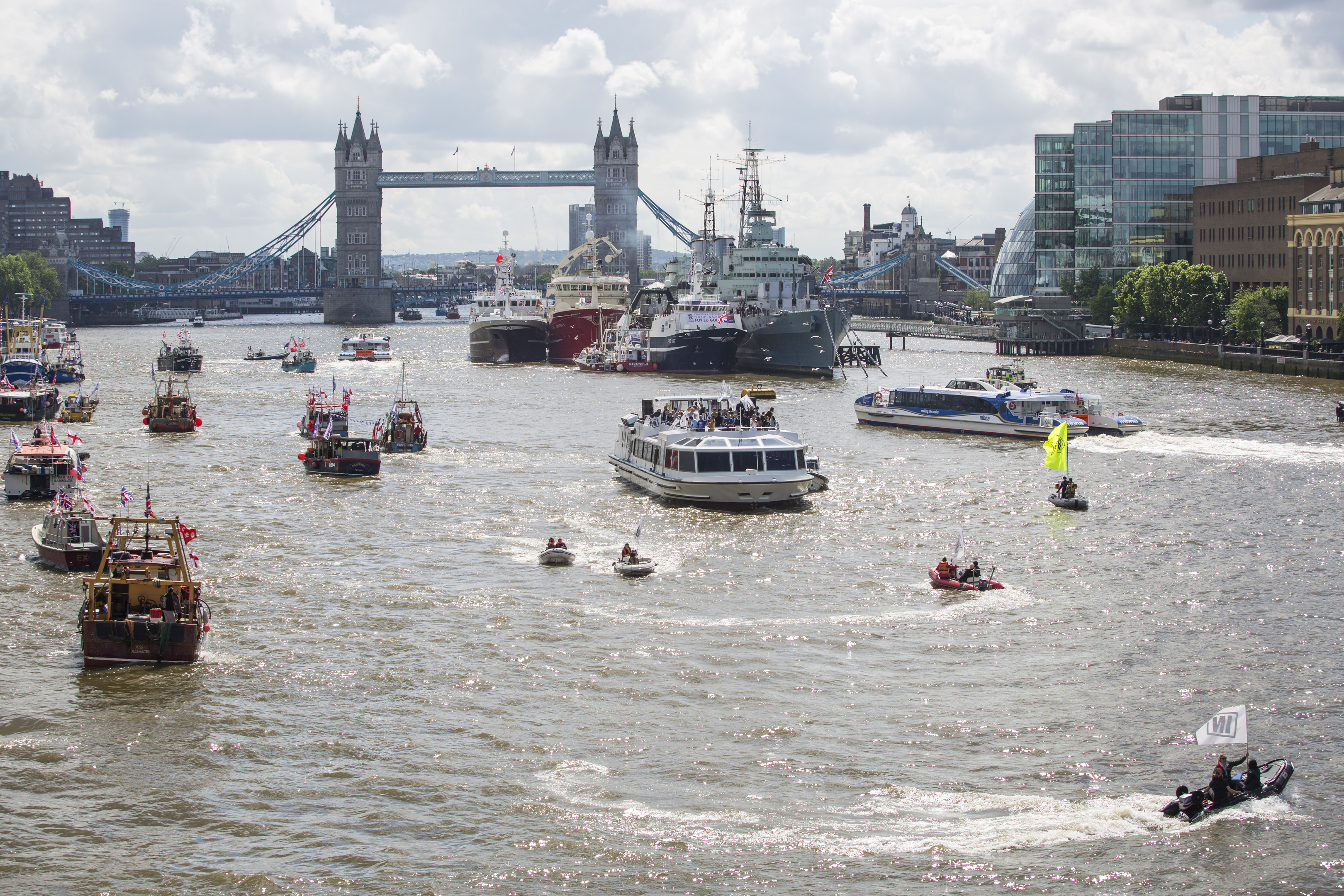 Ukip leader Nigel Farage has joined a flotilla of Brexit-backing fishing boats sailing up the Thames to lobby Parliament to take back control of British waters.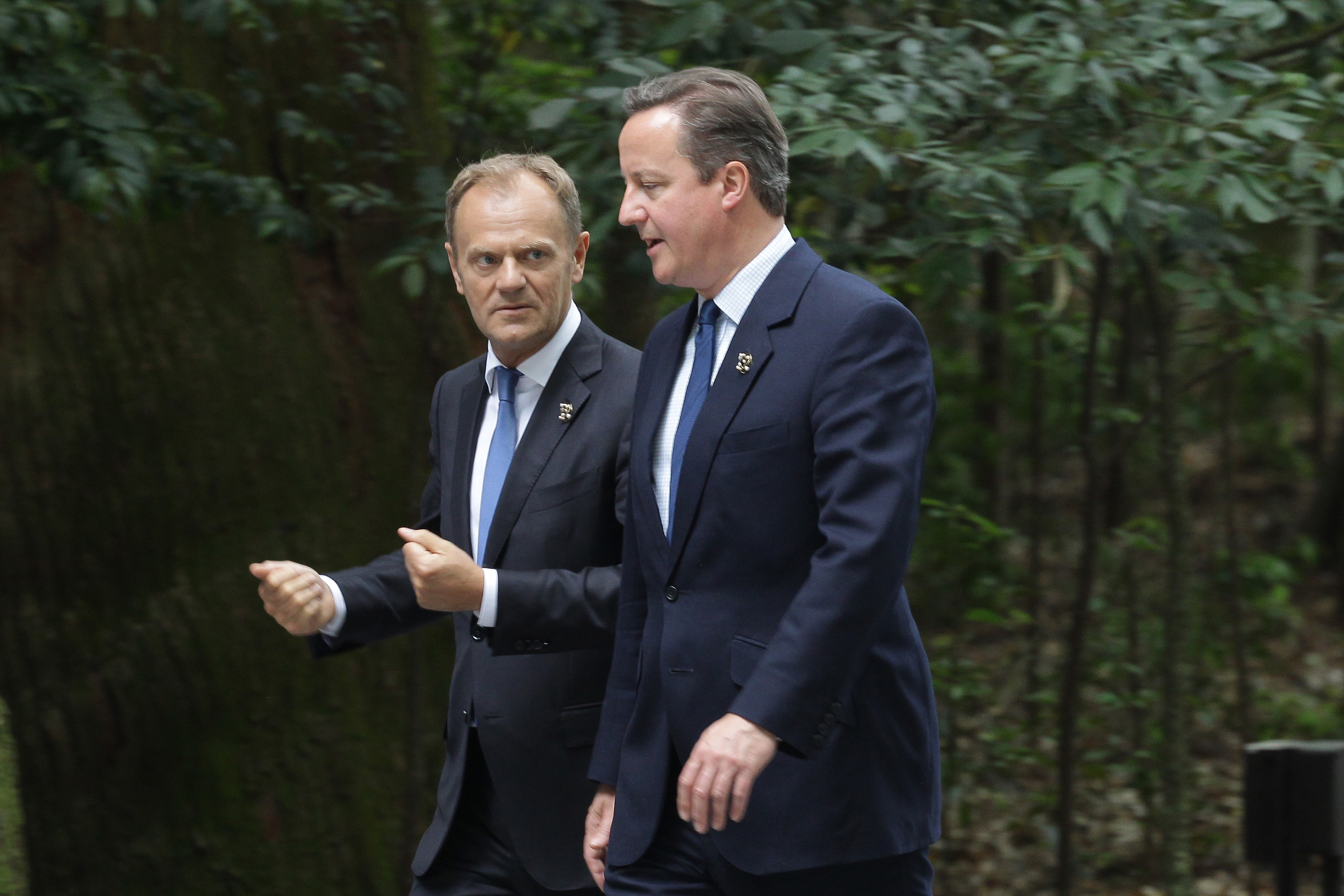 A vote for Brexit on June 23 could kick off a process leading to the destruction not only of the EU but of Western political civilisation, the president of the European Council has warned.