13 Search results for 'qs/sample/qt/article_slideshow/qc/tag'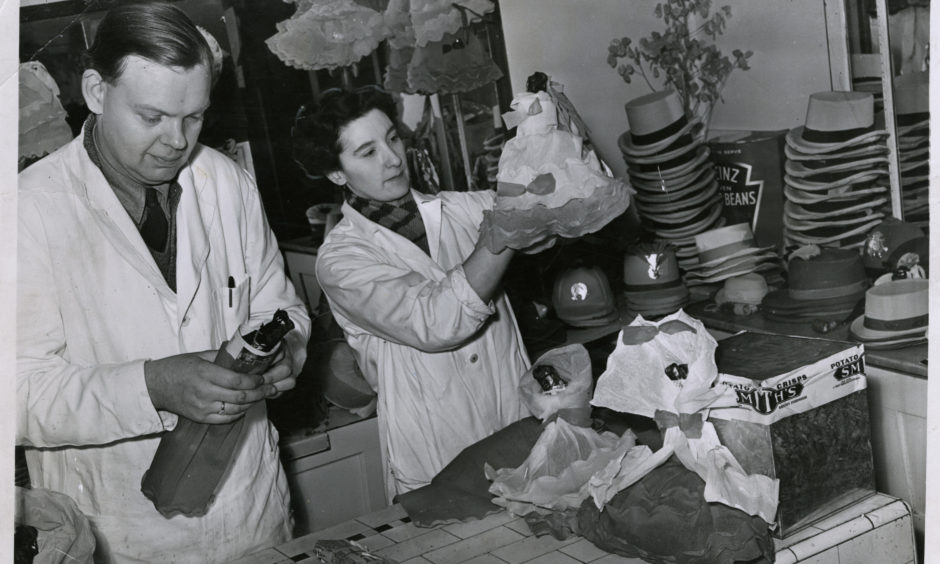 As Hogmanay approaches, Michael Alexander speaks to Scots expert Billy Kay about the world's fascination with Scottish New Year traditions.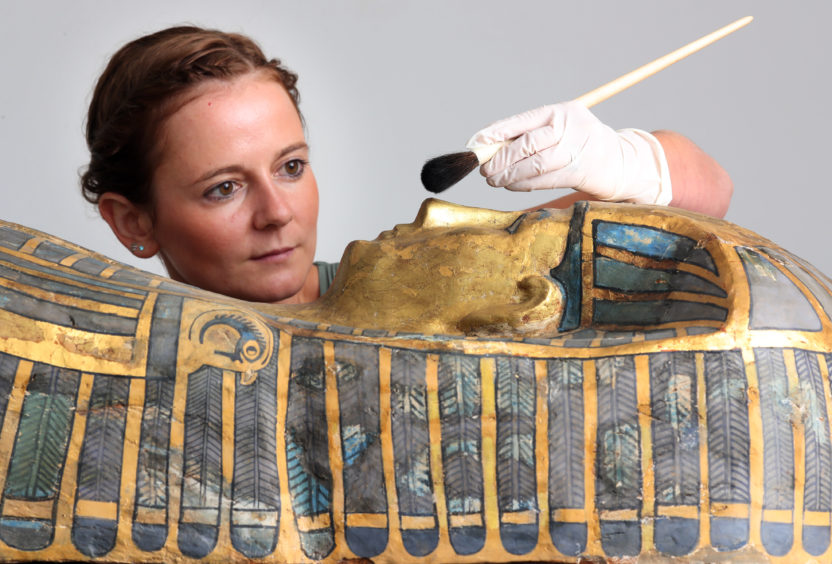 Michael Alexander visits the Ancient Egypt Rediscovered exhibition which has just opened in a new, permanent gallery at the National Museum of Scotland.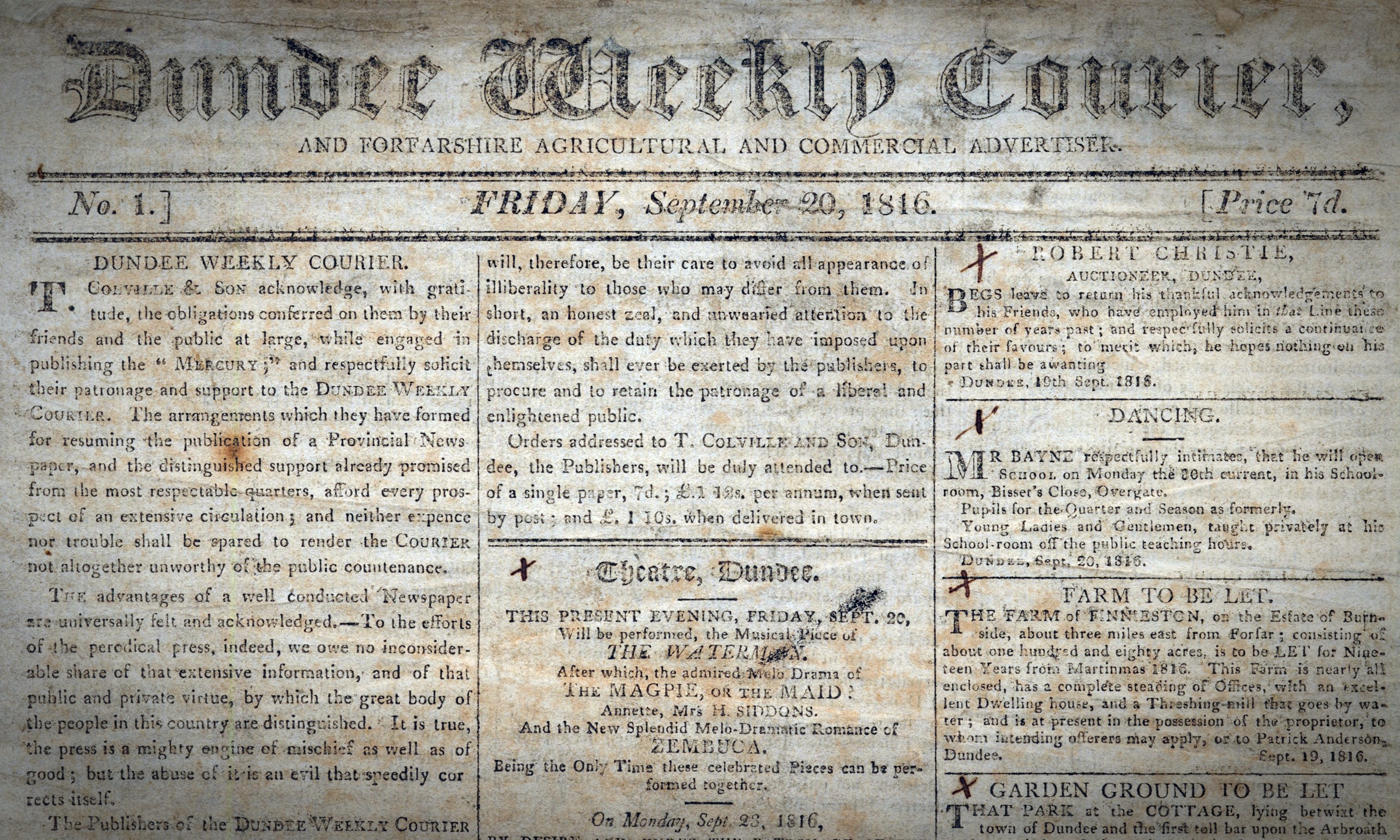 How many people can you name who have inspired and influenced you?