12 Search results for 'rf/sample/qs/Gary Liddon/qt/article_slideshow/qc/tag'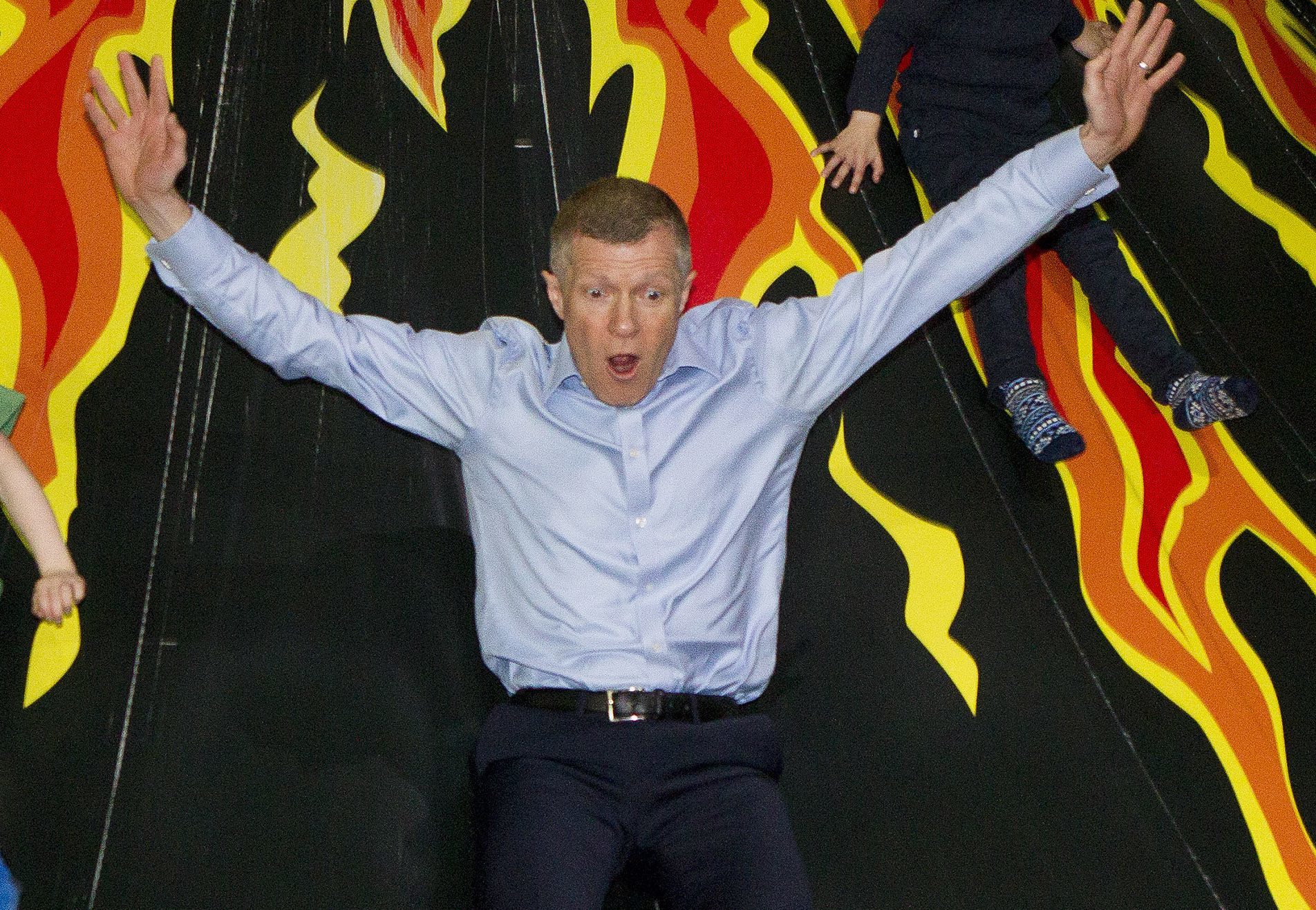 Do political publicity stunts influence public opinion in the run-up to elections? Michael Alexander sought the views of some experts.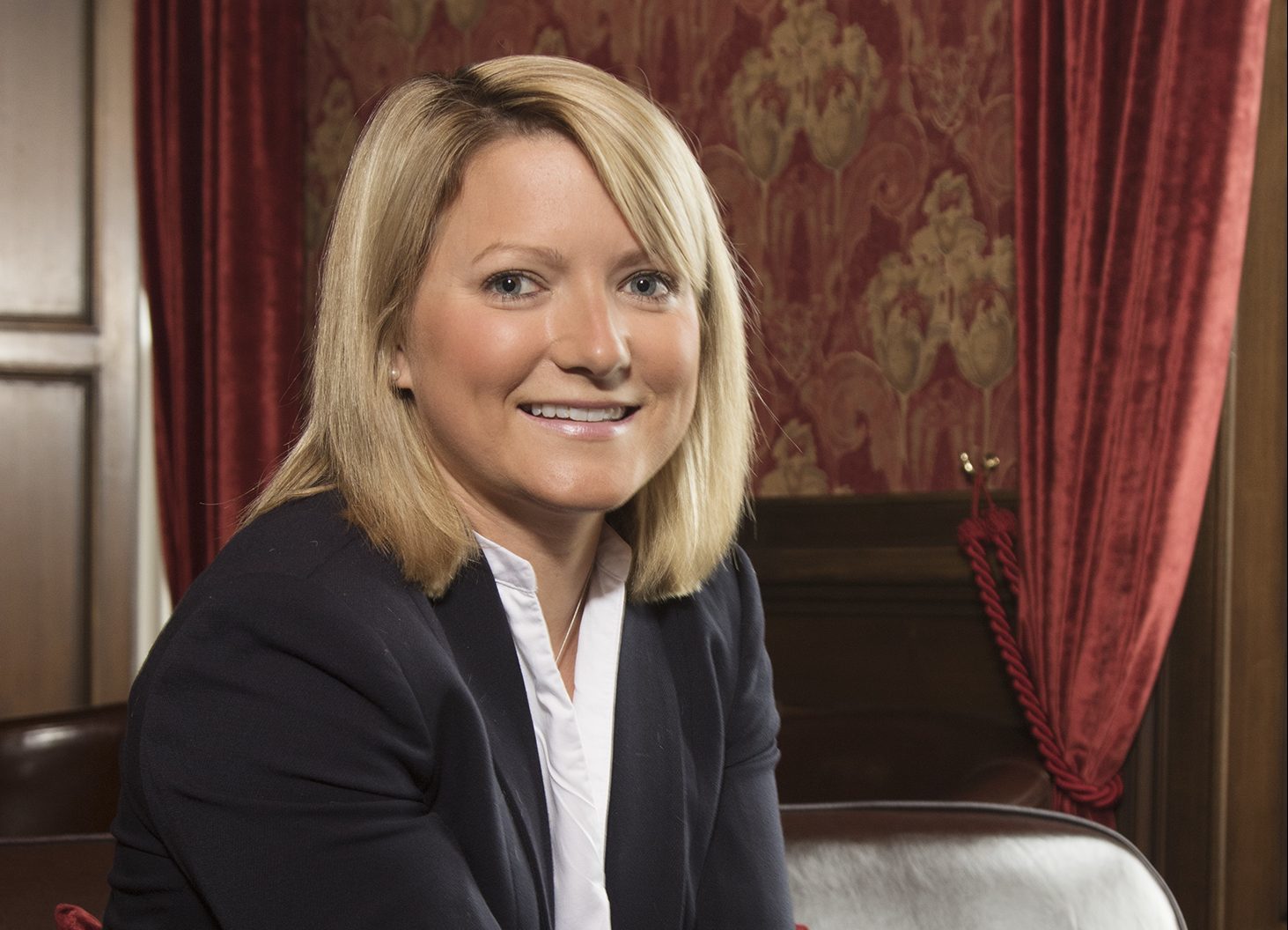 In the first of two special interviews with the new MPs of Courier Country,  Michael Alexander meets Angus Conservative MP Kirstene Hair who talks about the work ethic  that was instilled into her growing up on the family farm - and reveals why, a year before she became an MP, she chose not to vote in the 2016 Brexit referendum - instead letting 'everyone else' decide.