193 Search results for 'rf/sample/qs/Joan Miro/qt/article_slideshow/qc/tag'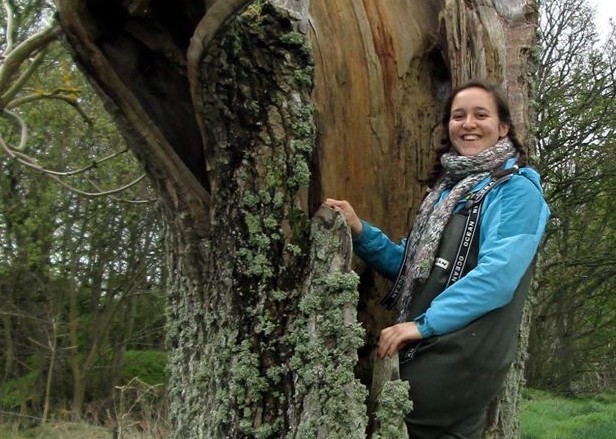 Did you know that nearly 40,000 folk in Dundee give their time and skills to help others?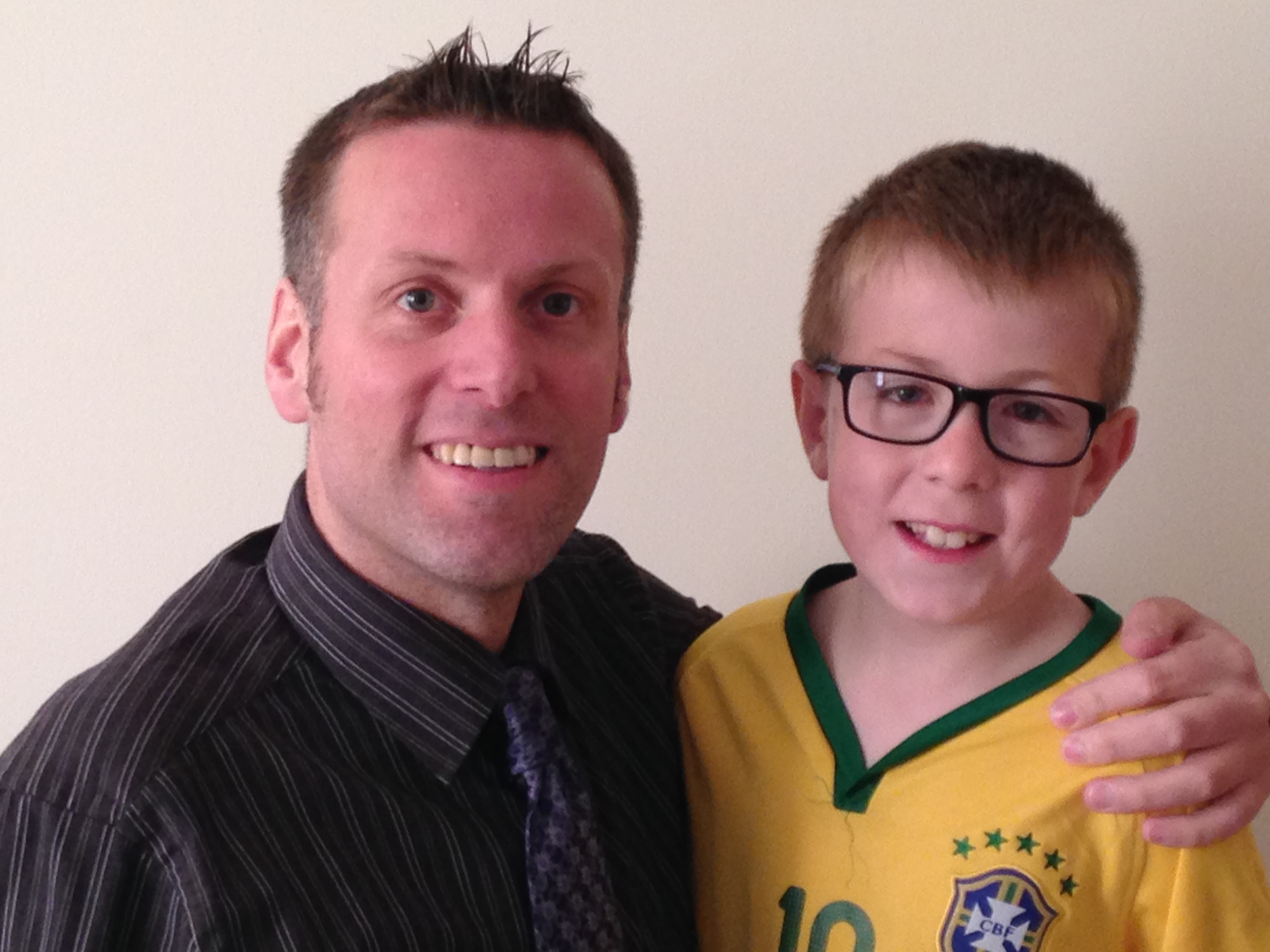 Make your dad feel extra special this Father's Day by entering our fab free Draw Your Dad fun project. Caroline Lindsay tells you how.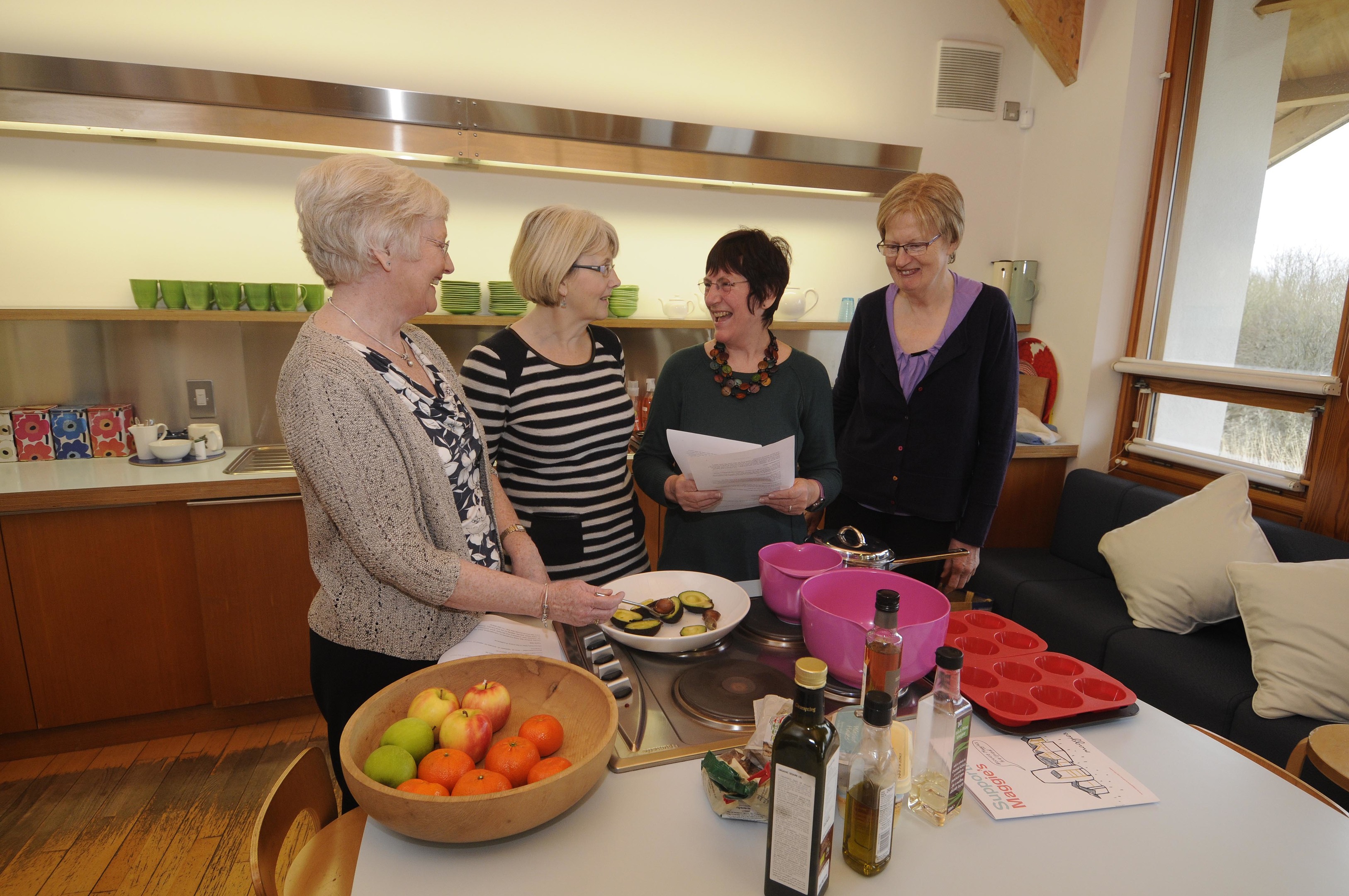 For people with cancer, or following treatment for cancer, diet eating can pose lots of problems and that's where Sue Atkinson comes in.