33 Search results for 'qs/Faults/rf/sample/qt/article_slideshow/qc/tag'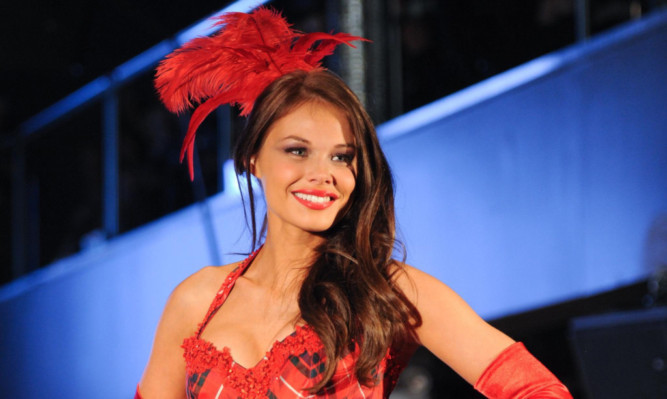 Some of the world's biggest names in fashion and fame gathered in New York under a tartan banner.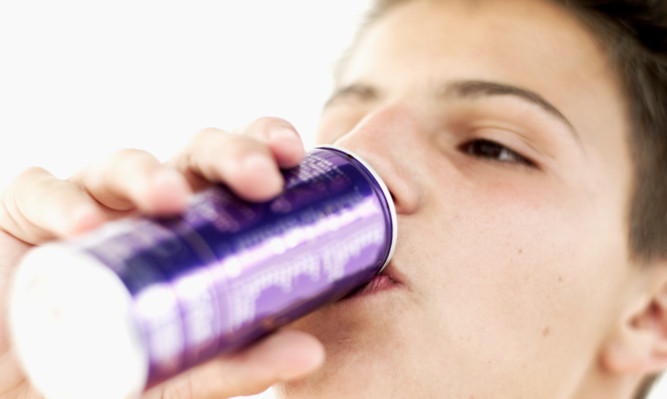 High-energy drinks may cause a wide range of health risks to children, yet at the moment there is nothing to stop under-16s drinking as much as they like. Caroline Lindsay looks at the issue.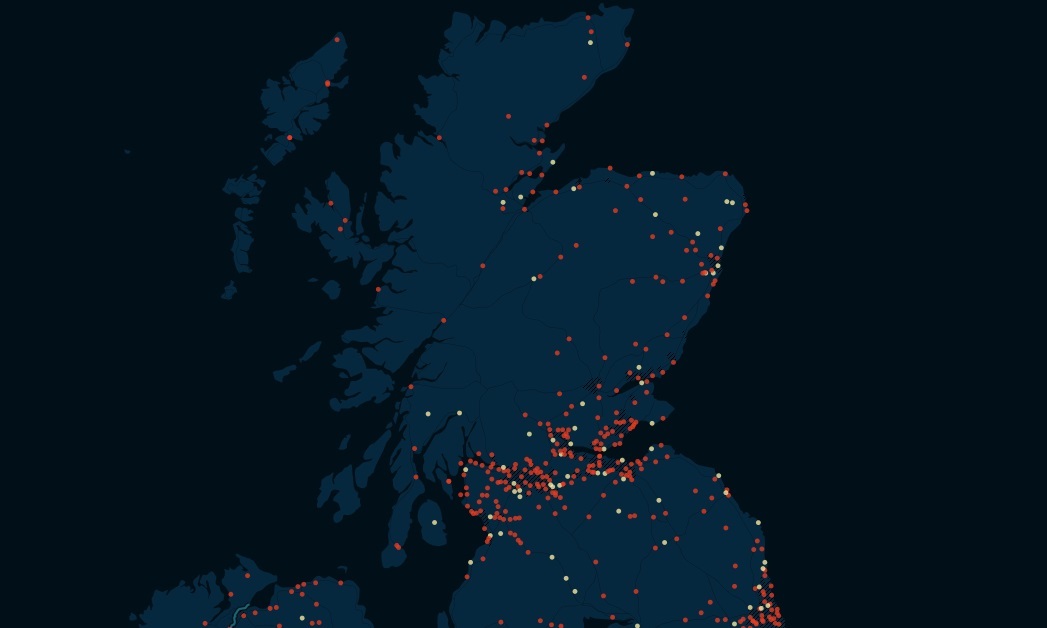 Data from the Ashley Madison website leak has been mapped claiming to allow users to find out how many people in their area were registered with the adultery site.