43 Search results for 'qs/Bees/rf/sample/qt/article_slideshow/qc/tag'
These are the specially-made wooden creations of Scotland's last working wheelwright.
Startled residents called police as fists began to fly between uniformed salesmen from rival double-glazing companies in an up-market street, a court heard yesterday.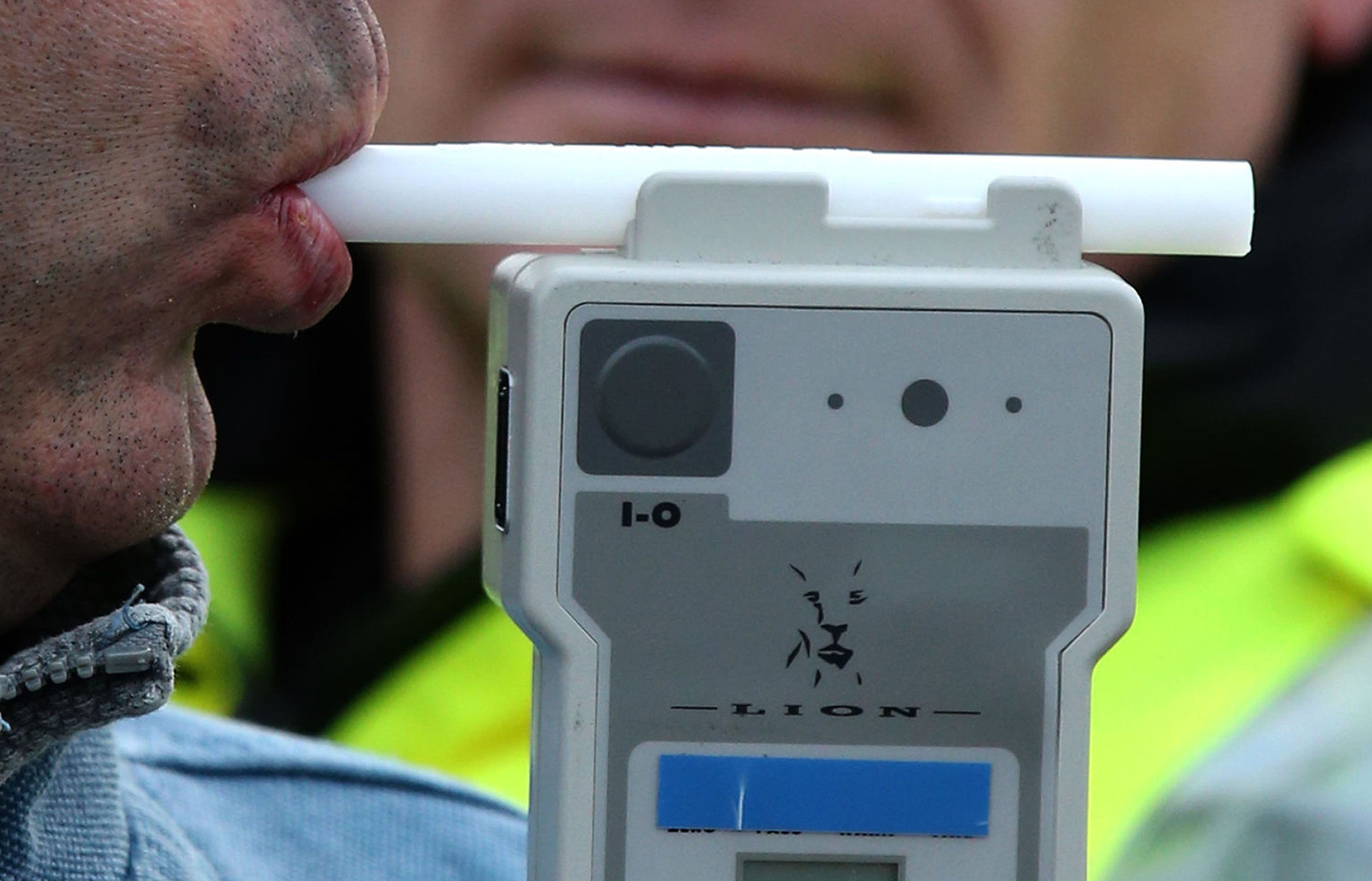 A Fife woman damaged her car as she drove home from a pub when drunk and then refused to answer her door to the police.