42 Search results for 'qs/Faults/rf/sample/qt/article_slideshow/qc/tag'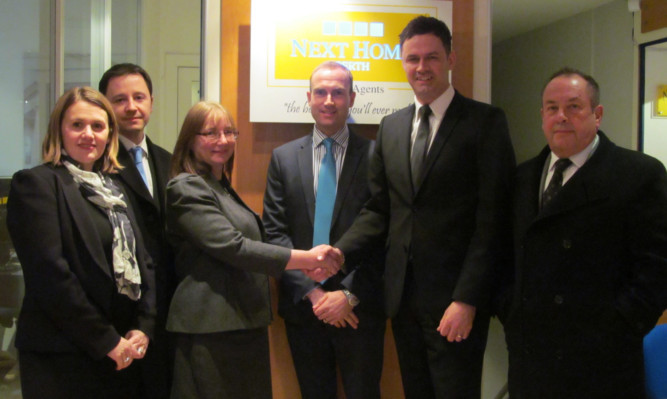 Perthshire legal firm Macnabs has agreed a new deal to market its properties through burgeoning city estate agency Next Home.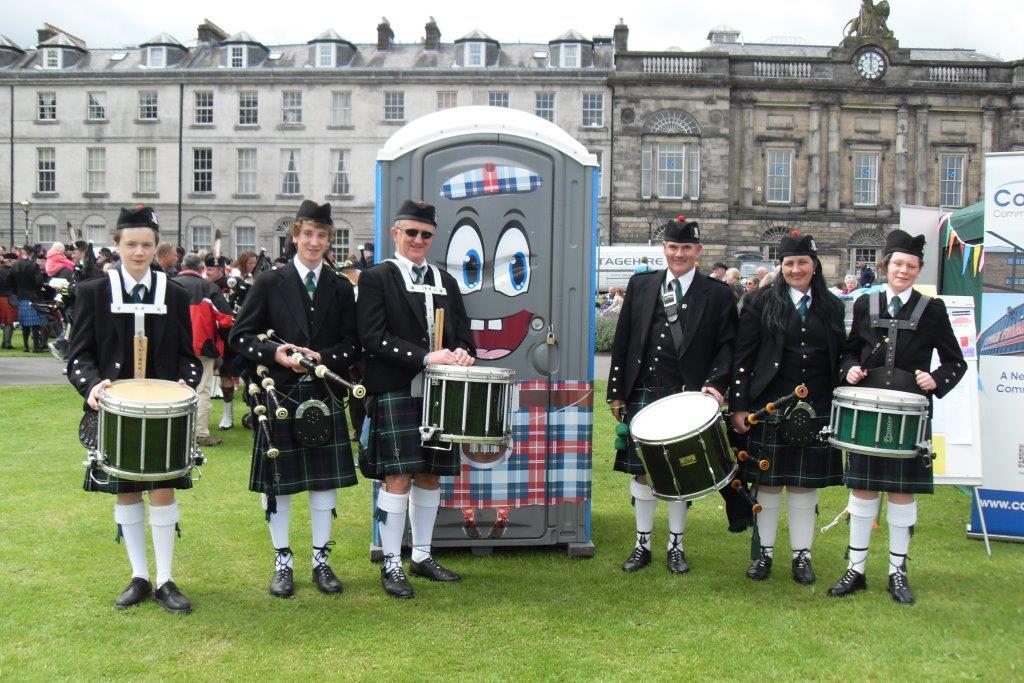 Behind every successful event, there are companies who work tirelessly to make them a hit. And a Tayside business group has been helping many of them – from start to finish.