43 Search results for 'qs/John Altman/rf/sample/qt/article_slideshow/qc/tag'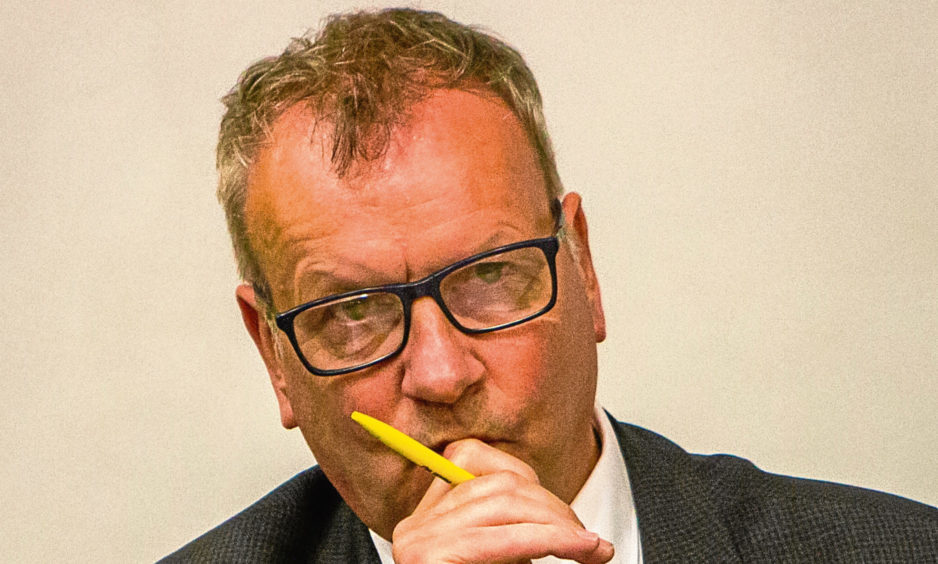 Pete Wishart is the kind of phoney nationalist that blights the independence cause.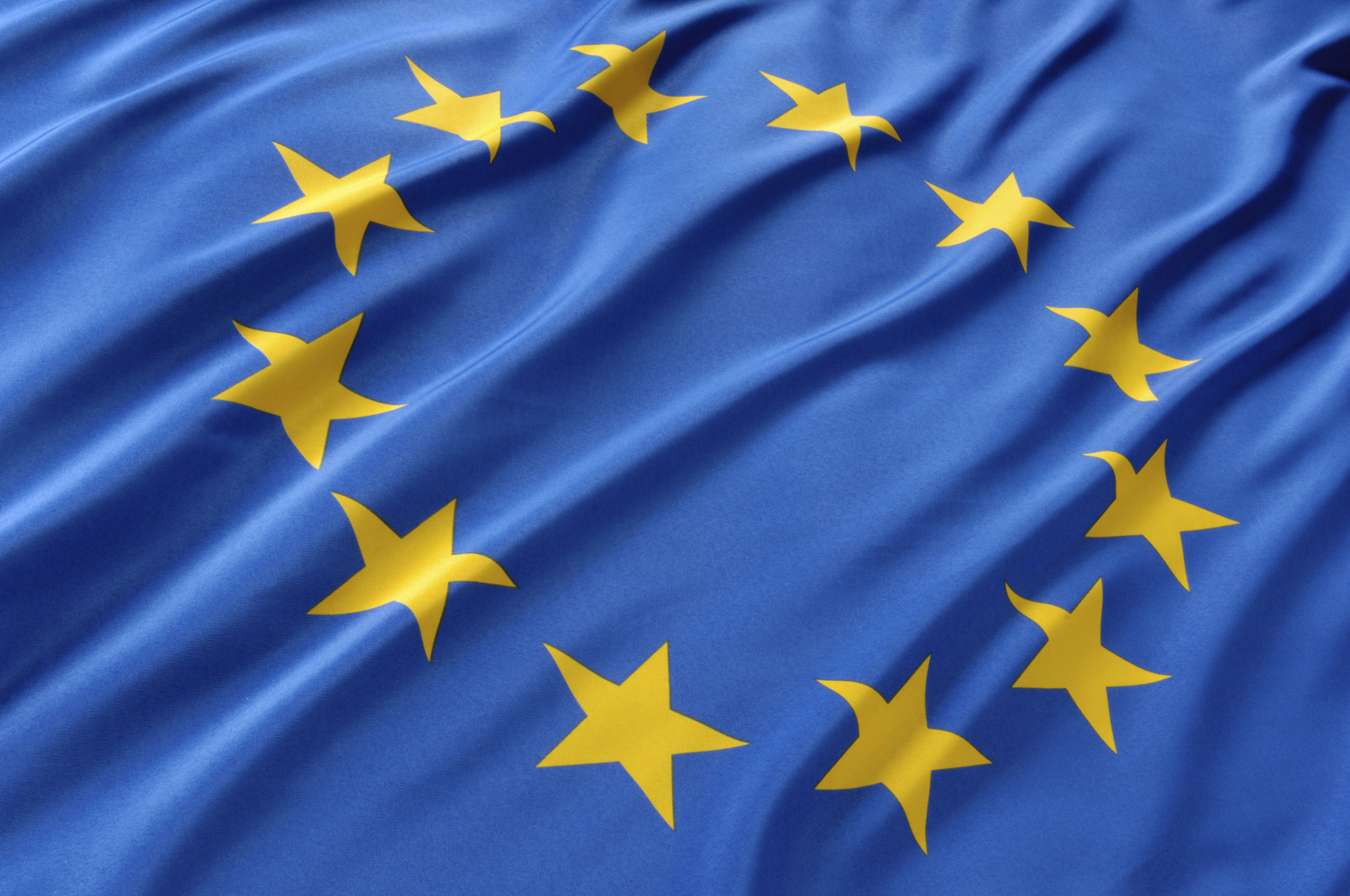 As the year draws to a close, the mind turns to magic.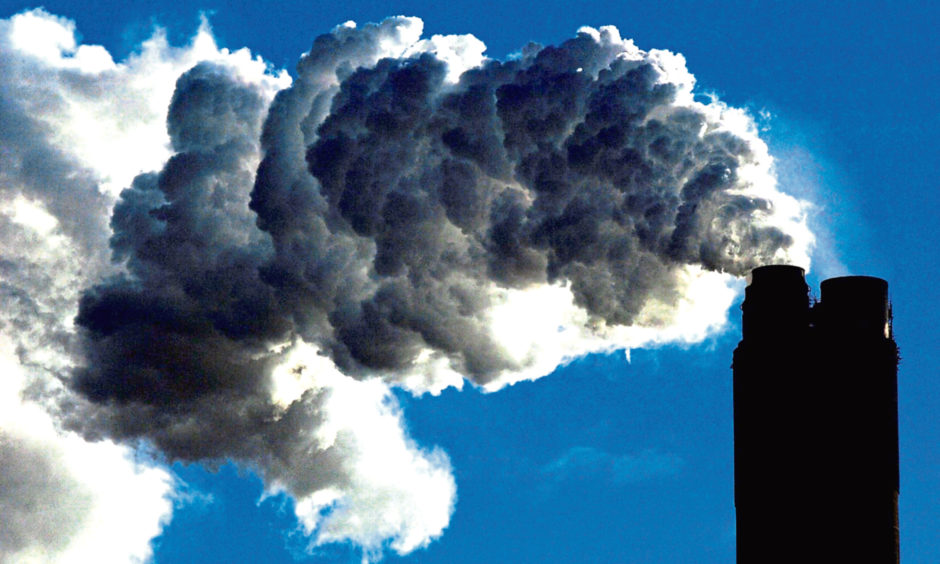 There is something very wrong when a political party can get hours of TV coverage to say nothing but scientists warning us of catastrophic climate change get a minute on the news bulletin.