603 Search results for 'qs/Mike Rennie/rf/sample/qt/article_slideshow/qc/tag'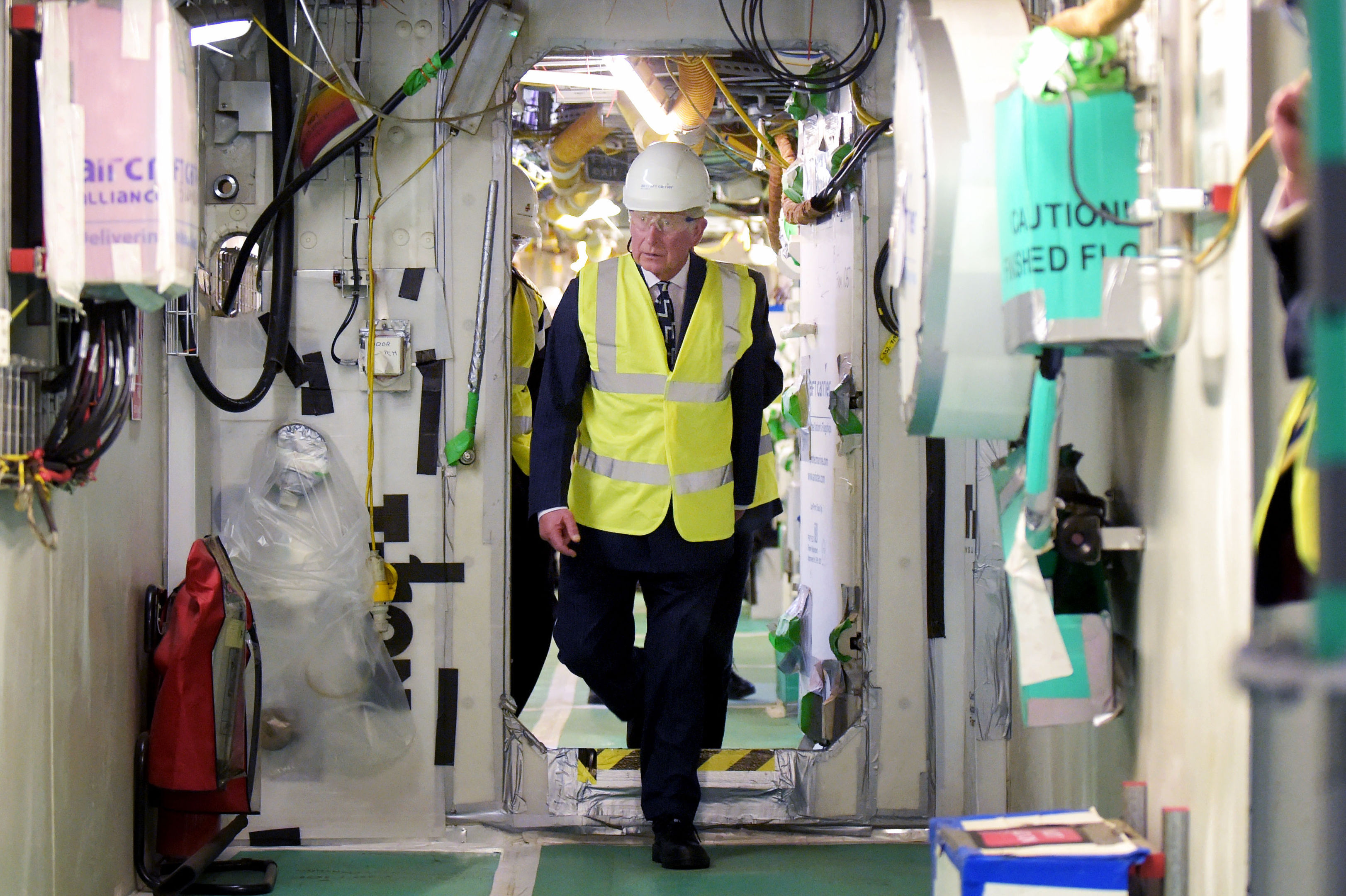 Prince Charles has paid tribute to the "skills and ingenuity" of those building Britain's new aircraft carriers.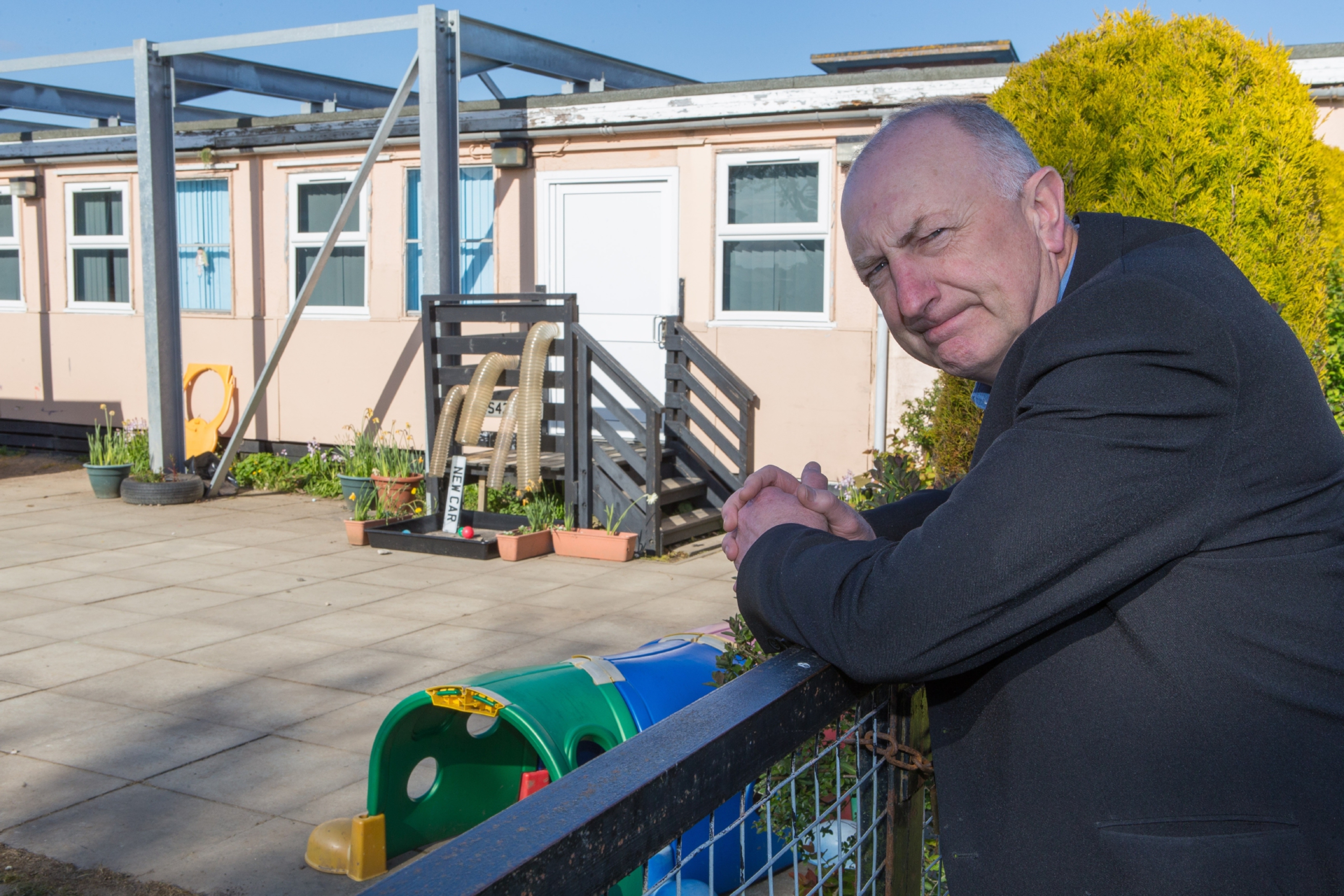 A Kirkcaldy councillor fears that children could be seriously injured if they are not stopped from playing near a local community centre.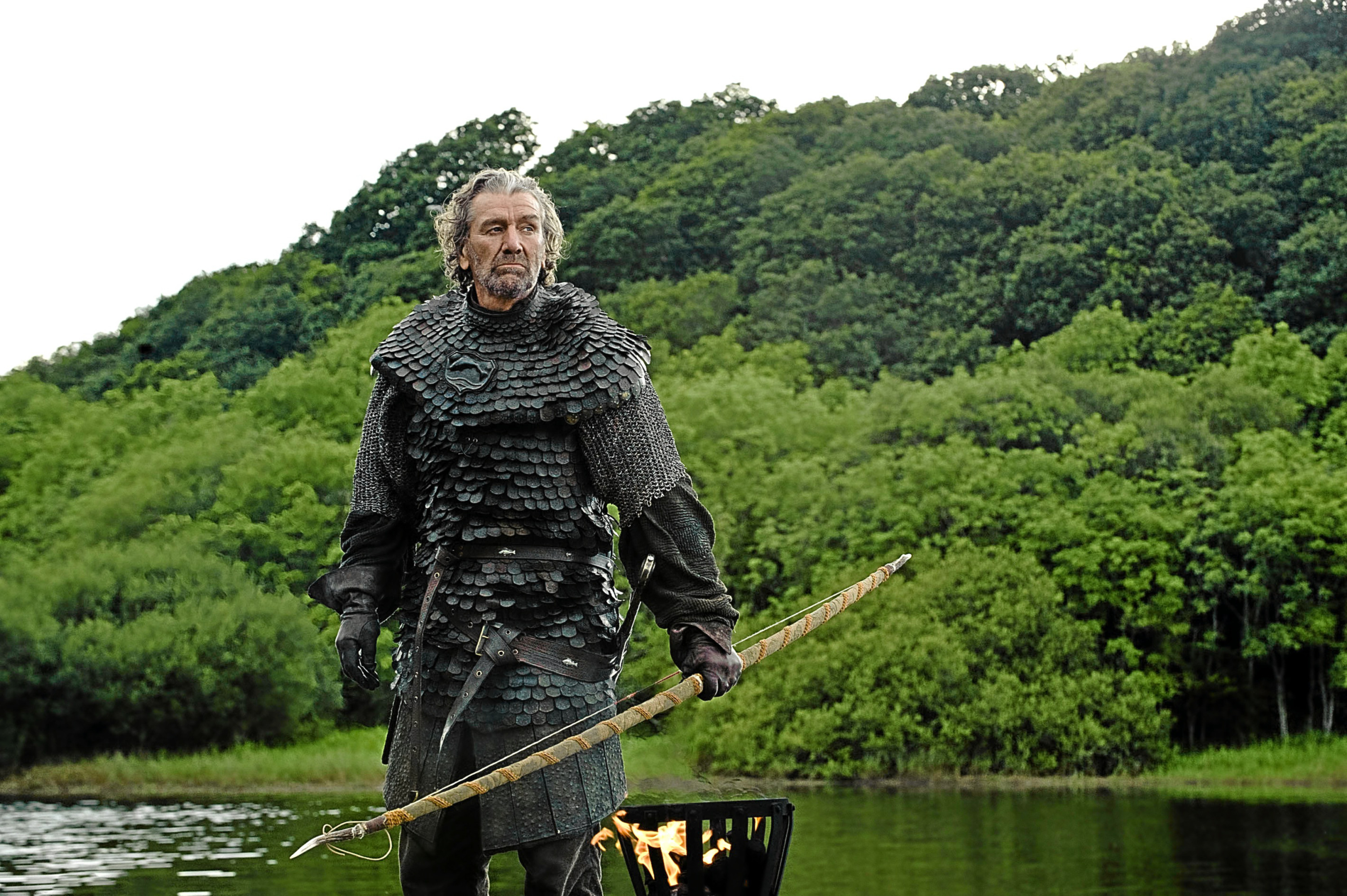 A touch of Westeros will come to Fife on Saturday as the Methil Gala returns to the local calendar.