83 Search results for 'rf/sample/qs/Mike Arnott/qt/article_slideshow/qc/tag'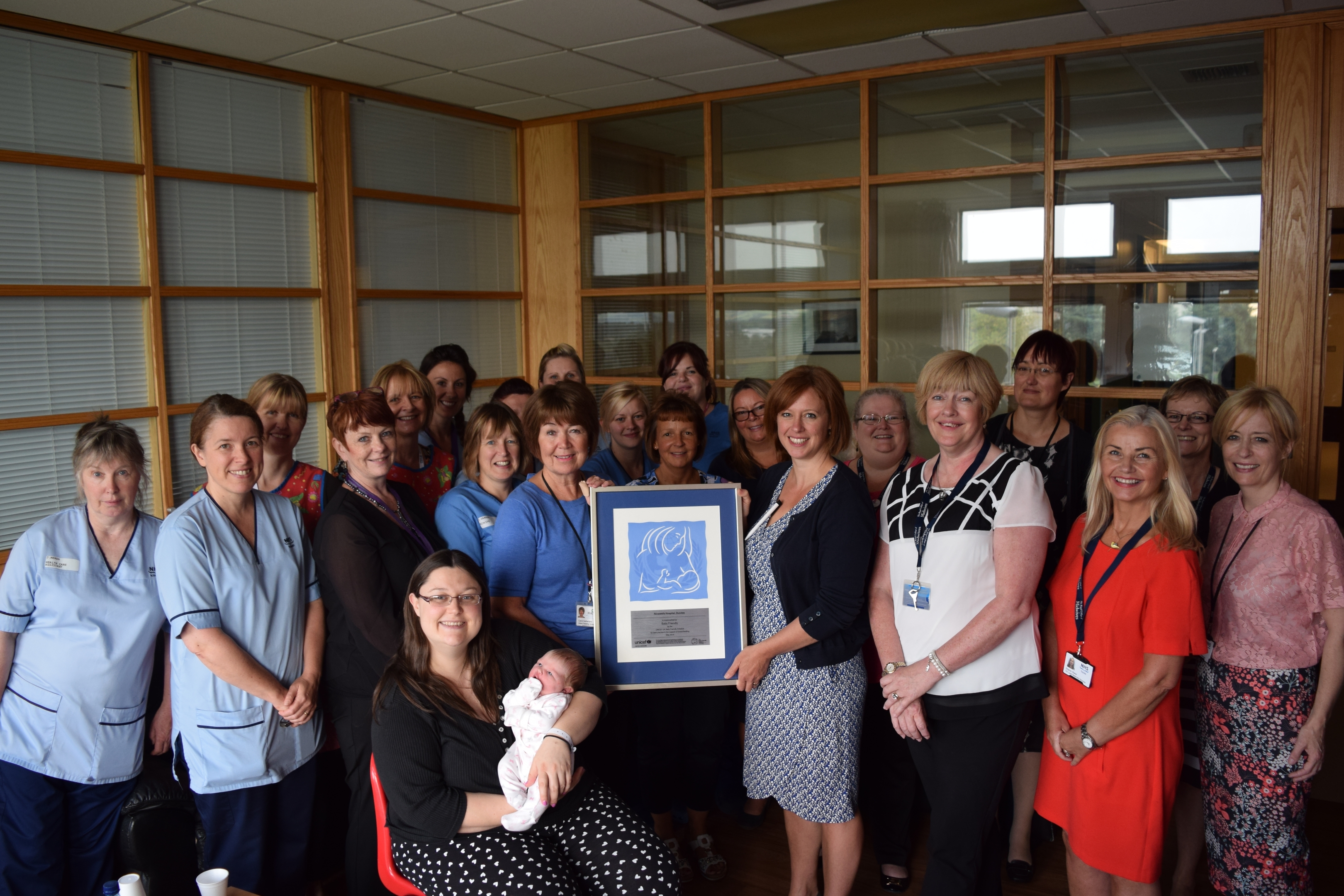 One formal complaint almost every fortnight is being made by new mothers at Courier Country's maternity wards.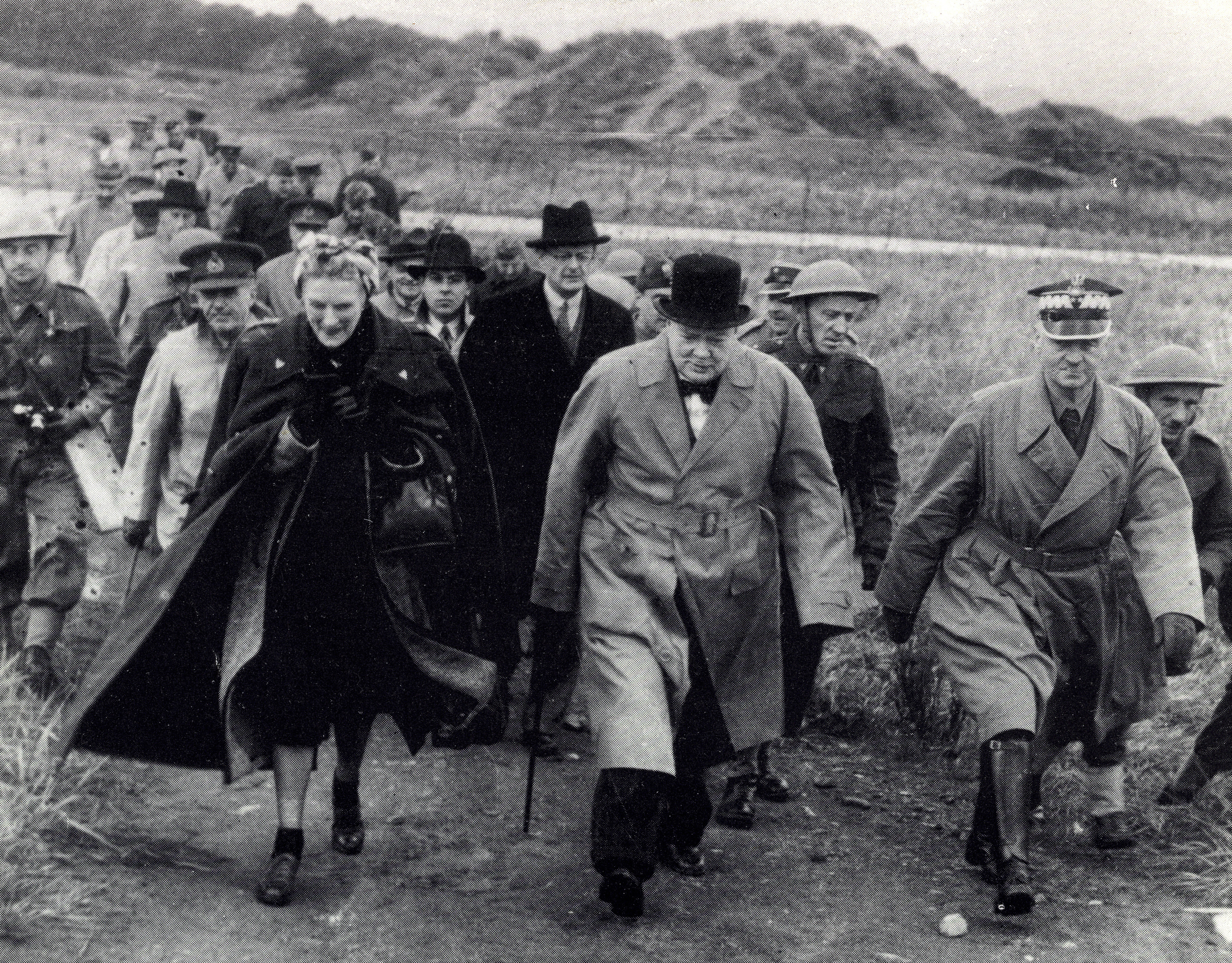 They were the highly-secret Courier Country units trained for guerilla warfare against Nazi Germany.
Cash-strapped councils in Courier Country have racked up a £1.1m road crash bill over the past two years.