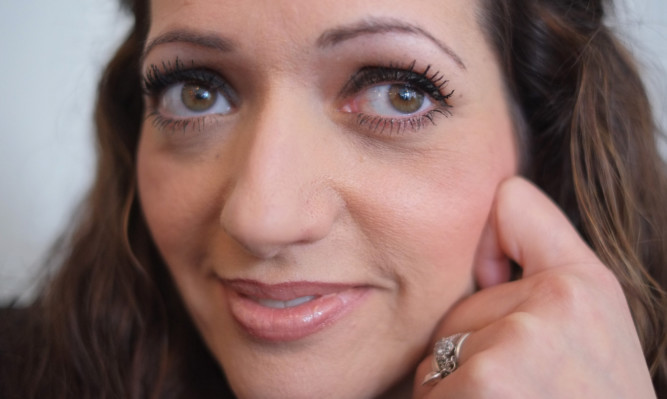 Automatic hardship payments should be given where benefit sanctions have been imposed as the consequences in the current welfare system "carry too heavy a burden", an SNP MP has argued.
Tasmina Ahmed-Sheikh told the Commons that there were people in her constitency who had "no food to eat" as a result of sanctions being made and their benefit payments stopped.
The MP for Ochil and South Perthshire said: "As things currently stand they have no immediate right of appeal. Some of these people may have made a mistake in their paperwork, or have been late for an appointment, they may lack the necessary IT skills to use Universal Jobmatch or have been asked to do something by Jobcentre staff which they didn't do.
"Whatever their actions, the current consequences carry too heavy a burden. These people are now left with absolutely no means to sustain themselves. On every level this is an unacceptable state of affairs."
Ms Ahmed-Sheikh argued the current system had punished military veterans for selling poppies and removed the sole source of income from those who failed to complete their medical examination because they were having a heart attack.
She said: "It cannot be right that sanctions are applied on this basis. The system which administers these punishments is deeply and fundamentally flawed."
The MP spoke in favour of a law change to amend the system of benefits sanctions and establish automatic hardship payments where sanctions have been imposed.
Many of those affected, she said, were not even aware of their rights, adding: "Anyone who lacks the means to buy food or heat their homes is a vulnerable person."
Fifty percent of formal appeals against sanctions were upheld, she added.
She said: "The protection of the vulnerable should be a central tenet of any Government's work, it is not a peripheral responsibility and should certainly not be devolved to the kindess of others."
She went on: "From the sanctions regime to the tax credit fiasco, this Government continues to punish the poor, this relentless assualt must come to an end."
Her Bill she said was a "simple and pragmatic" measure "which would address the fundamental issue of people being knowingly left in destitution".
But Tory Philip Davies (Shipley) opposed the Bill, stating that "many of us are very supportive of the sanctions regime".
He said that sanctions had always played a part in the benefits system, adding: "They've always been a part of the benefits regime, and they've always been an essential part of the benefits regime to make sure that people do what they are requested to do in return for those benefits."
Mr Davies said sanctions were a "good thing" and argued the Bill was "not only bad, it's completely unnecessary".
He said: "If people are just going to have their sanction replaced in full by a hardship payment, they'd be no point in having the sanction in the first place."
Hardship payments he argued were already available to the most vulnerable people from day one.
Mr Davies also appeared to question some claimants' accounts, stating: "I suspect the truth of why they've been sanctioned is often very different to the tale that they would like to tell her. I'm sorry that she just seems to accept what they say hook, line and sinker, without any criticism whatsoever."
Her Benefit Sanctions Regime (Entitlement to Automatic Hardship Payments) Bill was listed for a second reading on Friday December 4 but is unlikely to become law due to a lack of parliamentary time.