A Holyrood committee has launched an inquiry into the provision of additional support for children in education.
The Education, Children and Young People Committee has asked for members of the public to share their experiences of how services are provided to those with additional support needs, including from parents, teachers, support staff and pupils themselves.
The committee is particularly interested in views on the presumption of including children in mainstream education where they are schooled alongside peers, the impacts of the Covid pandemic on availability of support and the process for disputes with schools and local authorities about the provision of support.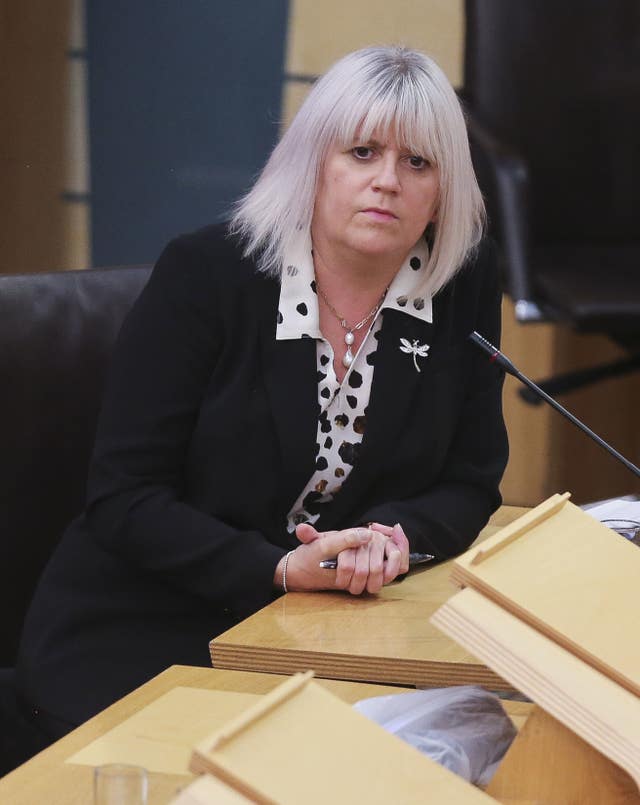 The inquiry will also look into the implementation of legislation in the area, as well as how it works in practice.
Committee convener Sue Webber said: "Earlier this year, the Additional Support for Learning Project Board told us about its role in improving the support that is available for children with additional support needs, but it acknowledged that there is not a quick fix to the recommendations laid out by the Morgan review.
"We would like to hear what people with additional support needs, parents and carers, teachers and support organisations make of the current system and the services that local authorities and schools provide.
"If you have experience of accessing additional support for learning in mainstream education or a specialist unit, views on the impact of Covid-19 on the delivery of additional support for learning, or have been involved in discussions about the support a child or young person receives, please get in touch."
The call for views is due to close on December 31.