Labour is to force a vote at Holyrood on plans to cut £6.6 million from arts body Creative Scotland's budget for this year.
A motion, calling for the in-year reduction to be reversed with "immediate effect" will be debated at the Scottish Parliament.
And with First Minister Humza Yousaf having used his recent speech to the SNP conference to pledge more cash for the culture sector, Scottish Labour culture spokesperson Neil Bibby said it would be the "height of hypocrisy" for SNP MSPs to vote against their motion.
Labour is to challenge the Scottish Government on the issue after the First Minister told his party conference in Aberdeen that ministers would "more than double our investment in Scotland's arts and culture" over the next five years.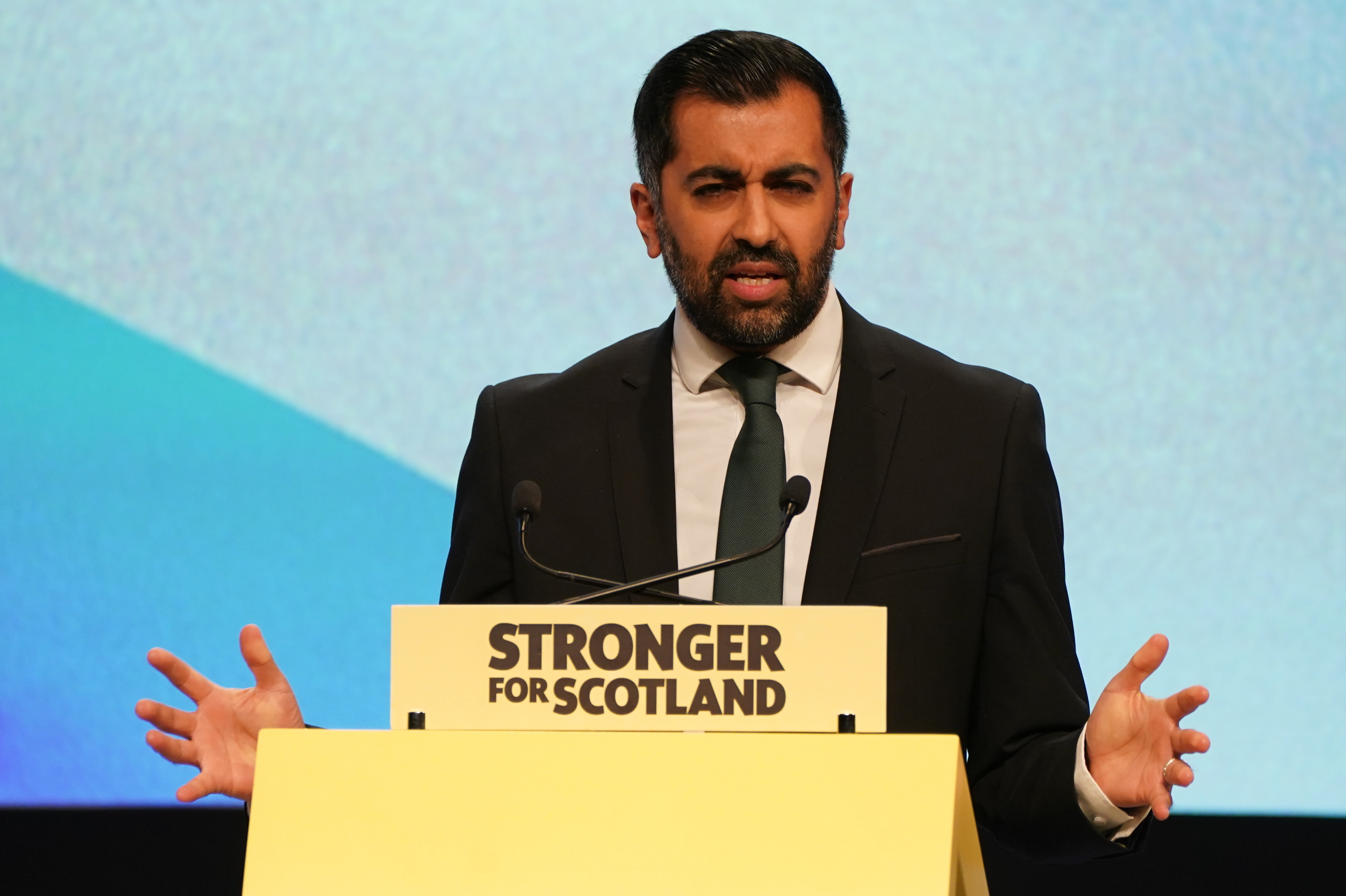 Mr Yousaf added: "This means that by the end of the five years, our investment will be £100 million higher than it is today"
The First Minister hailed this as being a "huge vote of confidence in the future of our culture sector and in the vital work of bodies like Screen Scotland, Creative Scotland and our festivals".
However, in September the Scottish Government confirmed the £6.6 million funding reduction was going ahead – reversing a commitment which had been given by ministers in February.
Mr Bibby said: "Scottish arts and culture is facing a perfect storm and the SNP government is piling pressure on instead of helping."
He added that the First Minister's "promise of jam tomorrow will be cold comfort to all the organisations facing collapse right now".
The Labour MSP continued: "It would be the height of hypocrisy for SNP MSPs to defend their government's crushing budget cuts to Creative Scotland mere days after the First Minister promised a funding boost.
"This debate is an opportunity for the SNP to commit to helping the sector now and set out clear timescales for when it will receive further support.
"People in the sector want to know what these new promises on funding are worth, particularly when the SNP broke its pledge on culture funding this year.
"All parties must come together to back Scotland's iconic arts sector by voting for Scottish Labour's motion."